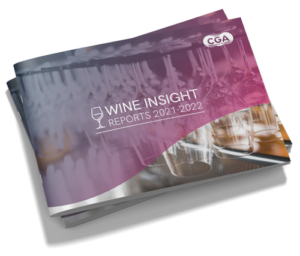 Here are five of the key insights from the exclusive research that can inform the ways in suppliers and operators approach future sales strategies.
The post-COVID outlook
Overall, still wines sales haven't bounced back to pre-COVID levels, but consumer appetite has increased for branded still wine in particular, which has seen an uplift in volume share of 8.2% versus non-branded wines since 2018. Sales of fizz have been much stronger than still wine, post-reopening, due to the uplift in celebratory occasions missed over the pandemic (such as weddings, anniversaries, milestone birthdays, etc.) as much as general 'treat spend' and premiumisation trends.
Brand matters more
Brand hasn't traditionally been a key factor in On Premise wine sales, with less than half (46%) of consumers typically ordering on a brand specific basis. But, brand matters more post-COVID as a result of elevated consumer focus on the wine brands they developed a preference for during lockdowns. To this end, brand reputation is a growing contributory factor in On Premise wine sales, influencing 17% of consumers, with 9% also keen to try 'new and interesting brands' – both up 3pp on last year.
Leveraging brand equity
With only 5% of category consumers saying they choose non-branded wine exclusively when in the On Premise, there is lots of headroom to generate branded wine trial and loyalty. Brand equity is pivotal to achieving that, because it has become as important a driver in wine as in other categories such as spirits and beer, where good branding has always been vital.  With younger consumers key visitors to the On Premise and 69% of 18-34 year-olds more likely to purchase a bottle if they recognise the brand, this presents a further opportunity to establish brands for the future, and win their loyalty.
Striking the right balance between brand perception and appetite
As the cost of living crisis becomes an increasing factor in consumer choices, it's important for wine brands to strike an appealing balance between quality and integrity. This is because consumers are more likely to be loyal to brands that represent value for money and high product quality. This is underscored by the fact that price (53%) is the key influence on the On Premise branded wine purchases, followed by country of origin (30%), grape varietal (29%) and region of origin (22%).
Pricing and enticing
The average price that consumers are willing to spend on a glass of wine has risen from £4.82 in August 2021 to £5.30 in August 2022. It's also encouraging that only 10% of consumers automatically go for the cheapest wine on the menu, and 10% of consumers are influenced by discounted prices (-8% versus pre-pandemic), whilst 45% of branded wine drinkers (up 14pp against the average GB consumer) are likely to pay more for a higher quality product. This reflects how the onus on 'treat' occasions in the On Premise continues to impact consumer buying decisions in the category.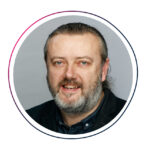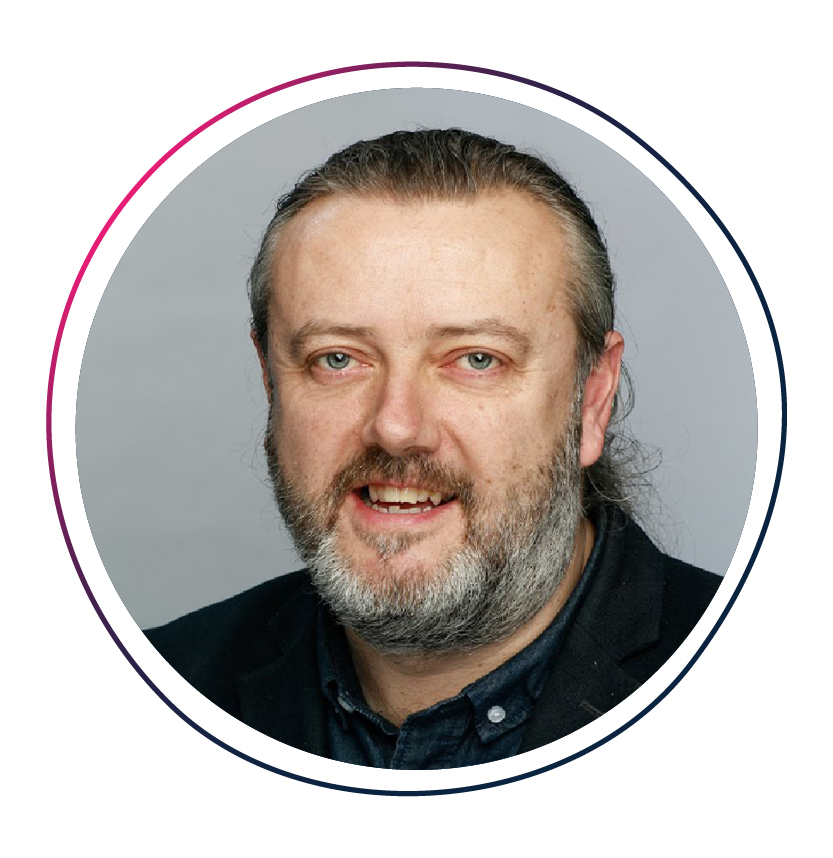 Mark Newton, Client Director, said, "Whilst wine sales remain below pre-pandemic levels, it's interesting to see how branding has emerged as a growing influence on consumption. When you take the latest insights into consideration, a clear picture emerges, showing that trust, quality and good perceived value are amongst the most essential features wanted by wine consumers in the current economic climate. This presents a prime opportunity for wine brands to boost their awareness, visibility and sales."
'Wine Brands in Focus' is the third edition in CGA's four-part Wine Insight Reports series. The reports are packed with much more exclusive consumer, sales and outlet data, building a detailed picture of the wine category in the On Premise and flagging key opportunities for suppliers and operators. Other reports in the series cover category, style and varietal trends, the impact of changes to the On Premise outlet universe, and the very latest habits and preferences of wine consumers.
The report is available for purchase individually for £975, or as part of a complete set of four Wine Insights Reports for £3,500 (excluding VAT). To learn more about the reports, click here or contact CGA Client Director, Mark Newton at mark.newton@cgastrategy.com.