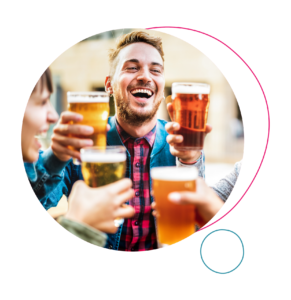 Smokehouse and barbecue group Hickory's is opening in Wrexham later in the year, local media report. It is a conversion of the Squire York pub in the Coed-y-Glyn area of the town. It follows the acquisition of Hickory's by Greene King last year. 
 
Loungers has submitted plans to open a Lounge in Nantwich. It wants to convert an old bank building there. 
Shake Shack has announced plans for a new restaurant on Camden High Street in London next week. It will become a 13th location for the US brand. 
Mitchells & Butlers' steakhouse brand Miller & Carter has just opened a new restaurant on Surrey Street in central Sheffield. It is alongside an Innkeeper's Lodge hotel there. 
American fried chicken brand Popeyes has announced plans to open three more locations in London as it continues a rapid rollout across the UK. The new restaurants are in Kilburn, Woolwich and Richmond—which will be the first of the three sites to open in early May. It follows a recent restaurant opening in Wood Green.  
The Daisy Green all-day restaurant, bar and cafe group is to open at the refurbished National Portrait Gallery on 22 June. Audrey Green will be alongside a new restaurant from Richard Corrigan. The sites were secured for the Gallery by Davis Coffer Lyons.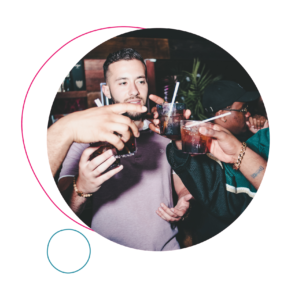 Thai brand Giggling Squid has announced a new opening in Epsom in Surrey in early 2024.  
Barbecue and grill brand Smoky Boys has just opened a 3,700 square feet restaurant at the Southside shopping centre in Wandsworth. It is a 12th location for the group. 
Supermarket chain Tesco is to open a pop-up pub called the King in the Castle for the weekend of the King's Coronation. It is on the site of the Castle pub in Farringdon. 
Tim Hortons is opening at the Alma leisure development in Chesterfield. Local media report that it has submitted plans to open a drive-through operation in a unit that was previously occupied by Frankie & Benny's. 
South African café and restaurant brand Tashas has signed for its first UK opening at the Battersea Power Station development in London. Tashas currently has around 20 locations in South Africa and the Middle East. 
Scotland-based brand Maki & Ramen will shortly open on York Street off Piccadilly Gardens in Manchester, local media report. Maki & Ramen currently has five restaurants in Edinburgh and one in Glasgow. 
The Urban Village Bars group is launching a new site called the Wayfarer on Oldham Street in the northern quarter of Manchester, in a unit previously occupied by cocktail bar Mecanica.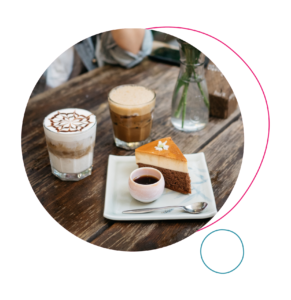 Philadelphia cheesesteak concept Passyunk Avenue is launching at Embassy Gardens near Nine Elms in London in May. It will be a fifth London location for the brand. 
El Mexicana will open a new restaurant at the Gloucester Quays development shortly. 
Coffee operator Bean is to begin a national rollout after agreeing a deal with Stärka. Bean currently has 20 retail and office locations in the north west, and will open at Liverpool ONE shortly. 
Bob & Berts has announced plans to open six new locations this year, starting with Glasgow and Blackpool. Four more unspecified sites in the north of England will follow by the end of 2023.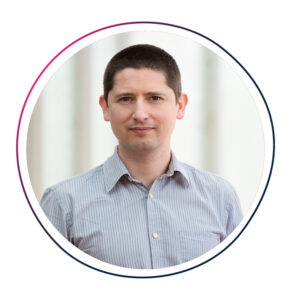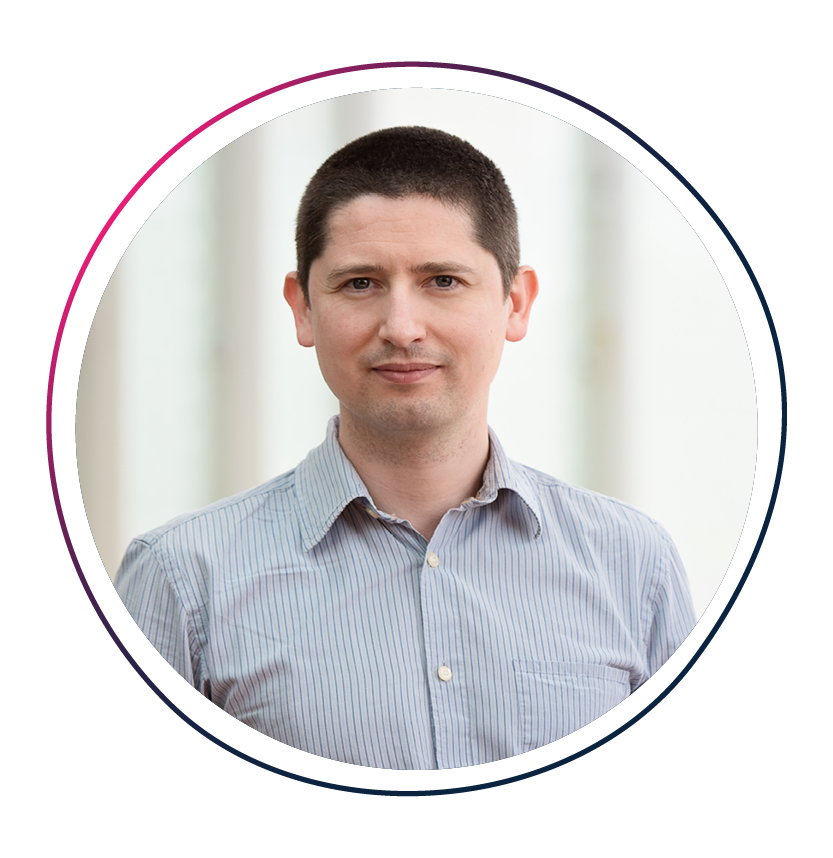 CGA's On Premise outlet directory, sales targeting & location planning platform, RISE, is a complete & updated outlet database with advanced outlet targeting. Using multiple market-leading data sources & feeds, RISE enables strategic targeting of specific/competitor brands. For more information about RISE contact Andrew Dean, CGA client director, here: andrew.dean@cgastrategy.com
To read the previous new openings round-up, click here.