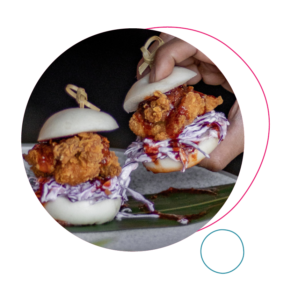 Japanese noodle brand Marugame Udon will open at the Oracle development in Bracknell next week. The 6,000 square feet restaurant has 150 covers. Marugame Udon currently has ten restaurants, with another new opening lined up in Liverpool Street in the summer. 
Loungers opened its latest new lounge last week—the Fioro Lounge on Bath Road in Cheltenham. It has also confirmed plans to open its first venue in Northumberland—the Muro Lounge in Hexham in late August. 
The BAO group is opening a new all-day restaurant called BAO Mary on James Street in London in May. 
Cocktail bar brand MOJO opened at the Gate on Newgate Street in Newcastle last week. It has a menu of 120 cocktails and American-style food, competitive socialising elements including shuffleboards and beer pong, and events including cocktail masterclasses. MOJO now has bars, with others in Harrogate, Leeds, Liverpool, Manchester, Nottingham and Sheffield. 
Instagram-friendly EL&N Café has signed for a new opening in an 8,000 square feet unit at the Bullring in Birmingham. EL&N—which stands for Eat, Live and Nourish—launched in London's Mayfair and now has ten cafes in the capital, plus one in Edinburgh and another opening soon in Manchester, plus more in France, Italy and the Middle East. 
Gino D'Acampo's restaurant group opened a new venue within the Marriott hotel on Boar Lane in Leeds this week. It has a 160-cover restaurant plus a bar, small plates counter, deli and outdoor terrace.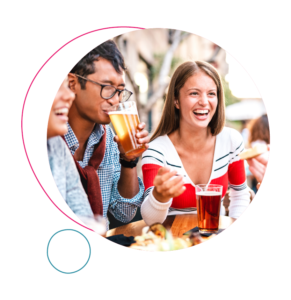 A new outdoor food court called Tiger Yard is opening in Cardiff Bay. It has been developed by the team behind Cardiff's The Depot, and will host 25 shipping containers for food and drink operators, with room in the area for 1,000 people. The new venue is due to launch in June. 
Pizza brand Dough&Co has just opened a new restaurant on the high street in Maldon in Essex. Dough&Co now has 11 sites across the east and south east of England. 
Island Poké will open on Grainger Street in Newcastle in May—its first site in the north of England. Island Poké has 15 locations in London and has plans for many more openings beyond the capital. 
Scotland-based fried chicken, cocktails and music brand Buck's Bar opened a fourth location this week, on Grindlay Street in Edinburgh. There are three Buck's Bars in Glasgow. 
The Real Greek has just opened a 160-cover restaurant at the Silverburn centre in Glasgow—its second location in Scotland. 
Noodle-based fast food chain Chopstix has been granted permission to open a new restaurant in Plymouth.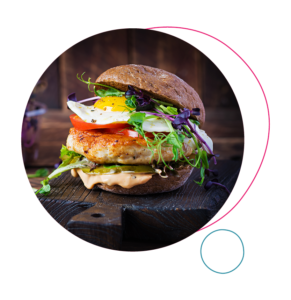 Burger brand 12th Street has submitted plans to open a new restaurant in Chatham in Kent, local media report. 12th Street currently has five locations in London and the south east, with several more lined up. 
Hungry Cow, a burger and wings concept with restaurants and delivery operations in Holywell, Mold, Llandudno and Prestatyn, is opening a new location in Colwyn Bay in the summer. 
Mitchells & Butlers has reopened its flagship Browns restaurant in Covent Garden after a major refurbishment.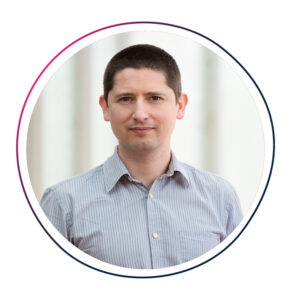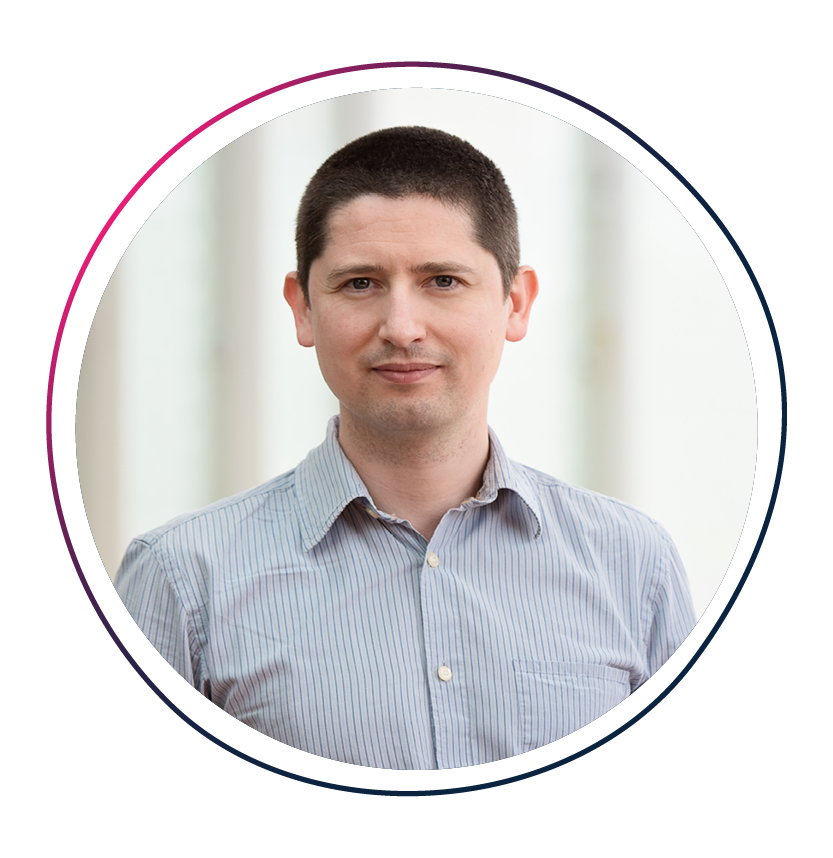 CGA's On Premise outlet directory, sales targeting & location planning platform, RISE, is a complete & updated outlet database with advanced outlet targeting. Using multiple market-leading data sources & feeds, RISE enables strategic targeting of specific/competitor brands. For more information about RISE contact Andrew Dean, CGA client director, here: andrew.dean@cgastrategy.com
To read the previous new openings round-up, click here.