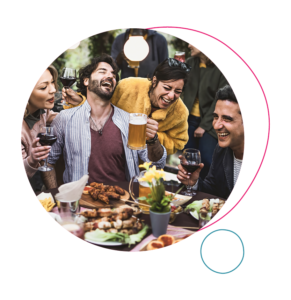 JD Wetherspoon has announced a new pub opening at the O2 leisure and entertainment centre in London in February 2023. Building work on the £3m project began this week. The pub will be called The Stargazer after Greenwich's astronomy connections. It will have a 3,800 square feet beer garden with views over the Thames and Canary Wharf.
American-style restaurant and bar brand Fridays opened at the Glass Works leisure and retail development in Barnsley in south Yorkshire this week. The 5,300 square feet venue has room for around 200 people and becomes the 86th Fridays location in the UK.
Whitbread's Beefeater brand opened in Worksop in Nottinghamshire this week. It is located alongside Whitbread's Premier Inn hotel in the retail park there and has 130 covers inside and 50 more outside. It is Beefeater's first new opening in more than a year.
The US-based steakhouse group STK has opened at the Gantry Hotel in Stratford. It is the third STK in London, after the Strand and Westminster. STK has 17 restaurants in the US, plus more international locations in the Middle East, Canada, Mexico, Italy and Spain.
PIzzaExpress opens a new restaurant at the Brewery Quarter in Cheltenham next week.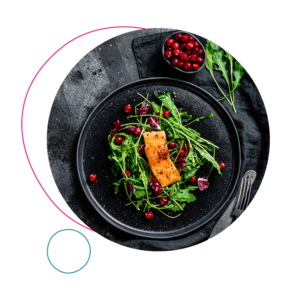 Burger brand Fat Hippo has just opened on Low Petergate in York, in a unit previously occupied by Café Rouge.
Seafood restaurant group Rockfish is to open a new site on the quayside in Topsham in Devon early next year. Rockfish has also just secured permission to open in Sidmouth.
Healthy fast food brand Leon launched in Chelmsford this week—its first location in Essex.
Gino D'Acampo's restaurant group is to launch a large three-floor venue on John Dalton Street in Manchester around the middle of 2023. It will be in a unit that was previously run as the Restaurant Bar & Grill before closing in summer 2021.
A major new food and drink market opens in Ormskirk shortly. The refurb of the indoor market features six independent retailers across 10,000 square feet of space: Baltic Triangle restaurant Lu Ban, pizzeria Purely Pizza, Greek street food concept Gyrosophy, steak and seafood venue Salmo, burger brand Meatello and Backyard Liverpool.
US-based fried chicken brand Popeyes has confirmed new openings in Cambridge, Croydon and Reading early next year, with sites in Cardiff, Glasgow and Rotherham also lined up for 2023. Popeyes expects to open around 20 restaurants in all next year.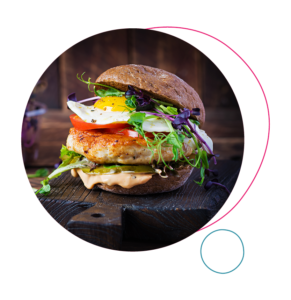 Pan-Asian healthy fast food brand Itsu is opening at centre:mk in Milton Keynes in the next few weeks. The new 2,600 square feet unit is on Midsummer Arcade at the centre.
KFC is opening a pop-up fried chicken pub called The Colonel's Arms on Fulham Palace Road in Hammersmith as part of a promotion around the World Cup. It will operate as a delivery site and ticketed venue for the last week in November.
Wood Grill, the Essex-based steakhouse brand, has just launched a new site in Bishop's Stortford. It is called Butcher & Grill. Wood Grill has three other restaurants in Chelmsford, Royston and Stansted.
Glasgow pub and restaurant The Loveable Rogue is opening a second site in the city, on Whitehill Street in the Dennistoun area.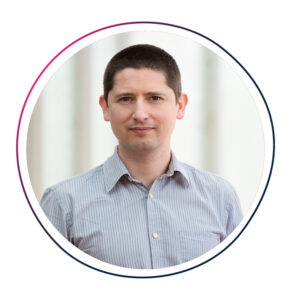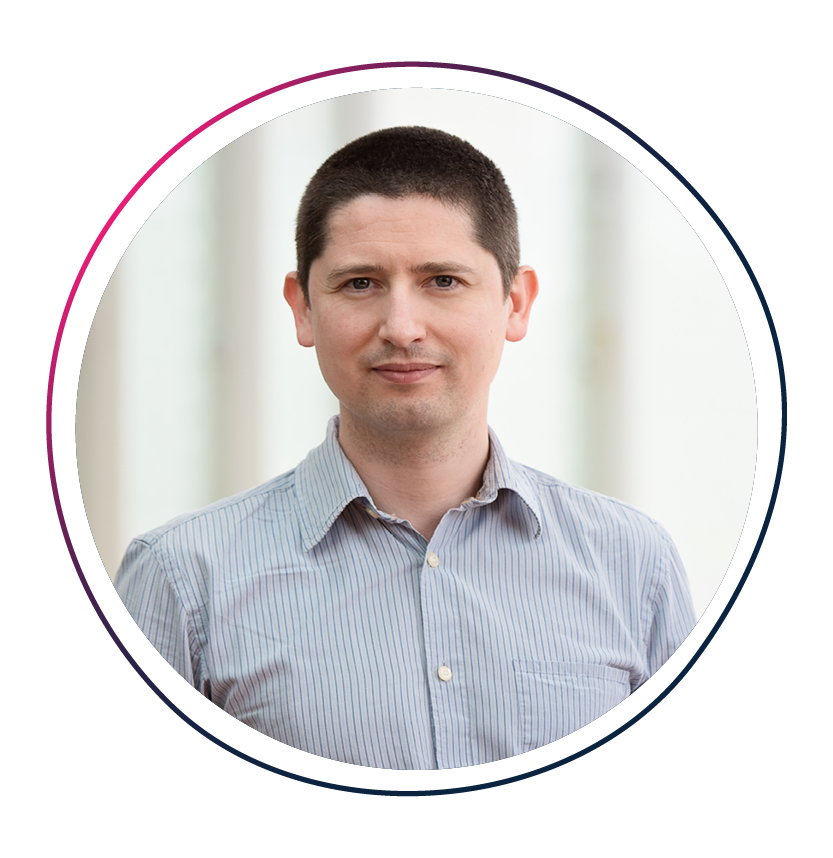 To read the previous new openings round-up, click here.
CGA's On Premise outlet directory, sales targeting & location planning platform, RISE, is a complete & updated outlet database with advanced outlet targeting. Using multiple market-leading data sources & feeds, RISE enables strategic targeting of specific/competitor brands. For more information about RISE contact Andrew Dean, CGA client director, here: andrew.dean@cgastrategy.com