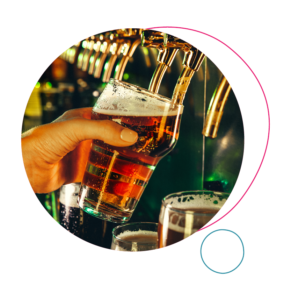 Loungers has announced the launch of Brightside, a new roadside restaurant concept to sit alongside its Lounge and Cosy Club brands. The first unit will open near Exeter off the A38 in February 2023 with two more sites to follow in the Spring, off the A303 near Honiton and the A38 near Saltash. Loungers says the concept will reinvigorate roadside diners, with many more restaurants to follow around the UK.
Cocktail bar and restaurant brand The Alchemist has applied for a licence to launch a 5,000 square feet new site in York, on the corner of Nessgate and Ousegate. It is converting old retail and bank buildings in Ousegate House that have been empty for three years.
Mitchells & Butlers' steakhouse brand Miller & Carter is opening a new restaurant in Taunton in Somerset in late November. It is in a unit that was previously occupied by Toby Carvery, another Mitchells & Butlers brand.
Tomahawk Steakhouse opened its latest new restaurant in Nottingham this week. It has taken over a 100-cover unit on Lower Pavement that was previously occupied by Carluccio's.
Shaftesbury has announced the opening of an experiential musical theatre themed restaurant called The Theatre Cafe Diner on Shaftesbury Avenue in London. It has 2,500 square feet of space over two floors.
Pan-Asian brand Kokoro is opening in Eastleigh towards the end of November, local media report.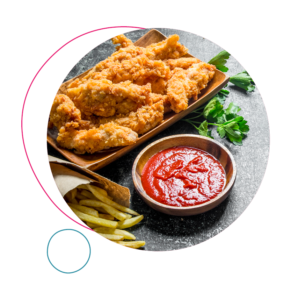 US brand Slim Chickens will open at Cheshire Oaks in December, in a unit previously occupied by Carluccio's. Slim Chickens now has nearly 30 restaurants in the UK.
Manchester all-day restaurant group Juniper is opening a fourth site on St Ann's Street. It is a first central Manchester location for Juniper, after Bramhall, Hale and Wilmslow.
Crazy golf concept Golf Fang is opening on Mary Ann Street in Cardiff—its first location in Wales after five sites in Birmingham, Glasgow, Liverpool, Newcastle and Sheffield. Another new opening is planned for Leeds, following investment in the concept from the Imbiba group.
US brand Wendy's is launching in Lincoln, local media report. The restaurant is being opened under franchise by the Papas Hospitality group, in an old retail unit on Lincoln's high street.
The Boo Burger brand has signed for an opening at the Circle Square development in Manchester. It is a fifth site for the brand and a first in the north west, with more restaurant openings lined up in Birmingham, Derby, Leicester and Preston. Also arriving at Circle Square is North Brewing Co, which has taken a 2,600 square feet space.
Dessert group Kaspa's has just opened a new restaurant at the East Square development in Basildon.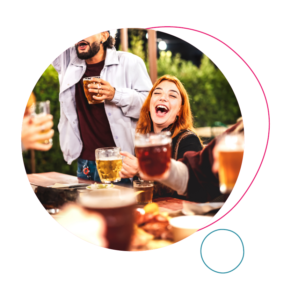 Leon has opened at Stansted airport in partnership with HMSHost. The unit in the arrivals area is open 24 hours a day.
The Aqua group is opening a two-floor sushi restaurant called Shiro at 100 Liverpool Street in the City in the next few weeks. It is the fifth restaurant for the group.
Cornish Bakery has opened a 2,500 square feet unit at the Caledonia Park designer village in Scotland. More food and beverage brands are due to open there soon.
Taco Bell has just opened in Folkestone in Kent.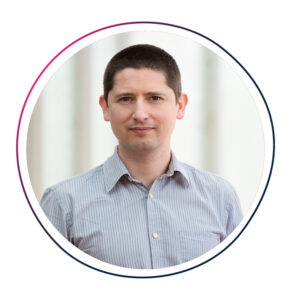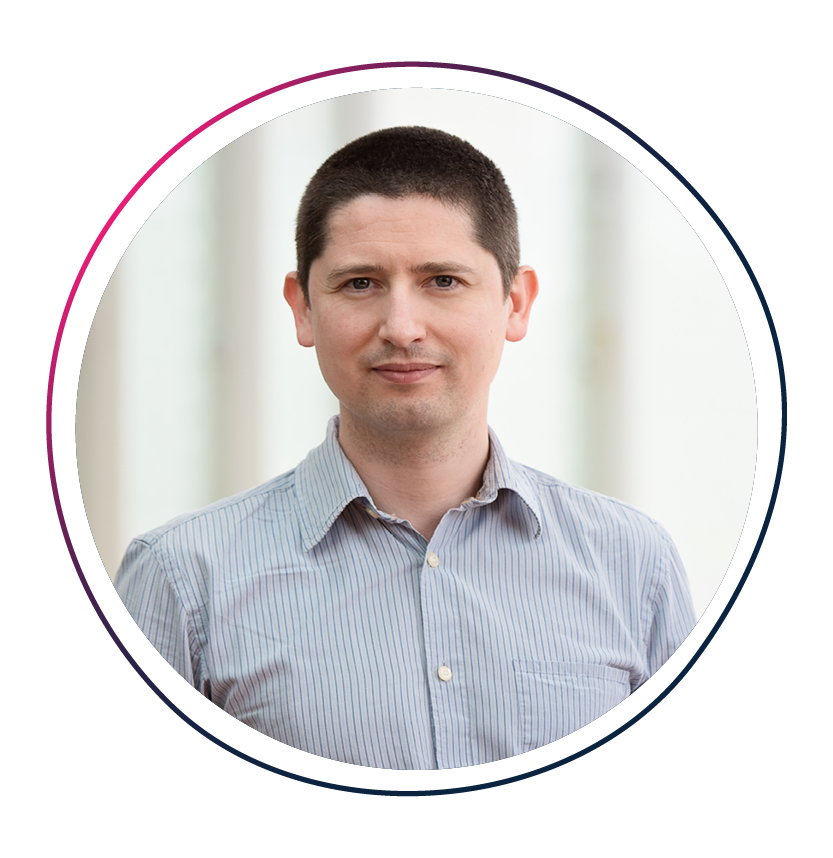 To read the previous new openings round-up, click here.
CGA's On Premise outlet directory, sales targeting & location planning platform, RISE, is a complete & updated outlet database with advanced outlet targeting. Using multiple market-leading data sources & feeds, RISE enables strategic targeting of specific/competitor brands. For more information about RISE contact Andrew Dean, CGA client director, here: andrew.dean@cgastrategy.com