Across the Australian On Premise, the proportion of consumers who have visited over the last month has declined slightly, however of those who have visited, their frequency of visits have actually increased – with those visiting weekly 3 percentage points higher versus the previous month.
Amongst those consumers who have been going out more than usual, 2 in 5 consumers are doing so for treat occasions, while 1 in 3 consumers are visiting more due to the time of year. In contrast, those that have been going out less often than usual do so due to the cost of living increases.
Spend per visit has increased slightly which is mainly attributed to the price increases of food and drink, however 1 in 3 consumers have spent more in order to treat themselves and 1 in 4 consumers have been celebrating more special occasions, so pushing the On Premise as the place to celebrate those special occasions and be able to indulge in treat worthy products will target those frequent visitors and high spenders.
The Melbourne Cup on Tuesday, 1 November was watched by around half of Australia's consumers – of these, 1 in 5 watched the even in the On Premise. Those watching the race in the On Premise were more likely to place bets (79%) than those who watched the Melbourne Cup elsewhere (63%).
Overall, 60% of Australian consumers say they would be more likely to place a bet when watching a sporting event in a pub, bar, restaurant or other hospitality venue than if they were watching it at home. Almost half of consumers would stay at a hospitality venue for longer if they were taking part in mobile sports betting, as they would stay at the venue to watch the full event. In turn, almost 3 in 5 consumers state they'd be more likely to order more drinks in the On Premise if they were watching a game that they had placed a bet on.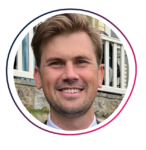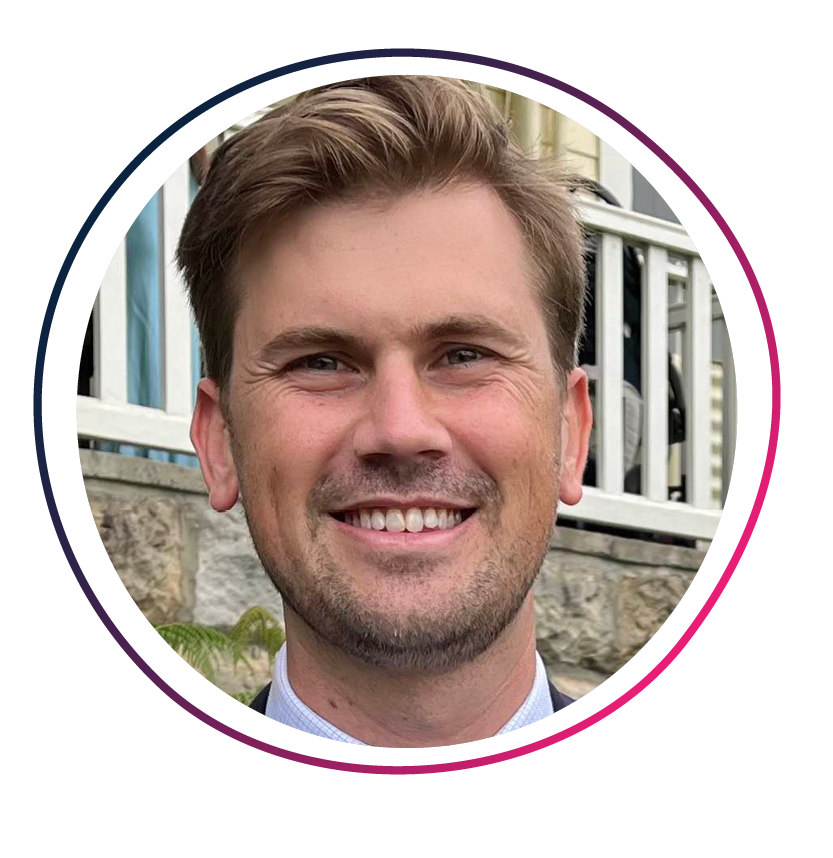 James Phillips, client solutions director – ANZ, said: "In the wake of this year's Melbourne Cup, it's clear that sport betting and hospitality operator partnerships can be very beneficial for both sides – with consumers reporting that they would engage more in betting if they were at a hospitality venue, and in turn would order a higher number of drinks if they placed a bet."
Download the latest Australia Consumer Pulse Report here – https://cgastrategy.com/australia-on-premise-impact-report-consumer/
To learn more about CGA by NielsenIQ's consumer research and market measurement services across both Australia and New Zealand, please contact James Phillips at james.phillips@cgastrategy.com