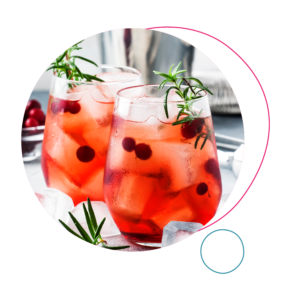 Italian restaurant group Vapiano has just opened in Paddington—its first new opening since 2018. It is a 4,500 square feet restaurant with 170 covers and a separate bar. Vapiano also has sites in Tower Bridge, Tottenham Court and Oxford Street in London, as well as in Edinburgh and Manchester.
The Alchemist is planning to open a new bar and restaurant on Nessgate in York, local media report. It wants to convert an old bank and retail unit there, and has submitted plans for change of use.
Vietnamese restaurant group Pho opened on Bourne Avenue in Bournemouth this week.
Fridays opened its latest new restaurant at the Riverwalk development in Durham this week. It has taken a 6,000 square feet site there.
US fried chicken brand Popeyes has received permission to open on Market Square in Cambridge, local media report. It is one of several forthcoming openings for the brand in towns and cities including Cardiff, Leicester, Reading, Rotherham and Glasgow.
The O2 centre in London has announced new opening early next year for dessert specialist Haute Dolci in its entertainment district. It follows the recent news of a new pub for JD Wetherspoon called the Stargazer at the O2. Two more independent concepts are launching there—Middle East and Mediterranean restaurant Soukra and an American restaurant and bar called Trapdoor.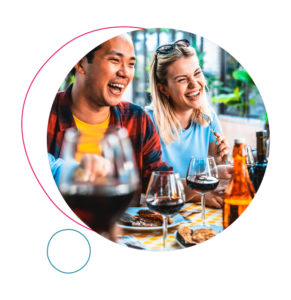 Loungers has secured permission to open a new lounge in Llandudno in north Wales, local media report. It will start work on a refurbishment of a retail unit in the town early next year.
Sager & Wilde, which runs three restaurants and bars in London, has just launched a new coffeeshop called Equal Parts on Hackney Road.
Swedish bakery and café brand Soderberg is opening in East Dulwich early next year. It already has several sites in Edinburgh and one in Soho, with more openings planned.
Noodle bar brand Chopstix is opening in Hanley in Stoke-on-Trent.
Midlands-based Korean restaurant group Grounded Kitchen opened at the Metrocentre in Gateshead this week. The 1,300 square feet site is the brand's 11th location and its first in the north east.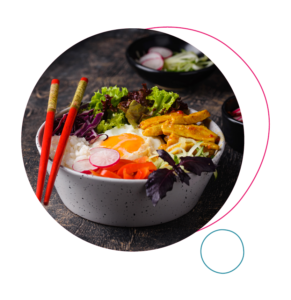 A new Japanese barbecue restaurant called High Yaki is launching early next year on Newport Place in London's Chinatown. It will specialise in yakitori, yakiniku and dry-aged wagyu and has taken a 3,600 square feet unit with 150 covers.
Vegan Caribbean street food and delivery concept Jam Delish opened a first permanent bricks and mortar site in Islington this week.
A new US-themed restaurant, bar and live entertainment concept called Tabu opened in the Jewellery Quarter in Birmingham this week.
Pizza brand Fireaway opened a new restaurant in Sidcup in south London this week.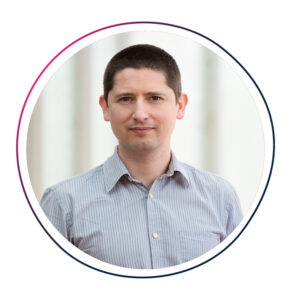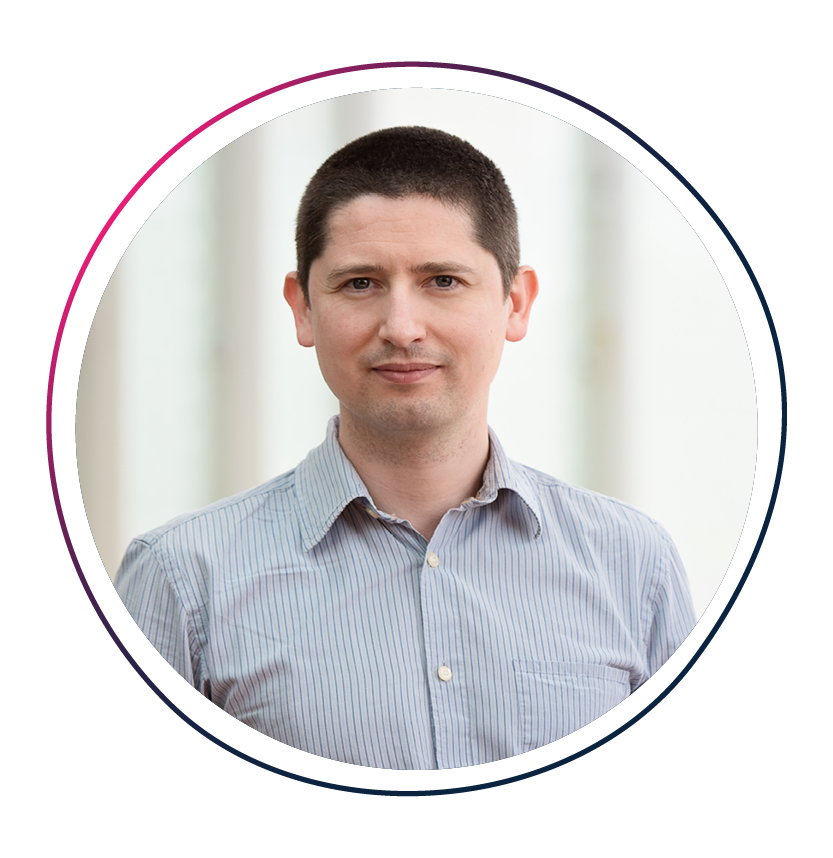 CGA's On Premise outlet directory, sales targeting & location planning platform, RISE, is a complete & updated outlet database with advanced outlet targeting. Using multiple market-leading data sources & feeds, RISE enables strategic targeting of specific/competitor brands. For more information about RISE contact Andrew Dean, CGA client director, here: andrew.dean@cgastrategy.com
To read the previous new openings round-up, click here.