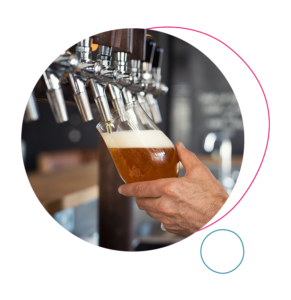 The Real Greek opens its first restaurant in Scotland next week, at the St James Quarter development in Edinburgh. It is the brand's fifth opening this year, after Gloucester, Manchester, Newcastle and Solihull, and its 26th location in all.
Rudy's Pizzeria will open its latest new restaurant on Royal Albert Dock in Liverpool early next week. It is the third Rudy's in the city.
Innis & Gunn has just opened a Taproom on West Nile Street in Glasgow—its second in the city. It has 21 taps and a new menu that will be rolled out across Innis & Gunn's taprooms.
US-based burger and craft beer brand Black Tap is to launch in the UK next summer. It has hired consultants to find three central London locations. Black Tap has five restaurants in the US and 11 international sites.
Young's has submitted plans to open a new pub in Farnham in Surrey. It wants to convert an old bank building into a pub, restaurant and hotel.
Property developer Ballymore has announced openings for Sam's Waterside and Sam's Larder at the Brentford Project, its 1.2 million square feet mixed-use development in west London. The concepts—a brasserie and deli respectively—have been developed by Sam Harrison, whose Genuine Restaurants group runs Sam's Riverside in Hammersmith and Sam's Larder in Hammersmith and Chiswick. The new sites will launch in July, though a temporary café will open in February.
Fried chicken operators The Sidemen opened Sides at Gravity Southside, the competitive socialising venue in Wandsworth this week. It is a second eat-in location after Boxpark in Wembley.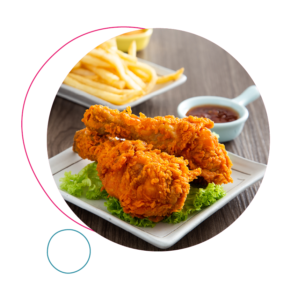 Karen's Diner, an interactive burger restaurant with four sites in Birmingham, Manchester, Sheffield and the Isle of Man and 13 more in countries including Australia, the US and New Zealand, is to open in Newport in February.
The Soho House group's Italian restaurant brand Cecconi's has just opened at Bicester Village—its first outside the capital. The brand also has restaurants in Mayfair, Shoreditch and Soho, plus sites in the US, Turkey, Germany, Netherlands, Spain and India.
Five Guys opened its latest new restaurant at the Fort retail development in Birmingham this week.
Gail's has announced a new opening in Wilmslow early next year, with more openings in the north west to follow.
Midlands-based pizza restaurant group Pizza Triangle is opening at the Teal Park development in Nottingham early next year. It will be a fifth location after Hackney, Newcastle-under-Lyme, Solihull and Walsall.
The Restaurant Group's leisure and concessions business is launching a café, bakery, bar and deli called Jones the Grocer at Heathrow airport's Terminal 2 early next year. An on-the-go Jones the Grocer Express will be alongside it. TRG's Jones the Grocer concept is already used in the United Arab Emirates, Egypt, Qatar and India.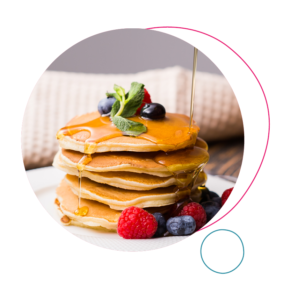 Pancake brand Stack & Still opened a new restaurant on Irving Street off Leicester Square in London this week. It has 225 covers and is the group's first location outside Scotland, where it has seven restaurants.
Railpen has announced the signing of Starbucks and Burger King to the Caledonia Park designer outlet village in Gretna next year. Starbucks has taken a 2,000 square feet unit and Burger King a 1,900 square feet one.
An Indian restaurant called Kachori will open in a 2,850 square feet unit on Ash Avenue in Elephant Park in south London. It has been created by consultant Humayun Hussain, who is behind Indian restaurants including Bandook in Bath and The Mint Room in Bristol and will launch early next year.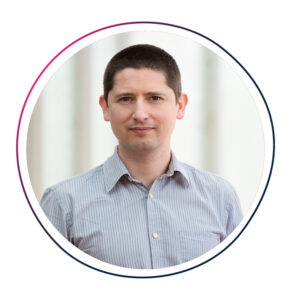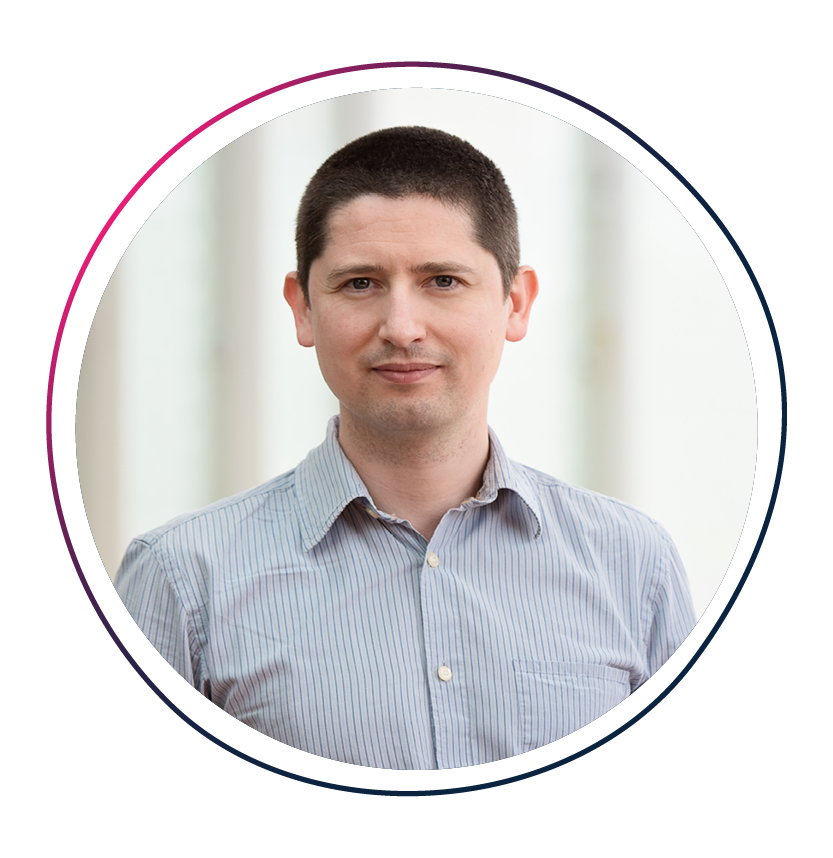 CGA's On Premise outlet directory, sales targeting & location planning platform, RISE, is a complete & updated outlet database with advanced outlet targeting. Using multiple market-leading data sources & feeds, RISE enables strategic targeting of specific/competitor brands. For more information about RISE contact Andrew Dean, CGA client director, here: andrew.dean@cgastrategy.com
To read the previous new openings round-up, click here.