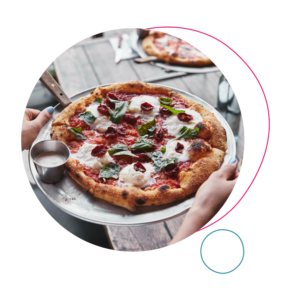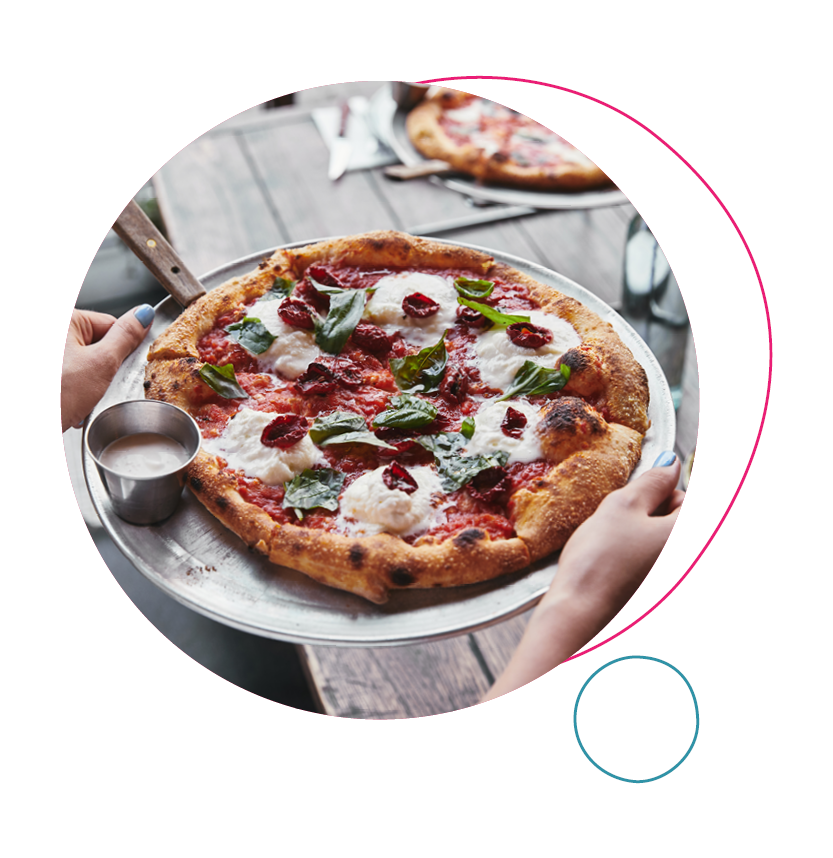 Mission Mars' Rudy's Pizzeria is launching a new restaurant on Otley Road in the Headingley area of Leeds in the Spring, local media report. It will be a third site in the city for the brand.
Loungers is opening a new Lounge in Clacton in Essex shortly, local media report. The Martello Lounge is a conversion of an old café on the promenade in the seaside town.
Arc Inspirations has announced the opening of a new Manahatta bar and restaurant in Sheffield in February. The two-floor venue, with capacity for 500 people, will be an eighth site for the New York style Manahatta brand, joining venues in Birmingham, Harrogate, Leeds, Manchester and York.
Asian brand Kokoro opened a new branch on Northgate Street in Bath this week—its 63rd location in all.
Gino D'Acampo's restaurant group is opening at the Marriott hotel in Leeds in the Spring. The venue, called Gino D'Acampo at Leeds Marriott Hotel, will have a restaurant, bar, lounge, terrace and deli.
Marugame Udon opened this week at London's Waterloo station—its first travel location in the UK. The 3,100 square feet restaurant, with 108 covers, is Marugame Udon's eighth opening in the UIK. Another train station opening is planned at Liverpool Street.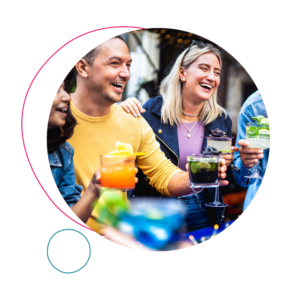 Bowling, bar and restaurant group Lane7 has lined up an opening in Altrincham. It has taken a 12,600 square feet unit in the new Foundation scheme, which is scheduled to open in the Summer. As well as bowling, Lane7 will offer various competitive socialising activities alongside food and drink.
Pizza Pilgrims is creating an Italian coffee, dessert and snack concession called Nutelleria by its restaurant at Kingly Court in London's Carnaby district. It will launch towards the end of January.
Coffeeshop brand Coffee#1 opened in Leek this week, with more openings to follow soon in Epsom and Macclesfield.
Argentinian steakhouse group Buenasado is opening on St Katherine Docks—its first restaurant in London. The group currently has four sites in Bluewater, Bristol, Reading and Walton-on-Thames, and runs several more restaurants under different brands.
The St John restaurant group is to run a café and bar at the Lightroom cultural venue in King's Cross. It is due to open in late February.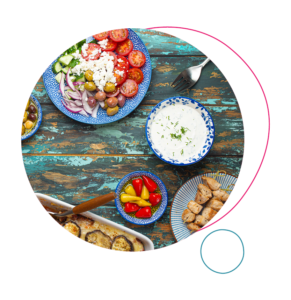 Domino's has reached the milestone of 1,200 sites in the UK with a new opening in Newtown in Wales.
Liverpool-based Greek restaurant group Laros opened on St George's Street in Birmingham this week. As well as two restaurants in Liverpool it has a delivery operation in Manchester.
The Selina group has opened an all-day restaurant called Howm at its hotel in Liverpool's Baltic Triangle. It is the first UK site for the Howm brand, which is run by Selina across north and Latin America.
Indian street food brand Tuk Tuk has opened on Drummond Street in Edinburgh. Tuk Tuk has another restaurant in Edinburgh and one in Glasgow.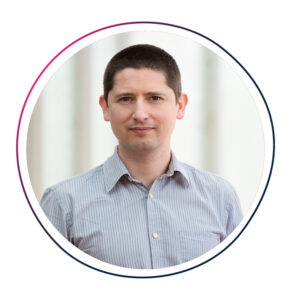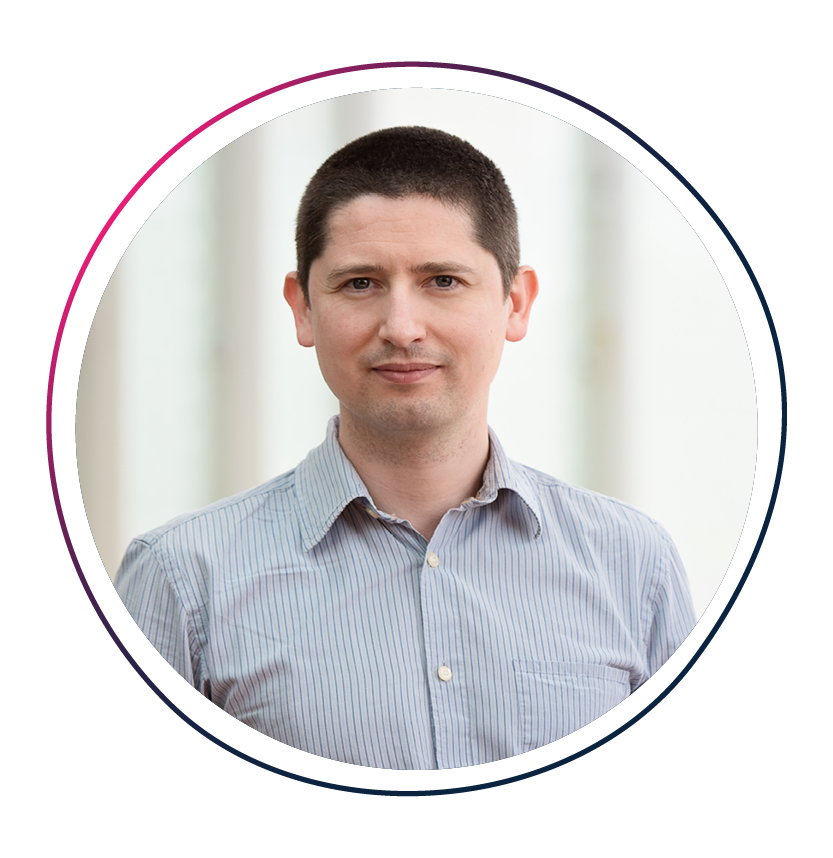 CGA's On Premise outlet directory, sales targeting & location planning platform, RISE, is a complete & updated outlet database with advanced outlet targeting. Using multiple market-leading data sources & feeds, RISE enables strategic targeting of specific/competitor brands. For more information about RISE contact Andrew Dean, CGA client director, here: andrew.dean@cgastrategy.com
To read the previous new openings round-up, click here.