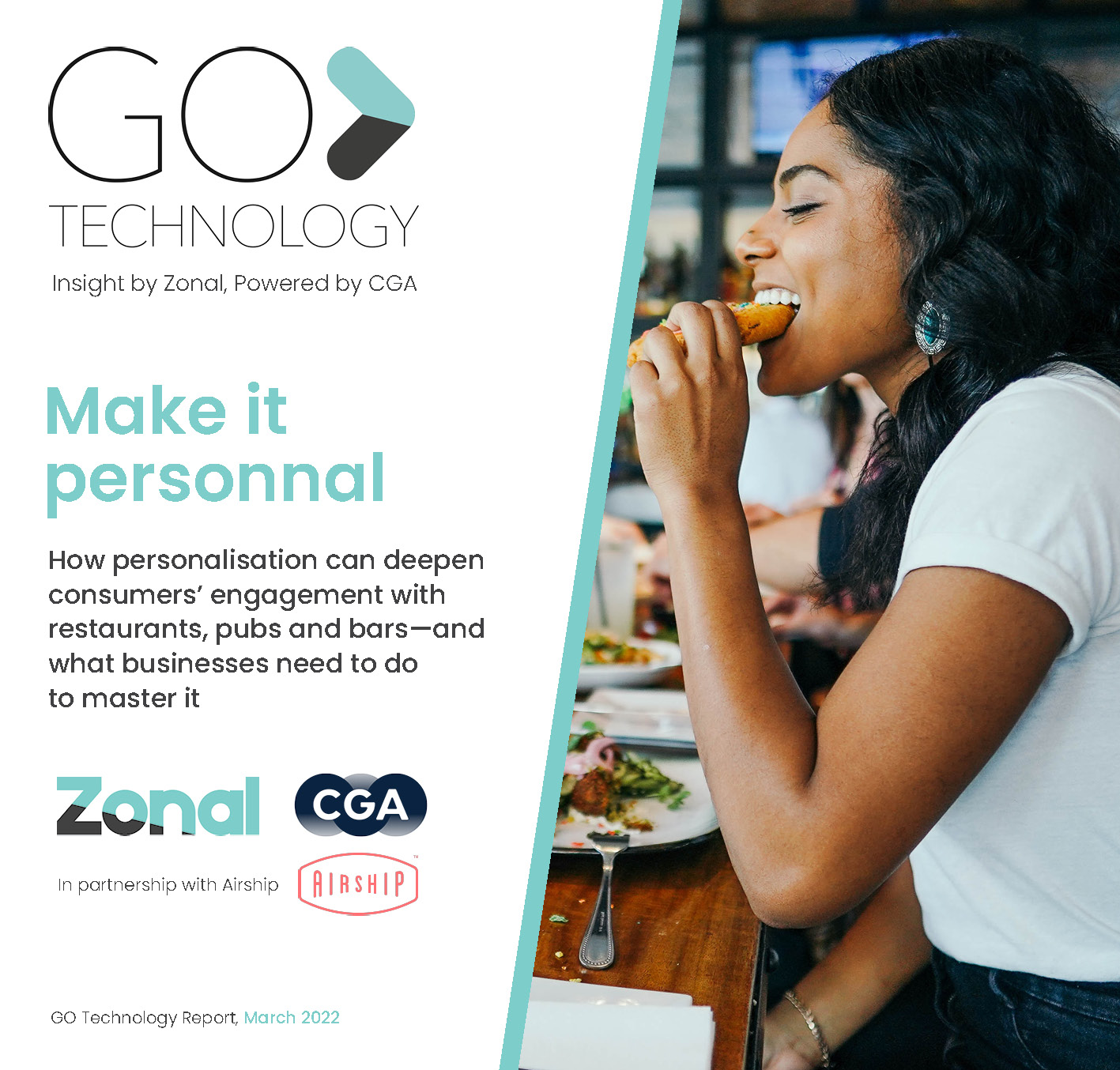 1 Social media
GO Technology data shows how engagement with pubs, bars and restaurants starts well before a visit, on social media platforms. Nearly half (48%) of consumers now use social media to find recommendations of places to eat and drink, while a fifth (21%) of 18 to 24 year-olds look at a venue's Instagram page before visiting. As well as supporting discoverability, platforms like Instagram and Facebook can generate table bookings and promote special deals.
2 Searches
Alongside social media, internet searches are a powerful route to brand discovery. Four in five (79%) consumers told a GO Technology survey that they use Google searches or maps to find hospitality venues. Virtual assistants are increasingly influential too, and nearly half (47%) of consumers who own one say they have used it for research, including searching for venues.
3 Seamless service
Once inside a venue, tech can enhance every step of the guest journey, GO Technology research shows. It can support strategies to engage the 37% of consumers who like to be welcomed as a regular customer, and by making orders easier it can please the 30% who find it frustrating to get servers' attention. With significant numbers frustrated by long waits (24%), wrong orders (20%) or cold food (20%), it can improve the consistency of meals, in both restaurants and deliveries.
4 Personalisation
GO Technology shows how personalisation can create memorable experiences and support brand loyalty—especially among younger adults. Four in five (80%) consumers are interested in some form of customisation from the restaurants, pubs and bars they visit, and a similar number (78%) say they would like to receive tailored discounts and deals. Securing people's data is key to delivering this, but nearly two thirds (64%) of consumers could be persuaded to share more personal information in return for personalised visits.
5 Flexible payment
Another 2022 GO Technology report highlighted the importance of payments in guests' experience. Offering the flexibility to pay by mobile, app, wearable tech and other methods provides the convenience and speed people demand now. 'Invisible' payments, powered by 'walk-out' technology, could be the next big innovation in this space, and nearly a third (31%) of consumers find this appealing.
GO Technology research from CGA and Zonal unlocks many more insights into the use of tech to improve experiences in restaurants, pubs and bars. To learn more about the reports, click here and email CGA client director Andy Dean at andrew.dean@cgastrategy.com.