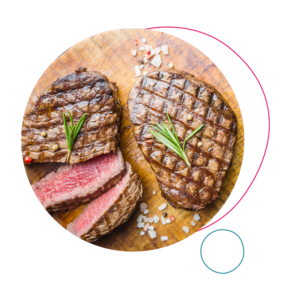 London-based steakhouse group Flat Iron has applied for permission to open a new restaurant on Market Street in Cambridge, local media report. The brand has 11 sites in London and is planning more new openings outside the capital.
Hammerson has signed bowling, eating and drinking brand Lane7 to a 28,000 square feet space on Link Street by the Bullring and Grand Central in Birmingham. It will be Lane7's biggest investment so far, and will become its new flagship when it opens in the summer. The venue will also have a rooftop terrace bar.
US restaurant group Angry Crab Shack is launching a first UK site on Rupert Street in London in the spring. Angry Crab Shack has 16 restaurants in Arizona, with more sites in states including Alabama, Nevada and Texas.
Indian street food brand Mowgli says it will open its next new restaurant in Brighton on 24 February. Another new opening follows in Edinburgh in late April, with restaurants in Beverley and Bristol due in the summer.
Loungers is opening a new site in Neath in Wales called the Cadno Lounge, local media report. It follows an opening in Cwmbran just before Christmas. Loungers has also confirmed an opening at Plymouth's Barbican development towards the middle of 2023.
Caribbean restaurant and bar brand Turtle Bay will open at Northgate in Chester in March. It has taken on a 180-cover unit there.
Nando's has submitted plans to open a new restaurant at Craigleith retail park in Edinburgh. It would be an eighth site in the city for the brand.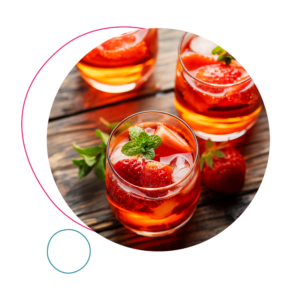 Rosa's Thai is about to open a new restaurant at Guildhall in Exeter, local media report.
Barburrito has just opened on Union Square in Aberdeen—its first new opening since the brand was acquired by The Restaurant Group last year.
The Roxy Leisure group will open a Roxy Ball Room off Victoria Square in Birmingham in February. It will be the group's second site in the city, joining one in Digbeth, and a fourth location for the Roxy Ball Room brand.
Filipino brand Potato Corner opened in the Medz Corner food court on Kensington High Street in London just before Christmas—its first site in the UK. Potato Corner has around a thousand stores in the Philippines and locations in several other countries in Asia, the US and Far East.
Burger chain Smacks is planning to open a new restaurant on the high street in Colchester, local media report. The brand currently has seven sites, mostly in London, with new openings under franchise due soon in towns including Ilford and Southport.
Longmartin Properties has announced a new opening for a new pan-Asian restaurant and bar concept called Gura Gura on Slingsby Place at The Yards in London's Covent Garden. It is a 2,900 square feet site over two floors, with 110 covers.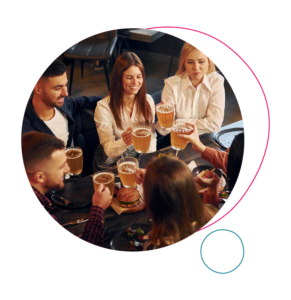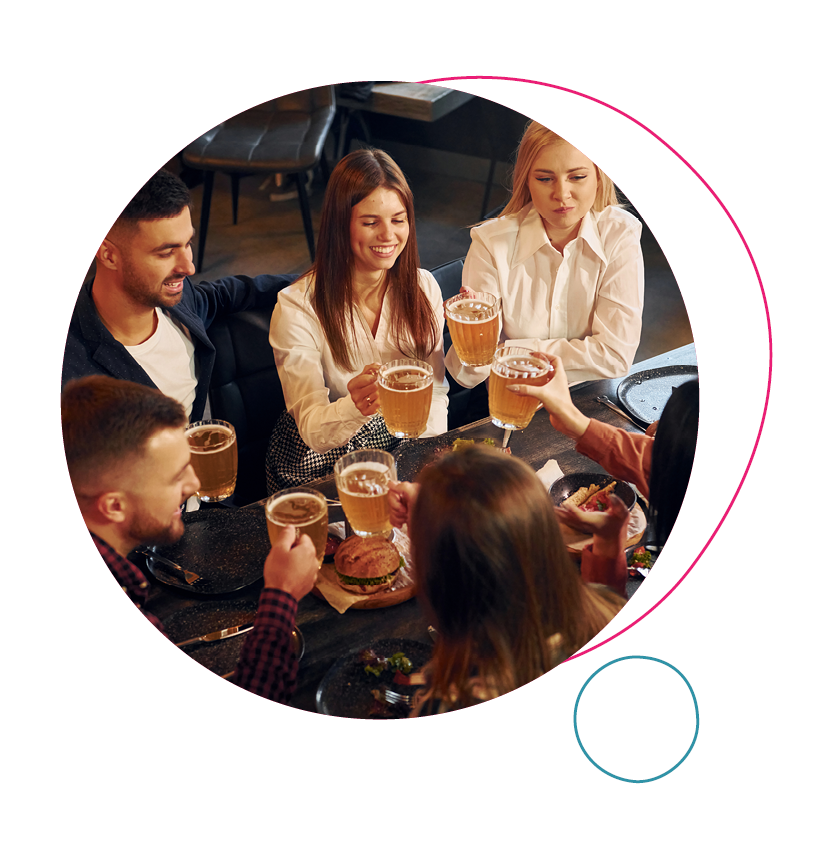 Healthy pan-Asian brand Itsu opened a 2,600 square feet unit on Midsummer Arcade at centre:mk in Milton Keynes just before Christmas.
The North Brewing Co is to open its tenth pub on Oxford Road in Manchester shortly.
The Maguro Group has launched a debut casual Korean barbecue concept called Pochawa Grill on Wardour Street in London's Chinatown. It is a 1,670 square feet venue with 50 covers.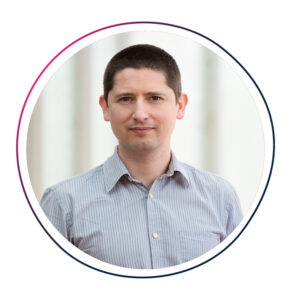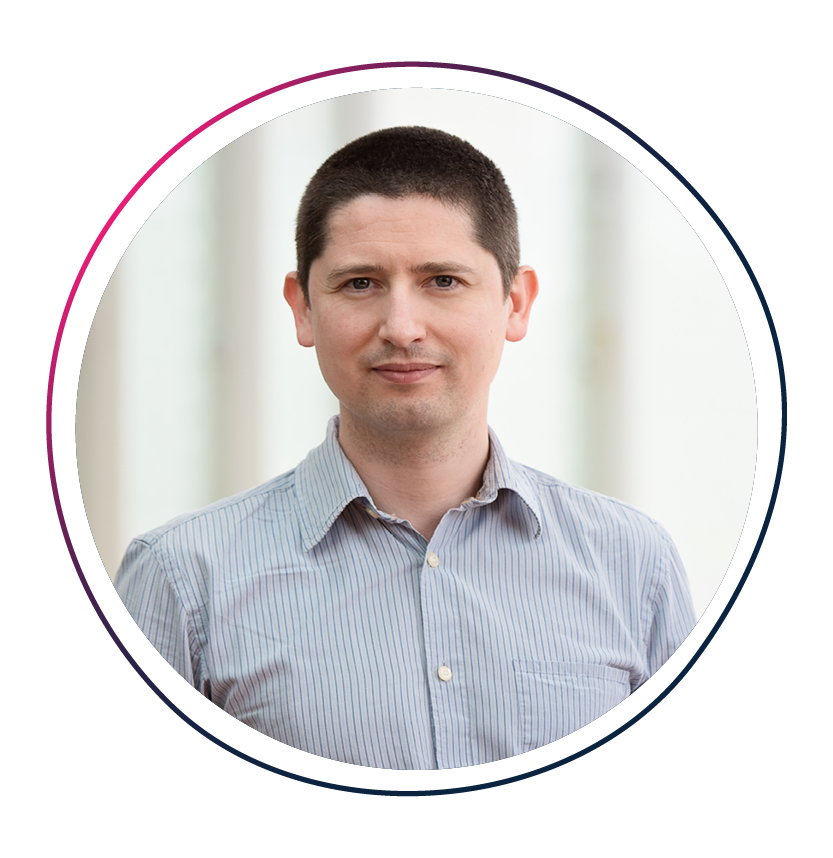 CGA's On Premise outlet directory, sales targeting & location planning platform, RISE, is a complete & updated outlet database with advanced outlet targeting. Using multiple market-leading data sources & feeds, RISE enables strategic targeting of specific/competitor brands. For more information about RISE contact Andrew Dean, CGA client director, here: andrew.dean@cgastrategy.com
To read the previous new openings round-up, click here.