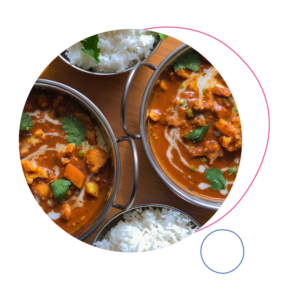 Indian restaurant group Dishoom will open its 11th location in late November—on the Electric Boulevard area of the redeveloped Battersea Power Station. It will have 235 covers with a Permit Room bar. Dishoom currently has six restaurants in London and four in Birmingham, Brighton, Edinburgh and Manchester. 
The Real Greek is opening its first restaurant in Liverpool, on Paradise Street at the Liverpool ONE development. It has taken a 3,900 square feet unit with 162 covers. The Real Greek is the 11th F&B and leisure operator to have signed to Liverpool ONE this year. Turtle Bay has meanwhile upsized its existing unit on Hanover Street to create a 3,700 square feet flagship. 
Steakhouse and barbecue restaurant group Temper will open a fifth location in Paddington shortly. It has acquired the former KuPP site on Merchant Square at Paddington Basin. The new restaurant joins four other sites in the City, Covent Garden, Shoreditch and Soho. 
Italian restaurant group Zia Lucia is seeking to open in Reading, local media report—its tenth location and first outside London. It has applied for permission to take on a unit previously occupied by Ask Italian. 
Edinburgh's Neapolitan-style pizza brand Matto is opening a third restaurant in the city. It will be on Newington Road, joining two in the Meadowbank and Morningside areas.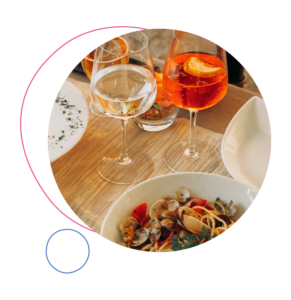 The Yummy Collection has just opened a new neighbourhood seafood restaurant and bar called Faber on Hammersmith Road The group also runs a coffeeshop and cocktail bar in Euston and a pub in Mile End. 
Rosa's Thai has set 11 December for the opening of its latest new restaurant in the Southern Terrace of the Westfield London centre. 
Californian and Mexican brand Tortilla has signed for an opening in a 1,700 square feet unit at the Arndale centre in Manchester. 
The Inn Collection Group has just opened a new pub and hotel in Tynemouth. The Tynemouth Castle Inn has 72 rooms, plus a fish and chips takeaway and ice cream parlour. The Inn Collection Group has nine other sites in Yorkshire, Cumbria and Lancashire. 
Bar, restaurant and board game concept Chance & Counters is to open a fifth location on Merrion Street in Leeds, in a unit previously occupied by Yard & Coop. The 3,800 square feet unit with 120 covers will open on 8 December. Chance & Counters has two sites in Bristol and one in Cardiff and Birmingham.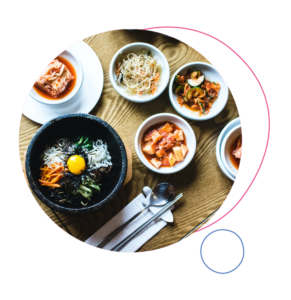 Scotland-based Mexican cantina concept Topolabamba has just launched on Byres Road in Glasgow's West End. It is a third site for the group, after Vincent Street in Glasgow and Lothian Road in Edinburgh. 
Fried chicken brand Miss Millie's is opening in Newquay, local media report. It continues a rollout that has seen the group open 13 restaurant and delivery sites, mostly in Bristol and the south of England. 
Eastbourne restaurant AKA Korean BBQ is opening a second site in Reading, local media report. 
Midlands-based café and bar group Bear launches in Hockley next week. It will be its seventh location, after Ashbourne, Northwich, Stone, Uttoxeter and Derby, where it has two sites. 
Mother Flipper, a burger concept that has been a street food operator for ten years, opened its first permanent site in Brockley this week.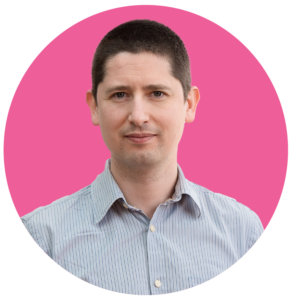 CGA's On Premise outlet directory, sales targeting & location planning platform, RISE, is a complete & updated outlet database with advanced outlet targeting. Using multiple market-leading data sources & feeds, RISE enables strategic targeting of specific/competitor brands. For more information about RISE contact Andy Dean, CGA client director, here: andy.dean@nielseniq.com
To read the previous new openings round-up, click here.