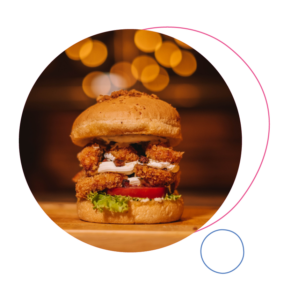 Wendy's has just opened a drive-through restaurant at the Bourges View development in Peterborough. It becomes the third drive-through Wendy's site in the UK. 
Nando's opened its latest restaurant this week at the Inveralmond retail park in Perth this week. 
Burger brand Phat Buns launched in the Lozells area of Birmingham this week—its second site in the city and tenth in total. Two more openings are in the pipeline, in Bayswater and Slough. 
The Six By Nico restaurant brand will launch a second site in Manchester at the end of November—on John Dalton Street in the Deansgate area. It will be the group's 15th restaurant in total. Another opening is coming soon at Colmore Row in Birmingham. 
The Wolseley group will open its major new Wolseley City restaurant on King William Street in the City next week. It will become the group's ninth restaurant in London.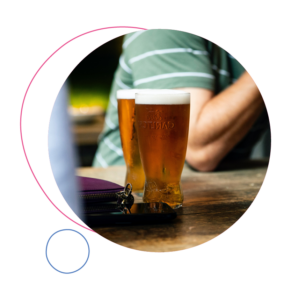 Young's is opening another pub in east London after acquiring the Crooked Billet in Clapton. 
The Amber Taverns group is opening a pub in Caerphilly, after acquiring the Caerphilly Cwtch. It will open after a refurbishment in early December as The Railway. 
Korean fast casual concept Grounded Kitchen has announced a new restaurant opening at the Touchwood shopping centre in Solihull. The 100-cover site launches next week. 
My Delhi, which has restaurants in Newcastle and Sunderland, is beginning an expansion with a launch in Leicester. It has taken on a unit there that was previously occupied by Zizzi. 
Pizza Guys and Grime Burgers have both launched at Spitalfields in London. It is a first site in the UK for Pizza Guys, which launched in Italy in 2020, while Grime Burgers is being launched by the Wagyu Co.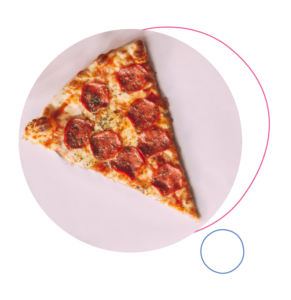 The Rusk & Rusk group will open a second branch of its Spanish Butcher concept on North Castle Street in Edinburgh early next year, local media report. The original Spanish Butcher is in Glasgow. 
The Cornish Bakery has just opened on James Street in Harrogate—its 58th location in total. Another new opening is following in Cheltenham shortly. 
Leeds-based Japanese restaurant Blue Sakura opened a new Chinese restaurant called Blue Pavilion at the Merrion Centre in Leeds this week. 
Brewery and pub operator Joseph Holt has acquired a pub called Thornberries near Middleton in Greater Manchester. 
Mobile concept Chapati Man has opened its first bricks and mortar restaurant on New Road in Whitechapel. The brand also has franchised operations in New York and Sri Lanka.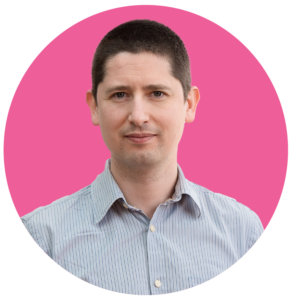 CGA's On Premise outlet directory, sales targeting & location planning platform, RISE, is a complete & updated outlet database with advanced outlet targeting. Using multiple market-leading data sources & feeds, RISE enables strategic targeting of specific/competitor brands. For more information about RISE contact Andy Dean, CGA client director, here: andy.dean@nielseniq.com
To read the previous new openings round-up, click here.