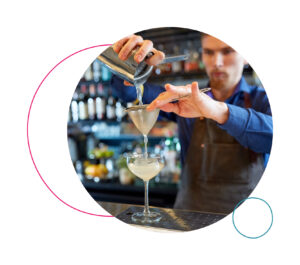 BrewDog will open its biggest bar yet on 18 August—The Sidings at Waterloo station. It will have 27,500 square feet of space over two floors, and will have features including a micro-brewery, working spaces, meeting rooms, competitive socialising elements including bowling alleys, a podcast recording studio and an ice cream van. A cocktail bar offer has been developed in partnership with mixologist Rich Woods.
Turtle Bay is opening at Brindleyplace in Birmingham in September. The 4,500 square feet restaurant will be a second site in the city for Turtle Bay, alongside one on John Bright Street. Turtle Bay has also applied for permission to open in Romford.
The Ivy restaurants group has announced it will launch its new Ivy Asia venue on Ship Street in Brighton next week.
Food hall concept Sessions Market is to open on Upper Street in Islington, in a unit previously occupied by Rodizio Rico. Sessions Market launched in Brighton, and acts as an incubator and testing ground for aspiring food and drink brands.
Wagamama opened a new restaurant at Ashton Moss in Ashton-under-Lyne this week. It now has eight sites in and around Manchester.
Two new restaurants have just opened at the newly refurbished Angel Central in Islington: debut UK concept Myungrang Hotdog and South Korean fried chicken brand Pelicana, for whom it is a second site. Crazy golf and street food brand Birdies is also due to launch at Angel Central this summer.
Five Guys opens its latest new restaurant at the Festival Leisure Park in Basildon on Monday (11 July).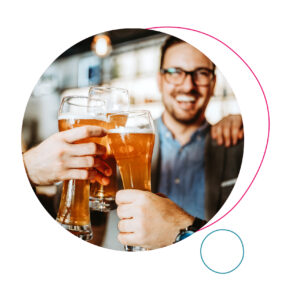 Brixton's fried chicken burger restaurant Other Side Fried is opening a second location on St John's Road in Battersea. It is scheduled to launch by the end of July.
US fried chicken brand Popeyes has applied to open a drive-through site near Bere Regis in Dorset.
The Barrafina brand will open a fifth London location at Borough Yards at the end of July. The other four Barrafinas are in Covent Garden, Drury Lane, Kings Cross and Soho.
Brighton's Neapolitan pizza restaurant group Fatto a Mano has just opened its first London operation by Pancras Square in Kings Cross. It currently runs two sites in Brighton and one in Hove, plus pop-ups at Boxpark in Croydon and Shoreditch.
Leon opened a new drive-through restaurant on Wetherby Road in Harrogate this week.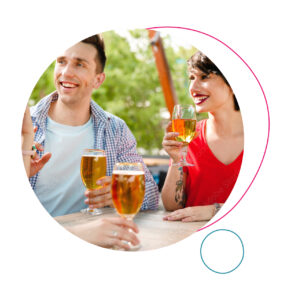 The Pachamama Group has opened a fourth venue in London—the Zephyr Greek restaurant and bar on Portobello Road.
Competitive socializing brand Roxy Ball Room is opening at Victoria Square in Birmingham. It will be a second venue for the group in the city and a 12th location overall.
Glasgow's Smokey Trotters Kitchen restaurant is opening a second site on Argyle Street in the Finnieston area of the city.
To read the previous new openings round-up, click here.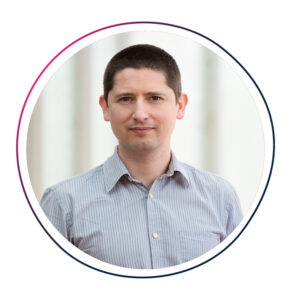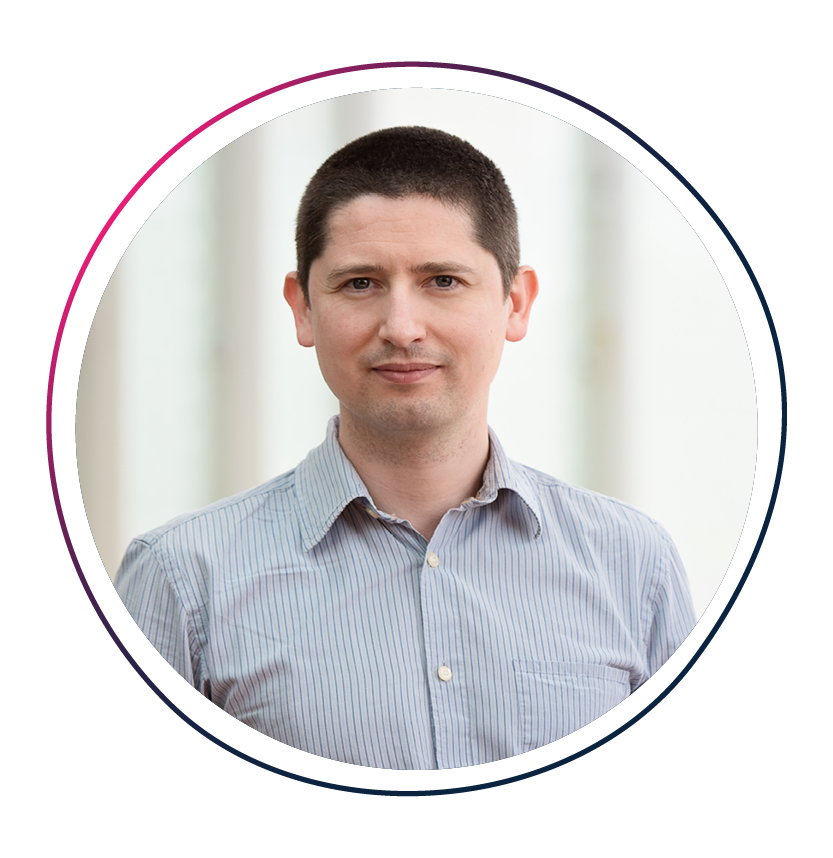 CGA's On Premise outlet directory, sales targeting & location planning platform, RISE, is a complete & updated outlet database with advanced outlet targeting. Using multiple market-leading data sources & feeds, RISE enables strategic targeting of specific/competitor brands. For more information about RISE contact Andrew Dean, CGA client director here: andrew.dean@cgastrategy.com