Fuller's is opening a new pub called the Queen's Arms in the landside area of Terminal 2 of Heathrow airport in early August. It is the second Fuller's pub in the Terminal.
Loungers will hit the milestone of 200 venues when it opens a branch of its Cosy Club brand at the Northgate centre in Chester in mid-July. The same week will bring a Cosy Club opening in Fleet. Loungers launched its latest new venue in Egham in Surrey this week.
Whitbread's Brewers Fayre brand will shortly open a new-build pub in Milton Keynes called the Willen Dragon. It has 357 covers, including 164 outside, and is the first new Brewers Fayre opening for five years.
American fast food brand Wendy's opened in Camden this week—its first central London restaurant. It has previously opened in Croydon, Ilford, Romford and Stratford in London, as well as beyond the capital in Brighton, Oxford and Reading, as it continues a rollout in the UK.
Big Table Group's Latin American brand Las Iguanas is opening a restaurant at Elveden Center Parcs in Suffolk. It will have 280 covers and launches in August. Las Iguanas already runs restaurants at Center Parcs in Woburn Forest and Longleat Forest. Big Table Group also runs Bella Italia and Café Rouge restaurants at various Center Parcs.
Mexican grill and burrito brand Chipotle opened on Watford High Street this week—its 12th UK venue and its first outside London.
Mitchells & Butlers' steakhouse brand Miller & Carter has submitted plans to open a site in Caversham. It wants to convert an old pub in the town.
Steakhouse and barbecue brand Temper will open its fourth site on Great Eastern Street in Shoreditch in September. It will join three other locations in the City, Covent Garden and Soho.
All-day concept Granger & Co has announced a fifth London opening on Marylebone High Street in August. It will join sites in Chelsea, Clerkenwell, King's Cross and Notting Hill.
US fast casual brand Slim Chickens says it will open six new restaurants on Monday 4 July, American Independence Day—in Leicester, Liverpool, Milton Keynes and Bishopsgate in London. It will bring Slim Chickens up to a total of 26 sites in the UK, under a rollout with Boparan Restaurant Group.
Wine bar and retailer and restaurant Vinoteca will open its first site outside of London in mid-July—at the Paradise development in Birmingham. It will be a 4,500 square feet venue with 150 covers.
The SSP Group has created a new healthy on-the-go concept called Soul & Grain at Victoria station in London. The group has plans to open the brand in more travel hubs.
Grosvenor has announced two new additions to the line-up at Liverpool ONE: coffee shop and bar Black Sheep Coffee in a 1,800 square feet unit on Paradise Place, and all-you-can-eat buffet restaurant COSMO in an 11,000 square feet site on Manestys Lane. Pop-up bar and street food operator The Bus Yard has meanwhile extended a tenancy at Liverpool ONE's Chavasse Park until September.
Lendlease has announced the opening of two new community-focused ventures on Sayer Street at Elephant Park: Rarebit, an all-day kitchen, bar and grocery store; and The Nunhead Gardener, a community garden store.
Gura Gura, a new Asian bar and kitchen concept, is opening on Slingsby Place at The Yards in Covent Garden. The 2,900 square feet venue is due to launch in mid-October.
First Restaurant Group, the team behind five London puns, are opening a sixth site in August called Oak & Poppy in Hampstead. It is a refurbishment of a pub unit previously run as the Rosslyn Arms.
Makars Gourmet Mash Bar in Edinburgh has just opened a second restaurant on Shaftesbury Avenue in London.
To read the previous new openings round-up, click here.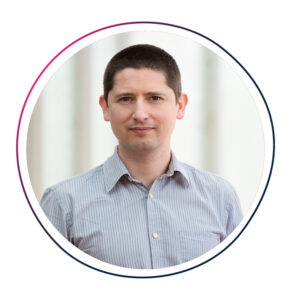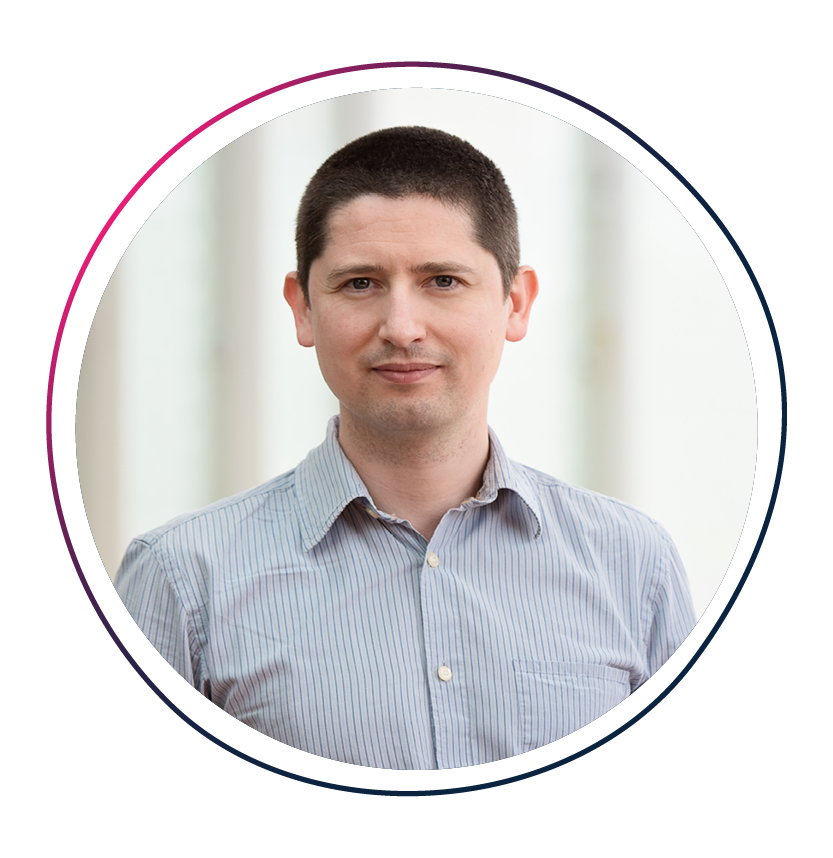 CGA's On Premise outlet directory, sales targeting & location planning platform, RISE, is a complete & updated outlet database with advanced outlet targeting. Using multiple market-leading data sources & feeds, RISE enables strategic targeting of specific/competitor brands. For more information about RISE contact Andrew Dean, CGA client director here: andrew.dean@cgastrategy.com