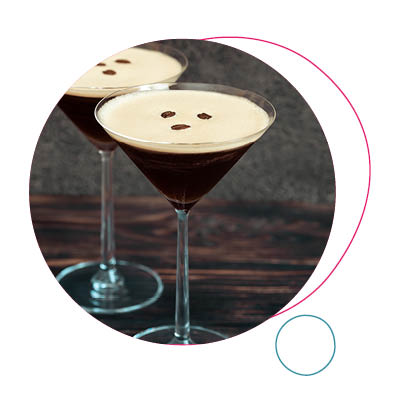 The Nightcap bar group is opening a branch of its Tonight Josephine brand on Baldwin Street in Bristol. It will be a fourth site in the city, and the largest Tonight Josephine yet, with a capacity of 450 across 7,800 square feet. Tonight Josephine currently has six venues—three in London in Clapham, Shoreditch and Waterloo, and one in Birmingham, Cardiff and Liverpool.
Rudy's, the Neapolitan pizza restaurant brand run by the Mission Mars group, is to open in Didsbury in Manchester. The 90-cover restaurant will be the fifth for Rudy's in the Manchester area, and the 12th location overall.
The Loungers group will open its latest new Cosy Club bar and restaurant in Canterbury on 16 August, local media report. It is a 160-cover venue and the 32nd Cosy Club in all.
Seafood restaurant Rockfish has confirmed three new openings in Devon over the next year—in Salcombe, Sidmouth and Topsham.
Dig Brew Co, a Birmingham-based craft brewery, is opening a taproom at Piccadilly Arcade near New Street station. It is a second taproom after the first in the Digbeth area.
Popeyes is opening on Queen Street in Oxford in September, local media report. The brand has also set 20 August for the opening of its new restaurant at the Metrocentre in Gateshead.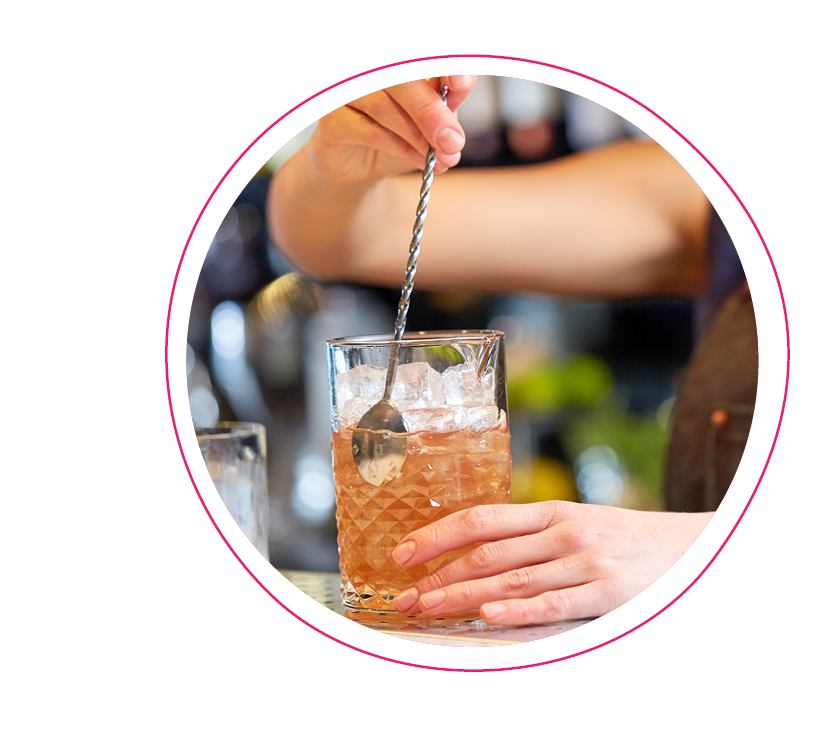 Australia-based Afro-centric steakhouse group The Meat & Wine Co opens its first UK restaurant next week. It will be on Curzon Street in Mayfair, and will be the group's 12th restaurant in all.
Taiwanese dim sum brand Din Thai Fung is launching a third site in London—at Centre Point on 22 September. The other two Din Thai Fung sites are in Covent Garden and Selfridges. The new restaurant will have 220 covers and 13,500 square feet of space.
The All Work & Social group is opening a canteen restaurant in the old Granada Studios on Lower Byrom Street in Manchester called The Stables. The All Work & Social group has several other hospitality, workspace and event spaces in Manchester.
Spitalfields' noodle restaurant Xian Biang Biang is to open a second site on Wellington Street in Covent Garden.
Chinese quick service restaurant brand Chopstix has opened in St David's shopping centre in Cardiff. There will be three more openings in Wales before the end of the year, starting in Cwmbran.
The SSP group has opened a branch of the Bottega Prosecco Bar & Caffe brand at Stanstead airport.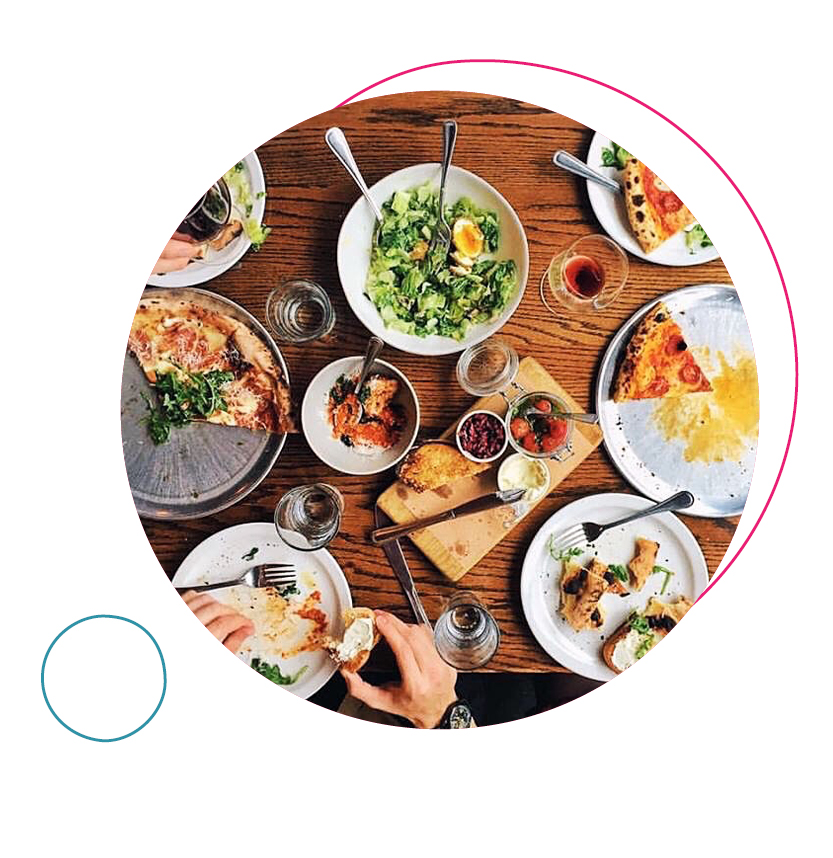 Shepherd Neame is opening three new pubs in Essex after an acquisition: the Bellhouse in Leigh-on-Sea, the Exchange in South and the Hamlet Court in Westcliff-on-Sea.
Sparrow Italia, an upmarket Italian restaurant in Los Angeles operated by the US Noble 33 group, is opening a sister site on Avery Row in London's Mayfair in the autumn.
Dubai ramen restaurant Kinoya is opening a new venue at Harrods in London next spring.
To read the previous new openings round-up, click here.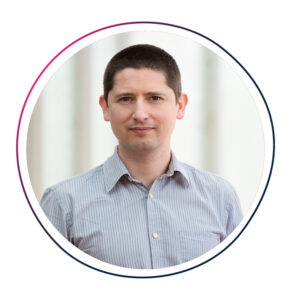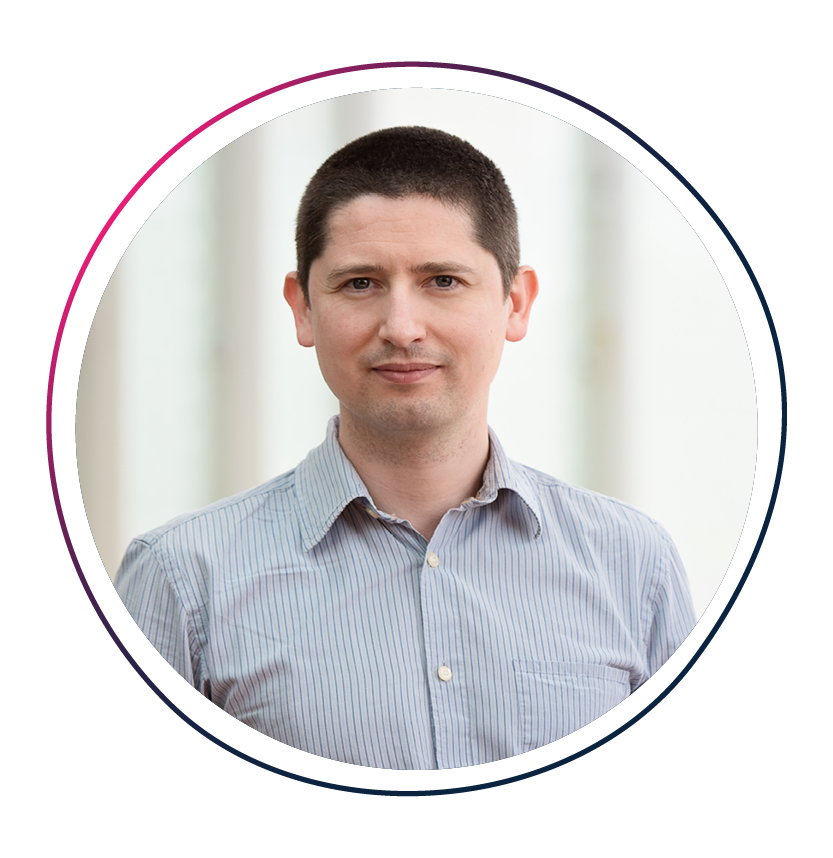 CGA's On Premise outlet directory, sales targeting & location planning platform, RISE, is a complete & updated outlet database with advanced outlet targeting. Using multiple market-leading data sources & feeds, RISE enables strategic targeting of specific/competitor brands. For more information about RISE contact Andrew Dean, CGA client director here: andrew.dean@cgastrategy.com