Crazy golf, bar and street food venue Birdies has opened at Angel Central Islington. It covers 5,600 square feet of space and is a second location for Birdies after Battersea. The group has plans for five more sites in London, with regional openings to follow.
Ramen group Bone Daddies is opening at the Sidings scheme at Waterloo station in London in October. Another Bone Daddies will open shortly in High Street Kensington, in a unit that is currently operated under the group's Flesh & Buns brand. The openings will be the eighth and ninth branches of Bone Daddies.
The Salt Yard group opened this week at the Southern Terrace at Westfield Stratford. It joins Salt Yard restaurants on Goodge Street and by Oxford Circus. The group runs three other concepts in London.
Family entertainment leisure concept Babylon Park has just launched its first UK site at Camden Market Hawley Wharf. The 35,000 square feet venue over three floors has various intergalactic-themed activities and a family-friendly food and drink offer.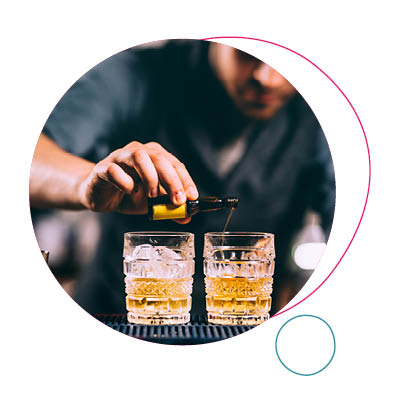 The Incipio Group is to open a first site in the City of London: The Libertine in the vaults of the Royal Exchange. The 7,000 square feet venue is scheduled to launch in October.
The Nightcap group has opened a new bar in Bristol, under its Blame Gloria brand. The 8,000 square feet bar is a second location in the city for the group, joining a branch of the Cocktail Club that opened late last year. Blame Gloria also operates in Covent Garden and Clapham.
The Derby Brewing Co will open its seventh pub in Matlock shortly. It is a three-storey site called The Pointing Dogs.
Pan-Asian on-the-go chain Itsu will open a 2,600 square feet unit at Cribbs Causeway in Bristol next week.
Competitive socialising and bar brand Flight Club says it will open its latest new venue in Cardiff in early October—its tenth location in the UK and its first one in Wales. Flight Club has meanwhile announced two new openings in Australia, in Freemantle and Melbourne.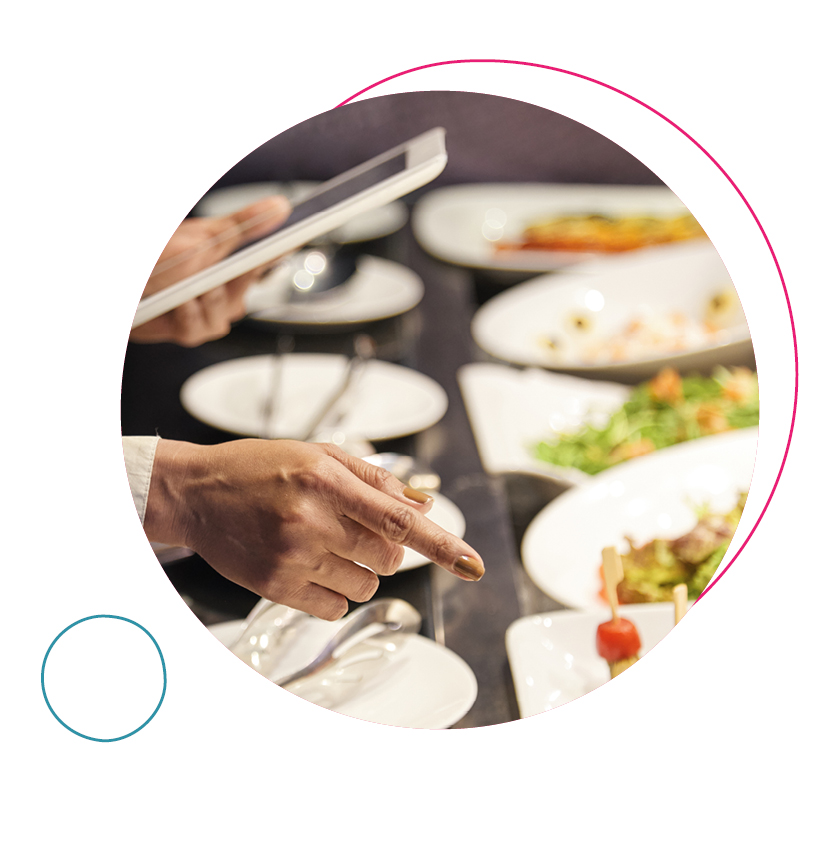 YO! Sushi has opened at the Middlebrook retail and leisure park near Bolton. It launched the new restaurant with a one-off 'gyoza barm' in a nod to local food traditions.
Shepherd Neame is opening in Bournemouth after acquiring the Urban Reef bar in the town.
JD Wetherspoon has set 30 August for the opening of its pub in New Brighton on Merseyside called the Master Mariner, local media report. Wetherspoon is also lining up an opening in Kenilworth in Warwickshire, after submitting plans to convert an old retail unit.
Island Poke, part of the Hero Brands group, will open its 19th restaurant on the Broadway in Wimbledon shortly.

Five Guys opened its latest new restaurant at Windsor Royal Station this week.
Benugo has just opened an all-day café, deli and bar at St Pancras International station.
Leon is opening a new restaurant on Brixton Road in south London, local media report.
The Jimmy Choo fashion brand has just opened a Jimmy Choo Café on the fifth floor of the Harrods store in London.
To read the previous new openings round-up, click here.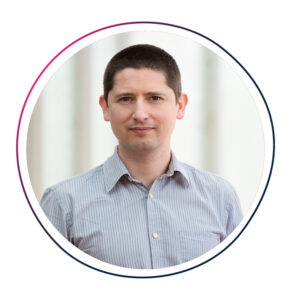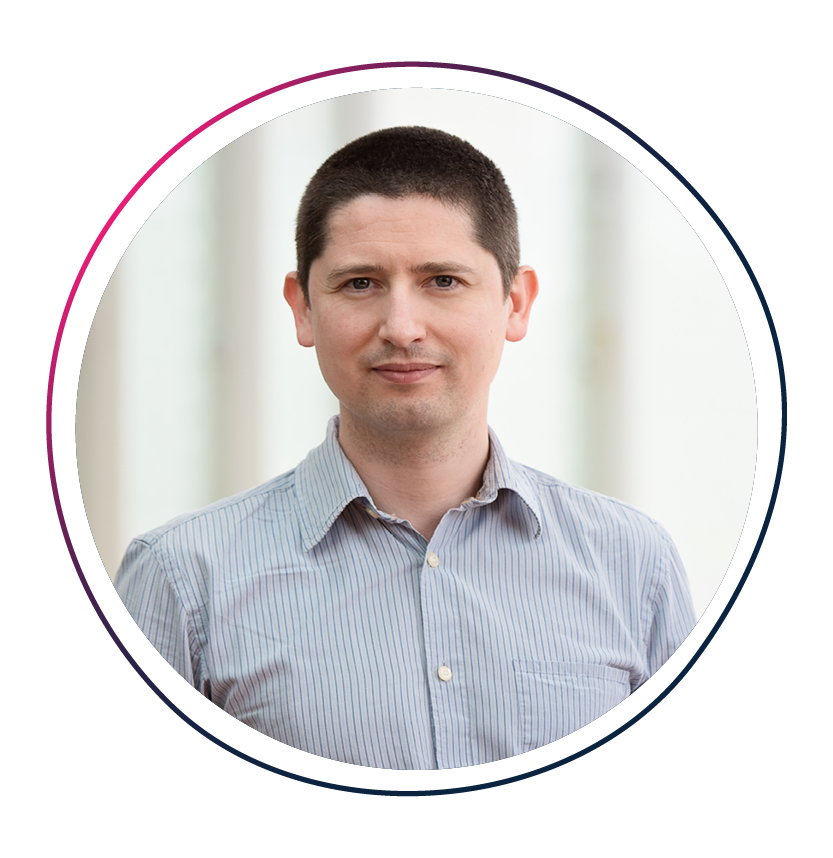 CGA's On Premise outlet directory, sales targeting & location planning platform, RISE, is a complete & updated outlet database with advanced outlet targeting. Using multiple market-leading data sources & feeds, RISE enables strategic targeting of specific/competitor brands. For more information about RISE contact Andrew Dean, CGA client director here: andrew.dean@cgastrategy.com