Here are seven of them.
Value share
The North West of England is home to some of the country's biggest cities outside of the capital, such as Manchester & Liverpool. In addition, the region has some of the UK's leading tourist destinations, including Blackpool, Chester and the Lake District. It is growing its value share of Total Wet (11.5% +0.6 Percentage Points (pp), stealing share away from London (22.8% -1pp). But despite this, London still generates a higher value Rate of Sale (ROS) per outlet of £87,302 (+6.0%).
Engagement
London consumers are more engaged with the On Premise, with 54% of them drinking out weekly. It is +18PP more than the North West consumer. Additionally, London consumers also spend £42.00 more on average on eating and drinking out per month than their North West counterparts.
Confidence
On Premise consumers have grown in confidence in visiting the sector since the end of COVID-19 restrictions.  91% of London consumers are confident visiting  sector, just +3pp more than North West consumers (88%).
Premiumisation
57% of London consumers are likely to pay more for a better quality, 12pp more than the average consumer in the North West (46%). And while there is opportunity for premiumisation in both key cities, value and quality will be a priority as cost pressures mount.
Outlets
There are 6,847 more outlets in London (19,182) compared to the North West (12,335). However, North West distribution (-8.2%) has recovered marginally ahead of London (-9.0%). Yet, it's not all as black and white as a simple outlet count. For example, CGA's city vibrancy report for the first six months of 2022 demonstrated that Manchester is now seen as the most vibrant city. It performed better than any other British city in January-June this year. At the other end of the rankings, London has consistently finished bottom during the same period.  With lots of food and drink concepts now starting in the North and spreading to London rather than the other way around, further venue shifts might be seen later in the year.
Beer
52.3% (-0.2PP) of value sales in the North West come from the Long Alcoholic Drinks (LAD) category, whereas in London 43.0% (-1.1pp) of sales are LAD. Ale has a higher value share of LAD in London (17.6%) vs North West (15.1%). These statistics are reflected in the fact that London has the highest average pint price vs Lancashire in the North West having the lowest.
Spirits
Spirits are much more valuable in London, with a share of 28.6% (+4.0Ppp), compared to the North West (24.0% +2.6pp). Cocktails perform particularly well in London and have penetrated more of the male demographic (37%) compared to the North West (28%).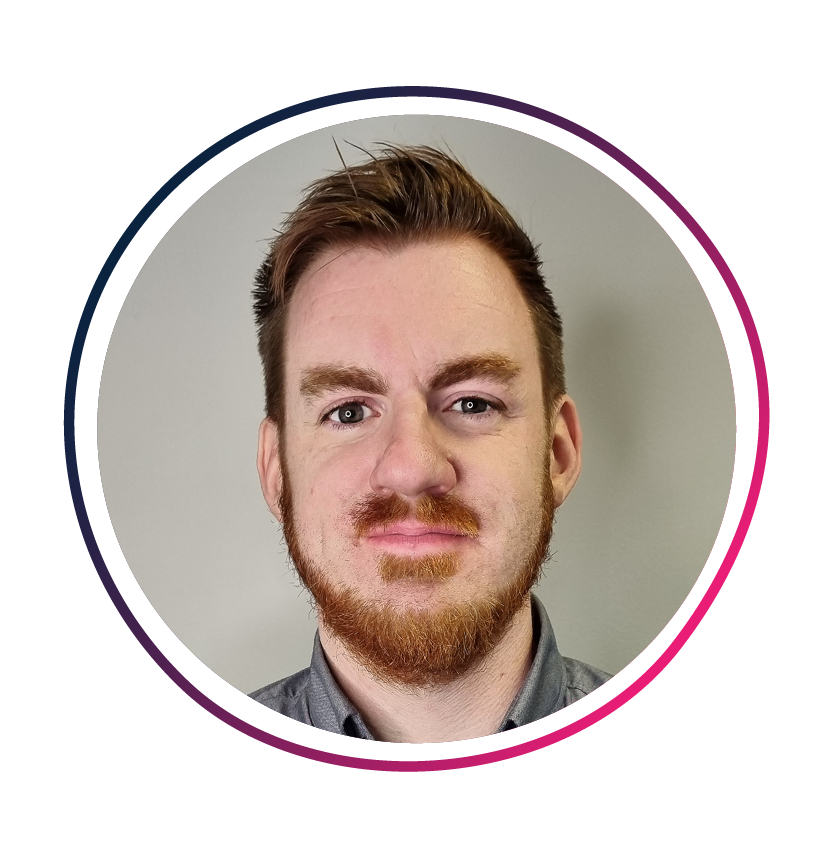 CGA's OPM best in class data gives pubs, bars, restaurants and drinks suppliers statistically robust analytics around these and many more On Premise trends at a national and local level. To learn how the market-leading data and expert analysis can track volume and value, and identify growth opportunities, email Paul Bolton, Client Director at Paul.Bolton@cgastrategy.com