The Fever-Tree drinks brand has opened its first permanent bar and café at Edinburgh airport. More travel venues are to follow for the group, which has previously run pop-ups in London and at sporting events.
LabTech has announced the signing of cowboy-themed bar group Coyote Ugly Saloon at Camden Market later in the summer. It will be a first London site for the brand, joining sites in Liverpool, Birmingham, Cardiff and Swansea. The new opening will have 5,000 square feet of space over two floors. Coyote Ugly Saloon has a total of around 20 bars globally and is expanding in the UK under franchisee Breaking Brands.
The Ivy group has submitted plans to open two new restaurants in Cleaver House in Belfast. The double opening will feature the group's Ivy Brasserie and Ivy Asia brands.
Oowee Vegan has submitted plans to open on St John Street in Cardiff. The brand currently has two sites in Bristol, two in London and a delivery kitchen in Manchester, with another due to follow in Brighton.
Hard Rock Café is planning to open a new restaurant in York. It has submitted plans to convert a retail unit on Coney Street in the city. The application is now being considered by the city's council.
Pizza Punks will open its seventh UK restaurant in Liverpool in September. It has taken a unit on Bold Street, joining current sites in Belfast, Durham, Glasgow, Leicester, Leeds and Newcastle. It will be Pizza Punks' largest site yet, with 170 covers.
Wendy's is planning a new opening on the high street in Sutton as it continues a rollout in the UK. The brand has already opened branches in Reading, Stratford, Oxford, Croydon, Ilford, Romford and Brighton since moving back into the UK last year after a 20-year absence. It has also lined up a new opening on Week Street in Maidstone.
Korean-Japanese brand Kokoro has submitted plans to open on Exchange Walk in Nottingham. It has also lined up an opening in an old retail unit on the high street in Cheltenham, according to local media.
The St David's Partnership have announced that Welsh bar Gin Ne Sais Quoi has signed for a 6,800 square feet, two-floor unit at St David's Cardiff in August. The specialist gin and cocktail bar is a second location for the brand, after a venue in Swansea, and will be situated at the gateway to the St David's centre alongside Wagamama.
The Blackrose group's Dirty Habit concept has opened a third site in Sheffield. It is called The Porter Cottage by Dirty Habit, and joins other sites in Whickham and Whitley Bay.
Pan-Asian on-the-go brand Itsu is preparing a new opening on Union Square in Aberdeen as it continues a rollout beyond London. It is scheduled to open in July. The site will be a second unit in Scotland for Itsu, after an opening at the St James Quarter in Edinburgh earlier this year.
Shaftesbury has announced that two UK debut concepts will open on Shaftesbury Avenue in London: Hong Kong-style tea restaurant The Eight and serve-yourself Sichuan-style concept Zhang Liang Malatang. Both will launch later in the summer. The Eight is a debut concept with a 1,500 square feet unit. Zhang Liang Malatang has 5,500 sites, mostly in the Asia-Pacific region, and has taken a 1,200 square feet unit.
The Le Cordon Bleu brand is launching its first ever London restaurant on Fleet Street in the next few weeks. It will have a 90-cover fine-dining restaurant, café and teaching facilities.
Scamp, a seafood-based restaurant from the group behind the Eighty Eight and Hooligan restaurants, opens this weekend on Renfield Street in Glasgow.
To read the previous new openings round-up, click here.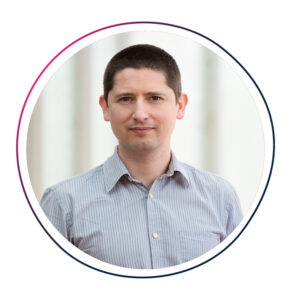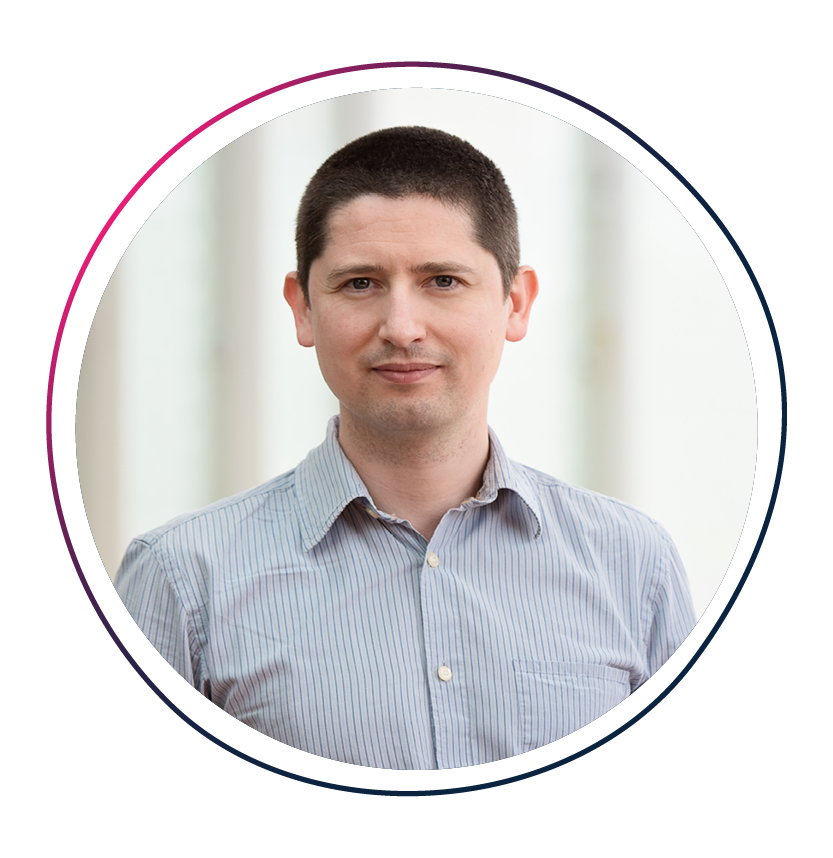 CGA's On Premise outlet directory, sales targeting & location planning platform, RISE, is a complete & updated outlet database with advanced outlet targeting. Using multiple market-leading data sources & feeds, RISE enables strategic targeting of specific/competitor brands. For more information about RISE contact Andrew Dean, CGA client director here: andrew.dean@cgastrategy.com