If you would like to read this article in French please click here.
Cliquez ici pour accéder à l'article en français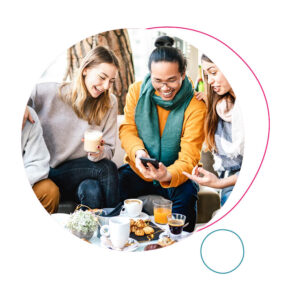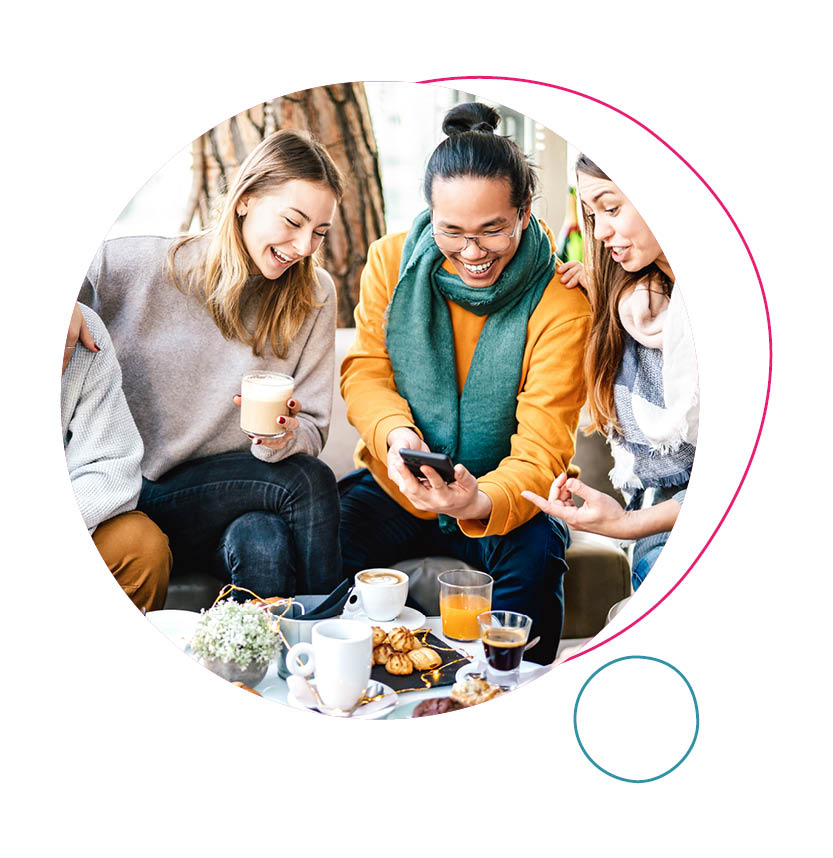 Promising signs of recovery are resulting from increasing consumer confidence following two years of pandemic-related fears and restrictions. An overwhelming majority of French consumers now feel confident about going out again, with 45% stating that they are "quite confident" about going out and a remarkable 40% saying they feel "very confident", some 23% more than just a few months ago in October 2021.  
The performance of France's On Premise over the second half of 2021 offers further reasons for the industry to look at 2022 with optimism. Restrictions and closures were still cause for disruption in the first quarter of 2021, but spirits, beer, and soft drinks sales rebounded nearly to the same level of 2019 in the latter half of the year. When comparing to other global On Premise markets, volumes in France recovered to a greater extent than Great Britain and only marginally behind the US. 
Furthermore, French consumers display considerable resilience despite the challenges posed by the pandemic, inflationary pressures, and the overall higher cost of living. Whilst they still value drink-led experiences, food and drinks treat occasions represent a growing priority for them. One quarter of consumers said that they go out for food and drinks once or twice a week, corresponding to a three-percentage-point increase from 2019, while the share of those who visit bars and restaurants three to five times a week grew by a substantial four percentage points.  
As France's On Premise is firmly led by food occasions, and with restaurants growing their share of spirits sales in 2021, drinks suppliers can capitalise on the growing sales potential posed by this opportunity by finding creative ways for their brands to complement increasing food-led visits, with particular opportunities during the Aperitif & Digestif moments.  
High spirits as drinks sales recover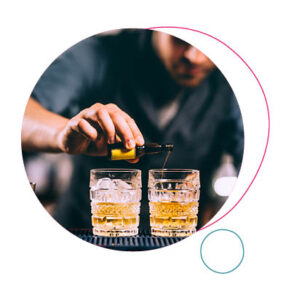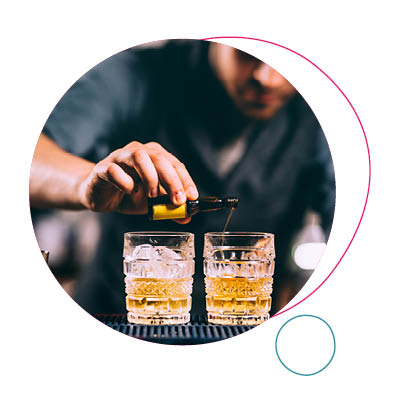 Recovery in the market is spread across drinks categories. In 2021, spirits, beer, and soft drinks combined rebounded to about two thirds of their 2019 levels. Once broken down by category however, figures unveil that spirits somewhat exceeded this average, reaching nearly 70% of their 2019 volumes. Spirits outperformed other categories in the second half of 2021 too: while volumes of both beer and soft drinks reached just over 80% of their 2019 values, spirits almost fully recovered.  
The On Premise remains an important channel for soft drinks suppliers as a third of total out-of-home volumes are generated by cafes, bars and restaurants. Volumes remain just below pre-pandemic levels (-13.6%) and recovered stronger total sales versus beer and cider category (-17.2%) in the second half of 2021. Soft drinks sub-category trends indicate volumes of sports and energy drinks also grew by 20% on 2019 levels. Understanding the way On Premise consumers are interacting with the softs drinks category across different outlet types, and the impact this has on the wider out of home market, should be a key element of strategy planning for soft drinks suppliers looking to grow brands in 2022.  
It is worth highlighting however, that the beer category has not lost overall market share; despite a slower recovery within the On Premise sector, it reached higher levels than 2019 within the Off Premise. As consumers returned to visiting the On Premise, craft brands were particularly important in driving sales. Nearly half (46%) of all beer drinkers consume craft options in the On Premise and the sub-category is particularly thriving in the night-time market. Consumers are seeking out experiences they had been missing and as craft consumers are more likely to try new brands than mainstream beer drinkers, this presents craft suppliers with the opportunity to encourage trial of brands.  
Recovery trends across the country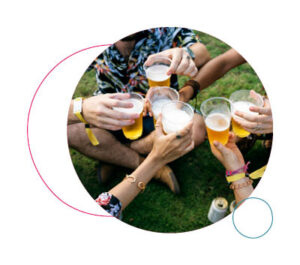 Alongside discrepancies between categories, recovery trends also show significant regional variability. Central-western France and the Mediterranean south both rebounded well, but the beer category performed better in the former having reached 72% of its 2019 levels, while the latter is the driving force of the spirits sector, with a remarkable 75% recovery of its 2019 volumes. Spirits are also showing promising signs in the Parisian area (67%) too, and in the centre and south-west (71% and 70% respectively). 
France's positive On Premise performance is despite a reduction in overall points of sale. According to OPM data, there were nearly 15% fewer active venues in France in 2021 when compared to their 2019 number. As French consumers' confidence grows and On Premise visits continue to increase over the coming months, a smaller universe means that targeting the most suitable venues has never been so important to ensure that brands can maintain and grow market share. Drinks suppliers can tap into this opportunity by identifying & prioritising the points of sale and categories with the highest volume returns, that are in turn most likely to drive market share.  
With the market going from strength to strength, there are many opportunities for suppliers and operators to generate growth and win share in 2022. Building a strong On Premise strategy that considers the nuances of consumers' habits and visitation trends will be key to successful performance.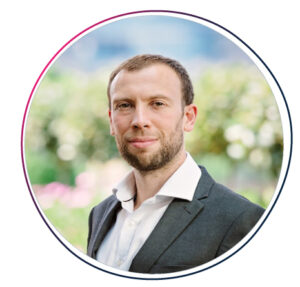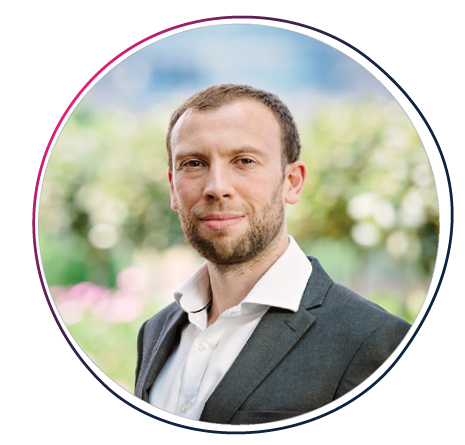 CGA's On Premise measurement service (OPM) is an in-depth market measurement and consumer research that provides deep insights into trends and opportunities across the France's On Premise sector. Meanwhile, OPUS research provides a rich resource of data and insights. It helps manufacturers, suppliers and operators answer category, channel, occasion, and brand questions, and optimise sales and marketing strategies across France's On Premise industry. To learn more about CGA's research capabilities, contact Graeme Loudon at graeme.loudon@cgastrategy.com.