Loungers will open a new 6,000 square feet, two-floor site for its Cosy Club brand at centre:mk in Milton Keynes in the Autumn. Cosy Club currently has 32 locations around Britain.
Wagamama is opening a major new flagship restaurant by Hyde Park at Marble Arch in London next week. It will have 188 covers inside, and another 22 outside.
Nando's is planning to open at a new leisure development in Brighton, local media report. Alongside Starbucks and Heavenly Desserts, they would be part of an overhaul of the Pavilion Point scheme on London Road in Brighton.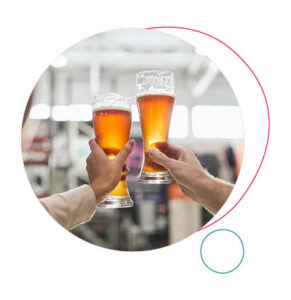 The Seven Bro7hers brewery has just launched its new beer house on Parr Street in Liverpool. The brewery has another three beer houses in Manchester, alongside a taproom at its brewing headquarters and in Manchester airport, and a joint venture in Halifax.
The Restaurant Group's Brunning & Price pubs business is opening a new pub called The Architect in Bath on 23 June. It has taken on a building that was previously occupied by a hotel and Garfunkel's, but that has been empty for several years.
Steakhouse group Tomahawk is planning a new opening in Nottingham, in a unit on Low Pavement previously occupied by Carluccio's. Tomahawk currently has 12 sites, mostly in the north east of England, and is now preparing a new opening in Chester.
The Davenports brewery has just launched a new pub in central Birmingham. It is called the Queens Head on Steelhouse Lane in the city. Davenports runs three other pubs in the Midlands.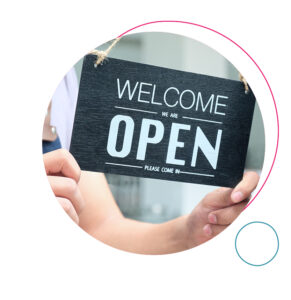 Fried chicken restaurant Bird has just opened a fifth restaurant at the Birdwalk in Port Solent. It has 60 covers inside and 40 outside. Bird has three London restaurants, in Camden, Canary Wharf and Islington, and one at Hempstead Valley in Gillingham.
Tortilla will hit the milestone of 50 sites in the UK with an opening at Gunswharf Quays in Portsmouth in mid-June.
The San Carlo group has just opened a two-floor restaurant under its Cicchetiti brand on Knightsbridge in London, near the Harrod's store. It is the group's 25th location in all.
Pan-Asian brand Itsu has just opened a new 2,300 square feet site on Heath Street In Hampstead. It follows recent managed and franchised openings in cities and towns including Edinburgh, Woking and Chelmsford.
Fried chicken brand Mother Clucker opens on Upper Street in Islington next week. Mother Clucker started out as a mobile venture and now offers nationwide delivery via Deliveroo.
Surrey brewer Big Smoke Brew Co is opening two new craft beer and food sites at Heathrow Airport in the next few weeks, in partnership with Airport Retail Enterprises. They will be called The Oceanic in Terminal 3 and The Globe in Terminal 5. The company already runs a Big Smoke Taphouse and Kitchen at Terminal 2 at Heathrow.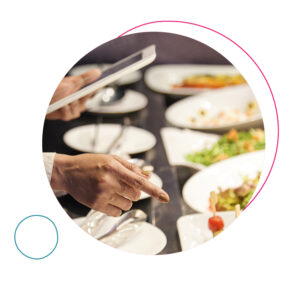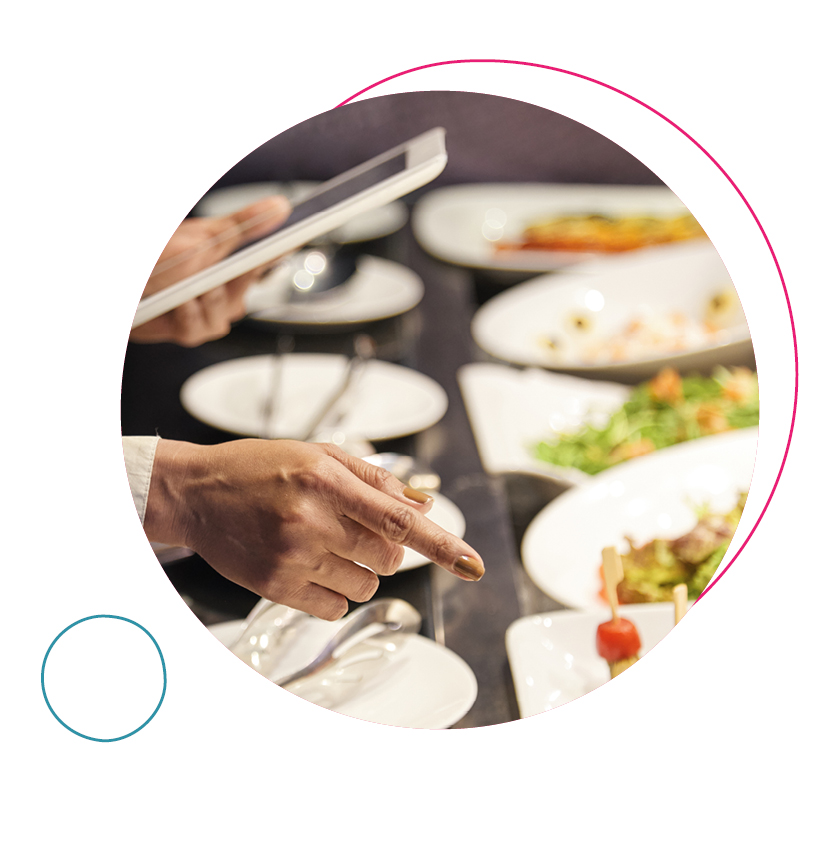 The Sticky Sisters chicken and burger brand has just opened a new restaurant in Hinckley, local media report. The venue in the Crescent shopping centre is its fifth location, after Farnborough, Harlow, Leeds and Liverpool.
US burger brand Lucky Buns is testing out a first international location after taking on a residency on Charlotte Street in Marylebone. It is setting up in partnership with Carousel, which hosts a revolving line-up of guest operators. Lucky Buns has three sites in Washington and Baltimore, with another following soon.
To read the last new openings round-up, click here.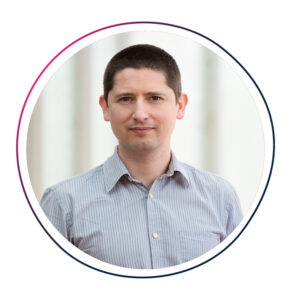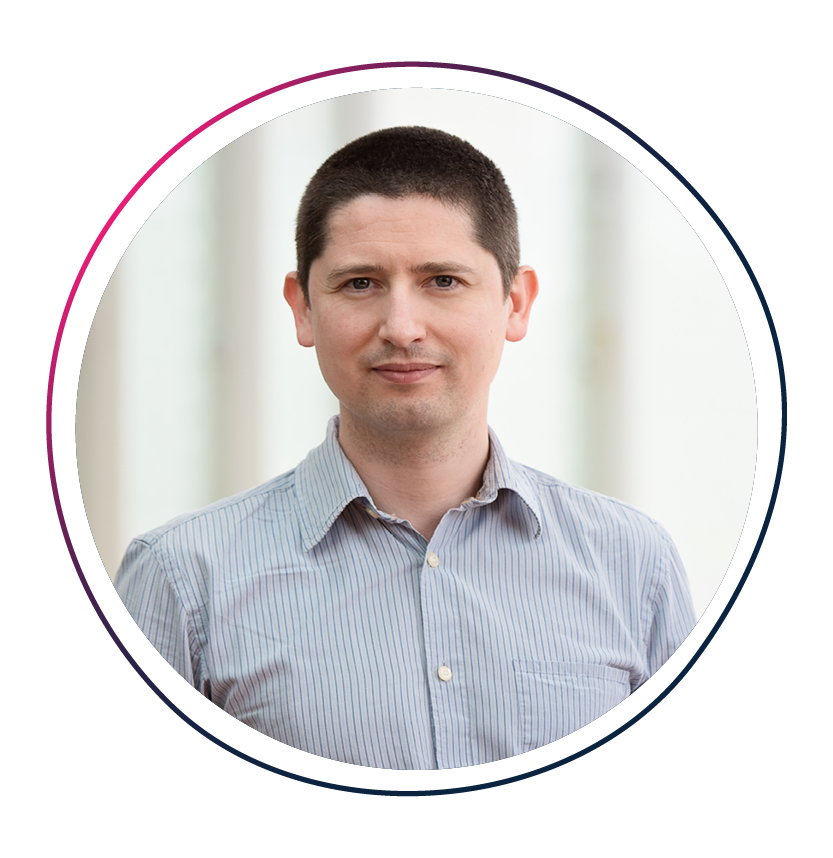 CGA's On Premise outlet directory, sales targeting & location planning platform, RISE, is a complete & updated outlet database with advanced outlet targeting. Using multiple market-leading data sources & feeds, RISE enables strategic targeting of specific/competitor brands. For more information about RISE contact Andrew Dean, CGA client director here: andrew.dean@cgastrategy.com