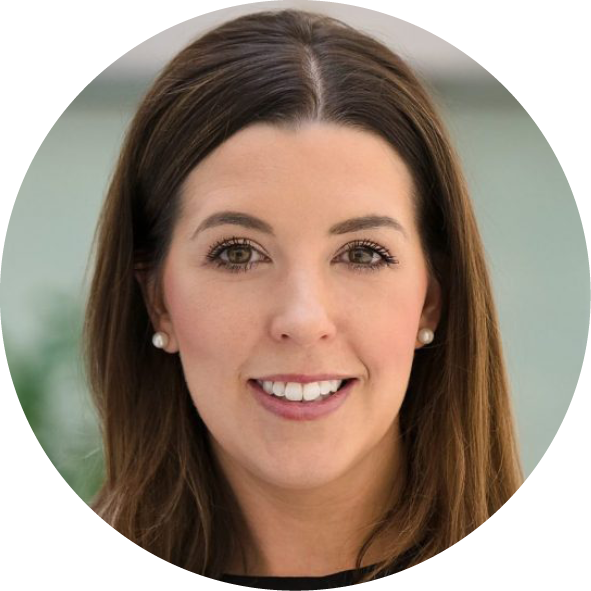 Consumer demand for 'good value' has been one of the key themes of our recent research. CGA's Consumer Countdown to Reopening revealed it to be the most important factor for drink choice, with a third (34%) of consumers stating it is more important to them now that their drink is good value than it was before COVID-19—up by six percentage points since a similar survey in August 2020.
But consumers' perceptions of value are complex, and the situational and economic impact of the pandemic is likely to have created a shift in those perceptions. While some people have saved money in recent months and will want to treat themselves when they get back to the On Premise, others have faced financial hardships and will be focused on value.
Consumers have also been recreating On Premise experiences at home. Cocktail kits, online tasting sessions and cook-at-home restaurant boxes have made them more accustomed to off trade prices, and are likely to change what consumers now perceive as good value when they return to hospitality.
Whilst innovation in creating hospitality experiences has been necessary for survival in the last 12 months, the challenge now will be to create an offer that differentiates and provides a value beyond what people can create themselves at home.
Lessons from the past
COVID-19 has created a completely new environment for everyone, but CGA's ongoing research has uncovered consumer trends and behaviours previously seen in the aftermath of the last recession, when we saw polarisation between consumers who were unaffected and those with reduced spending money. Our latest reopening research shows a similar split now, with 32% of consumers reporting that they have been able to save during the pandemic, while 22% have seen their disposable income fall and 14% have faced financial hardship.
In the past we have seen economic downturns force consumers to change their On Premise occasions. Everyday, convenience-led occasions have been the first to suffer in the past, as people save their money during the week before treating themselves on Fridays and Saturdays—leading to the 'Weekend Millionaire' phenomenon whereby they forego everyday, low tempo drinking occasions with one big, high tempo occasion when financial worries are forgotten. We could well see a similar trend this summer.
Treat mentalities pave the way for premiumisation in drinks and an expansion of ranges on both the front and back bar. The major reopening of July 2020 showed us that many people are happy to upgrade their drinks after so long at home. The On Premise saw a notable shift towards premium brands, and the growth in liquors and speciality spirts, driven by cocktails further emphasised this. Spirits that could be easily consumed at home, like gin and vodka, saw a dip in share as people sought out other drinks they had been missing while in lockdown.
But some operators have been trimming range lately, and our recent Business Leaders' Survey found that half (47%) of leaders think rationalisation will be fundamental or important over the next 12 months. This trend is understandable, given the logistical challenges of restocking, the forced change in consumer path to purchase and the lost upsell opportunities via bar tender recommendations. But it also risks reducing choice for consumers—especially in cocktails, which are core to recovery because they are a key differentiator from at-home drinking occasions.
With economic challenges now so visible, the question of ranging could well become more complex. Many post-lockdown consumers will be treating themselves to premium brands, but others will want to revert to standard ones for value reasons.
This is where a clear price ladder—a 'good, better, best' strategy that provides options for consumers wanting to reward themselves, without alienating those feeling the pinch—becomes so important. However, over the last few years, as consumers and the On Premise have prospered, we have seen the bottom end of this pricing ladder reduced. Ranges have been rationalised to replace mainstream brands with premium ones.
Getting the offer right after lockdown might be tricky, but it will be crucial to remember that the pandemic has created very diverse needs. Serving both treat and value occasions will require careful ranging and serving that keeps the consumer at the heart of decision making—and suppliers and operators will need to work together to overcome the logistical challenges.  Product training will need to be extended to all waiting on staff as table service becomes more prevalent, and technology solutions will need to work harder to deliver good, better and best options to maximise cash in the till opportunities for operators and choice for consumers.