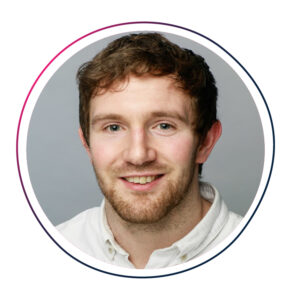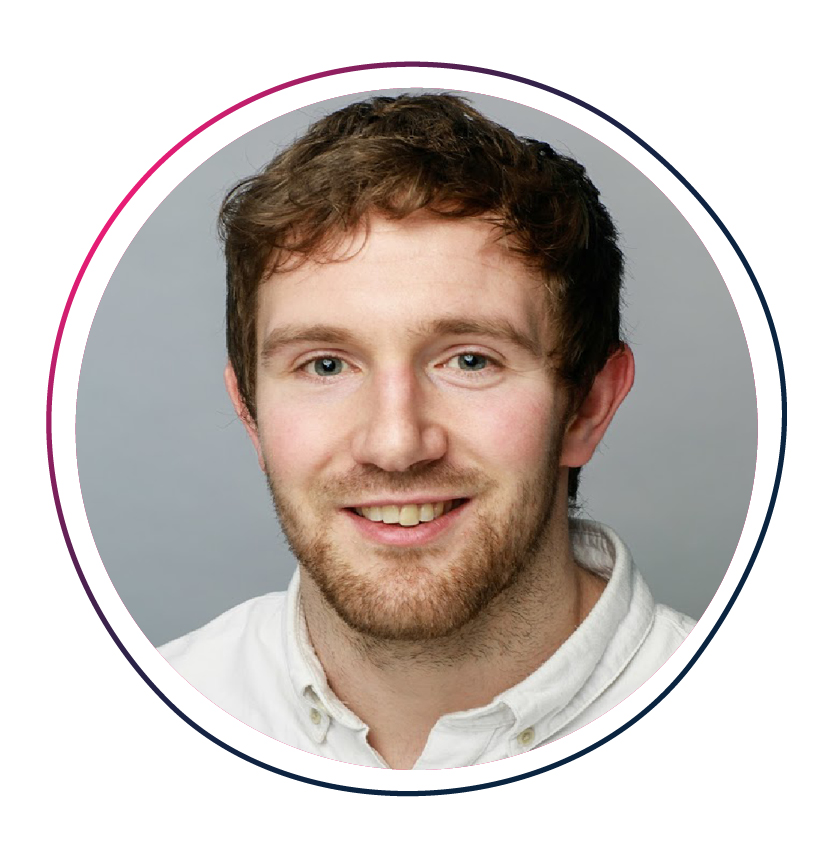 A category with a near universal popularity, but a declining share of sales and an ageing demographic of On Premise drinkers means that Wine is often neglected in terms of the spotlight and attention garnered by other alcohol categories in the sector. Is the wine category missing a trick with On Premise and, if so, how can the category awake from its slumber?
There are few drinks that give me greater satisfaction than a wine that perfectly matches my mood or my food in an On Premise venue. There is just something about a chilled rose on a French summer terrace overlooking the sea, a full-bodied red to match my roast beef in an English country pub, or a crisp, refreshing Sauvignon Blanc at a seafood restaurant that makes me happy. So why do I not plump for wine more frequently? It seems that this is the crux of the problem that wine faces in the On Premise.
Take the GB market for example, where, despite not being a significant wine producing nation, Wine has more On Premise drinkers than any other alcoholic category, but accounts for only 14% of alcohol sales, beaten into third place by both Beer (48%) and Spirits (31%). Despite counting on more consumers, the category hasn't been able to convert this into frequent sales, with those consumers being, on average, older than the average, less regular visitors to the trade and lower spenders. When Wine does attract a more appealing audience, it faces significant competition and younger, sector-engaged Wine drinkers have far higher repertoires than average, meaning that Wine is an infrequent purchase. What's worse, Wine sales are declining and have been amongst the slowest categories to recapture pre-pandemic levels of sales.
At CGA, we have been extensively researching the Wine category in the On Premise over the past four years, with some common themes cropping up about why the category isn't enjoying the success that it could and how, if unlocked, there are opportunities for Wine to significantly grow share of sales.
The recurring theme from all of our research is education. You certainly don't have to be a sommelier to enjoy Wine in the On Premise, but from speaking with consumers, there is often a feeling that choosing Wine is high-risk and intimidating. Without the fallback of trusted brands and with long, complex menus, consumers do not have the necessary Wine knowledge, or confidence to be able to explore the category. As a result, we often see consumers plumping for the "second cheapest" option or sticking with a trusted and popular varietal or style, potentially leaving money in the customer's pocket having not encouraged a trade-up. This is where suppliers and operators can work closely together to help customers to navigate Wine options, be it from helpful cues on menus, tasting events, or "Wine of the week" style offers. Similarly, widespread staff training, so that genuine recommendations can be delivered from bar or wait staff, based on customer preferences can also overcome the barriers that consumers face when looking to choose Wine, but opting for an easier choice of well-known Beers or Spirits.
While these will upskill consumer knowledge bases, there are also interesting moves from some operators and suppliers to de-mystify the category and meet consumers' existing knowledge. Indeed, I was in a restaurant the other week where Wines were listed by colour, with one option in each category at a "nice", "very nice" and "delicious" range, with corresponding prices and little further information. This is something that Spirit, and especially Whiskey, brands have utilised in the past to increase broad appeal.
However, in an experiential and experimental On Premise sector, there are alternative methods in which wine can increase mass-appeal and convert occasional drinkers into frequent Wine drinkers. The category has strengths which are increasingly important to consumers which are perhaps not exploited to their fullest potential; a product which has a sense of heritage, craft, and story behind it and is relatively low-cal. Similarly, building an experience around Wine is something that can be done to great success, as proven by the excellent Vinoteca brand in the UK. Part Wine-shop, part-restaurant, part-vending machine for Wines, it creates a truly exploratory experience around wine and, given the increase in wine-by-the-glass technology, is surely a concept that many around the globe will be looking to replicate.
Add in the ever-increasing quality of No and Low Wines, Natural Wines and Organic Wines and there is also innovation within the category that appeals to the masses. Added to the opportunity that the host of "catch-up celebrations", such as postponed weddings and events provides for the likes of Champagne and there truly is cause for tentative optimism. The question remains, can Wine unlock this opportunity with On Premise sales and once again return to prominence?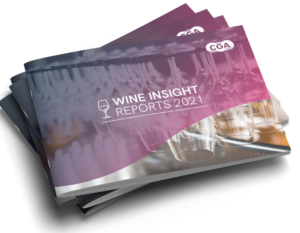 CGA's Wine Insight Reports are packed with exclusive consumer, sales and outlet data that build a detailed picture of the On Premise and provide opportunities for suppliers and operators in 2022. They include analysis of COVID's impact on the category, style and varietal trends, consumer behaviour and occasions, and reveal what businesses can do to engage current and new wine drinkers. Reports come with a comprehensive PowerPoint deck of findings that can be used in strategy and sales meetings, plus an infographic executive summary. Reports are available individually at £975 each, or as a complete set of four for £3,500 (excluding VAT). To learn more about the Wine Insight Reports, please click here and contact mark.newton@cgastrategy.com.