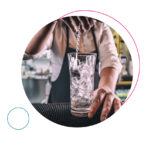 Arc Inspirations has secured approval for plans to open a branch of its Manahatta bar brand on Collingwood Street in Newcastle. It will be the eighth site for the brand, after sites in Leeds, Manchester, York, Harrogate and Birmingham, and will have a capacity of 500 people. The opening, in an old bank building that has been empty for ten years, is Arc's biggest investment to date. It is close a branch of Arc's Banyan brand in the city. Arc has meanwhile submitted an application to turn a retail unit in Nottingham into a Manahatta too.
The Coco di Mama on-the-go Italian brand has opened its first motorway service station site under a new partnership with the Roadchef group. It is at Norton Caines off the M6. More roadside openings are planned.
Local media report that Indian street food and craft beer brand Bundobust has lined up a new opening in York. It has submitted plans for a site in an old retail unit on Piccadilly Street in the city. Bundobust already runs two venues in Manchester and one in Liverpool.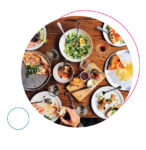 Seafood PubCo, the pub restaurant group that was established after Oakman Inns acquired the Seafood Pub Company last year, has just opened the Grand Junction Arms by the canal in Tring. It follows a £1.2m refurbishment of the pub. Seafood PubCo now has wight sites, with two more in the pipeline in Buckinghamshire and Lancashire.
The Ego Mediterranean pub restaurant group is opening at Stanney Oaks in Cheshire in mid-May, according to local media. It has refurbished a restaurant unit that was previously occupied by Harvester. Ego currently has 25 sites around the country.
Zizzi is launching a new restaurant at the Odyssey Pavilion in Belfast, local media report. It will be Zizzi's second site in the city, with more sites to come in both Northern Ireland and the Republic of Ireland.
Mexican-inspired cocktail and casual dining brand The Lucky Club is opening a 5,600 square feet roof terrace in The North Yard at Camden Market in May. The original Lucky Club venue is in Mayfair.
The Ivy Collection has submitted plans to open in Bournemouth. It wants to convert an old retail unit in the Square in the town.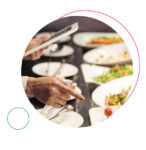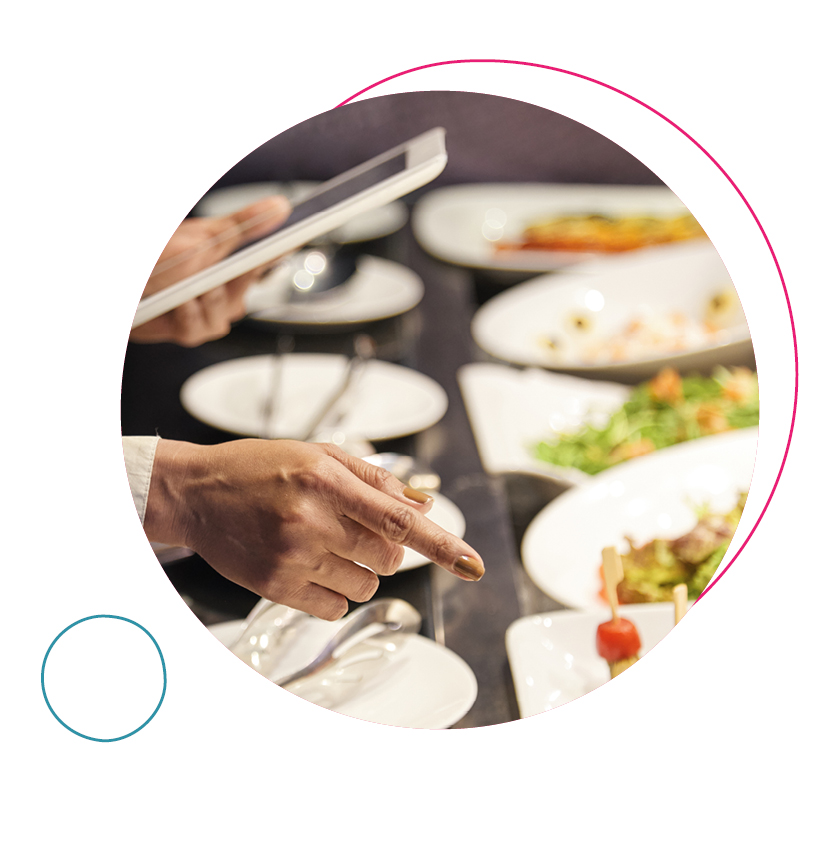 The Little Door group of house party style venues is opening a site on Greek Street in Soho. It will be called the Little Scarlet Door and becomes the group's fourth location—and first in central London—after Clapham, Fulham and Notting Hill. The venue is scheduled to open in June.
US-style restaurant group Victors has submitted plans to open on Newcastle's Quayside, local media report. It wants to take on a unit that was previously occupied by Las Iguanas there. Victors currently has restaurants in Alderley Edge, Hale and Oxford.
The Megan's all-day neighbourhood restaurant group will open a new site on Liston Court in Marlow in the next few weeks. Megan's currently has 15 restaurants in London and the south east, and has a pipeline of future openings in towns including Guildford, Welwyn Garden City and Weybridge, and areas of London including Chelsea and Richmond.
The Gladwin Brothers group has announced a new opening in Wimbledon in May. The Black Sheep restaurant and bar will be the sixth London site for the operation, after Battersea, Chelsea, Notting Hill, Richmond and Soho.
Longmartin Properties, a joint venture between Shaftesbury and the Mercer's Company, has announced two new openings at The Yards in London's Covent Garden. Japanese restaurant and cocktail bar UKIYO will open a 1,600 square feet unit on Slingsby Place, while the Buns from Home concept is launching on Long Acre—its first central London site after openings in Notting Hill, Holland Park and Covent Garden.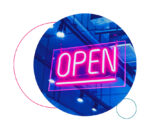 The Hollywood Bowl group will launch its first Northern Ireland site in Belfast in mid-April. It will have 20 bowling lanes and a Hollywood Diner.
Napoli Gang, the delivery-based pizza brand from the Big Mamma Group, is opening a restaurant in Ladbroke Grove in mid-May.
The Benugo catering group opened three venues at the Burrell Collection in Glasgow this week: the Burrell Restaurant, the Burrell Coffee Shop and an Espresso Bar.
To read the last new openings round-up, click here.
CGA's On Premise outlet directory, sales targeting & location planning platform, RISE, is a complete & updated outlet database with advanced outlet targeting. Using multiple market-leading data sources & feeds, RISE enables strategic targeting of specific/competitor brands. For more information about RISE contact Andrew Dean, CGA client director here: andrew.dean@cgastrategy.com