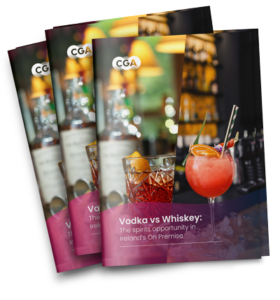 Using OPUS (On Premise User Survey) research combined with OPM (On Premise Measurement) insights, CGA takes a look at two of the most popular spirits in Ireland's On Premise, and the opportunities for operators and suppliers alike as consumer tastes shift post-COVID-19.
Whiskey is an obvious favourite of consumers in Ireland, accounting for more than one in five (22%) serves of spirits. A similar proportion of consumers (21%) drink it out of home – putting it well clear of other popular spirits including rum (15%) and flavoured gin (16%).
However vodka has been experiencing significant growth in the latest quarter, with CGA's On Premise Measurement (OPM) research highlighting that it now accounts for around a quarter (26%) of spirits sales by value in the Republic and well over a third (36%) in Northern Ireland.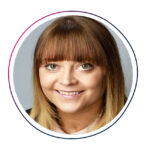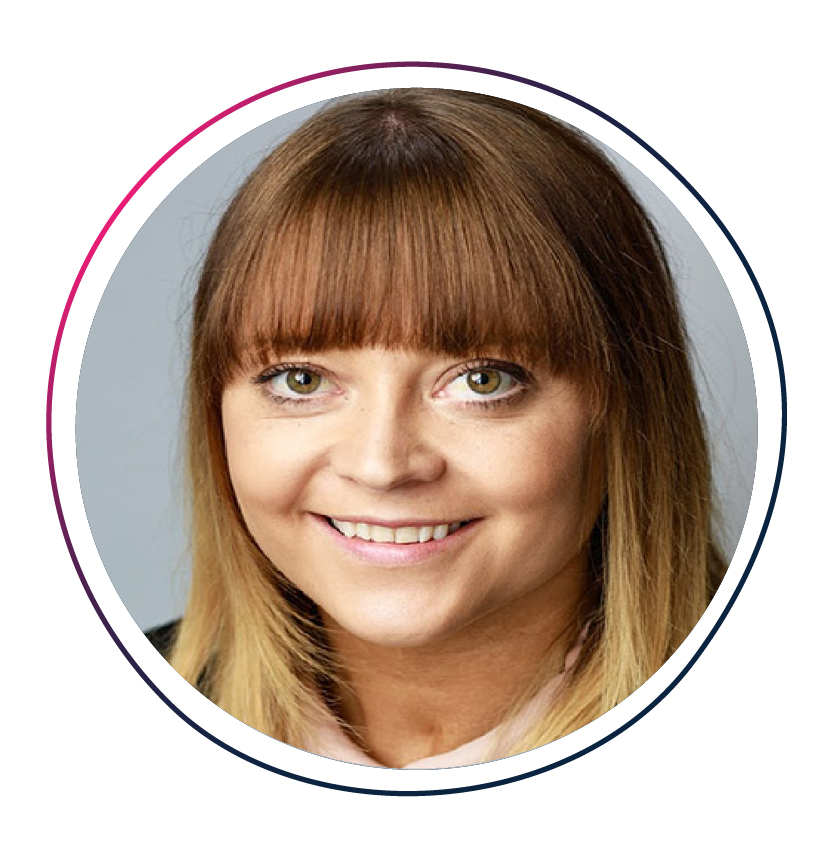 Sian Brennan, CGA client director, Ireland said: "COVID-19 lockdowns have deepened consumers' interest in drinks that are made close to home—and in Ireland that puts whiskey at a strong advantage. As pubs and bars build back from the pandemic, there will be some great opportunities to raise whiskey's profile and diversify its appeal as a standalone drink or as part of a cocktail.
However, this pent-up demand following the pandemic has also seen vodka experience significant growth – with the cocktail and flavoured segments particularly fast-moving at the moment, understanding the latest market dynamics will be crucial to demand."
Click here to download the report – Vodka vs Whiskey: The spirits opportunity in Ireland's On Premise.
CGA's OPUS research and On Premise Measurement service combine to provide suppliers and operators with a wealth of actionable insights across Spirits and many more drinks categories. To learn more, email Sian Brennan at sian.brennan@cgastrategy.com.