Using CGA's extensive consumer research and sales measurement tools, here are some of the big trends of 2021 that are expected to evolve further in 2022.
1 Food-led and low-tempo occasions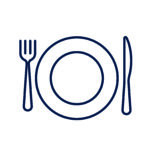 As lockdowns were relaxed in Ireland, consumers returned to the On Premise with caution. CGA's research in 2021 showed that while well over half (57%) typically went out for casual meals, just 14% enjoyed high-tempo drinking occasions. Those numbers will increase as consumer confidence grows in 2022, but they have tilted the balance of visits towards food-led venues. When the On Premise unlocked last June, hotels and restaurants saw volumes return to 70% of 2019 levels—higher than the 63% and 59% achieved by pubs and bars.
2 Local habits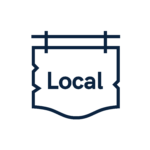 Lockdowns in 2021 hit pubs, bars and restaurants in Ireland's biggest cities hardest, as consumers worked from home and favoured local venues. Dublin and Cork lost market share, and early in the year only 37% of consumers felt confident visiting city centres—much lower than the 50% who were confident about rural areas. While people will steadily return to cities in 2022, local habits formed in lockdowns may well endure. That could be good news for domestic suppliers, as more than a fifth (22%) of consumers said they planned to drink local brands when they returned to the On Premise—six percentage points more than in 2019. One in ten (10%) says it is more important to them now that their drink is local.
3 Draught serves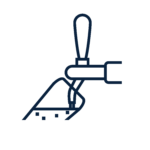 When consumers in Ireland have returned to the On Premise, they have often sought drinks that were hard to replicate at home, like draught beer. The Long Alcoholic Drinks (LAD) category grew market share at the expense of soft drinks, while stout was the fastest growing category of all, as people turned to familiar and trusted brands.
4 Cocktails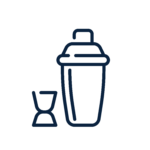 CGA's research shows the cocktail market is flourishing around the world, and many consumers in Ireland celebrated the reopening of the On Premise with them. Just under one in four say they are drinking more cocktails than they were a year ago. These drinkers are increasingly knowledgeable and demanding about their mixed drinks, so suppliers and operators will need to stay on top of their preferences and be ready to innovate on ingredients and serves this year.
5 Polarisation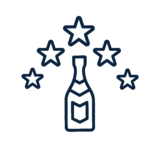 COVID-19 began to polarise the market in 2021, between consumers who suffered financially and those who saved money during lockdowns. Compared to a year ago, 24% of consumers stated it is more important that their drink is high quality whilst 30% think good value is more important, meaning suppliers and operators must cater for a wide spectrum of spending. CGA's latest consumer research shows that a third (32%) plan to spend more on eating and drinking out to make up for lost time in the On Premise, which highlights opportunities for premium brands and trade-ups. However, 77% remain concerned about COVID-19's long-term financial implications so delivering a mixture of value brands with premium options will be key.
6 Health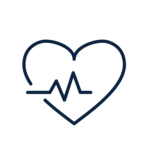 COVID-19 has made Irish consumers more interested in healthy eating and drinking. Three quarters (76%) now proactively try to lead a healthy lifestyle, and they will want their pubs, bars and restaurants to meet their needs in 2022, through things like low-calorie or vegan food and no or low alcohol drinks.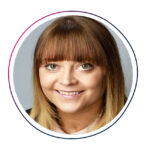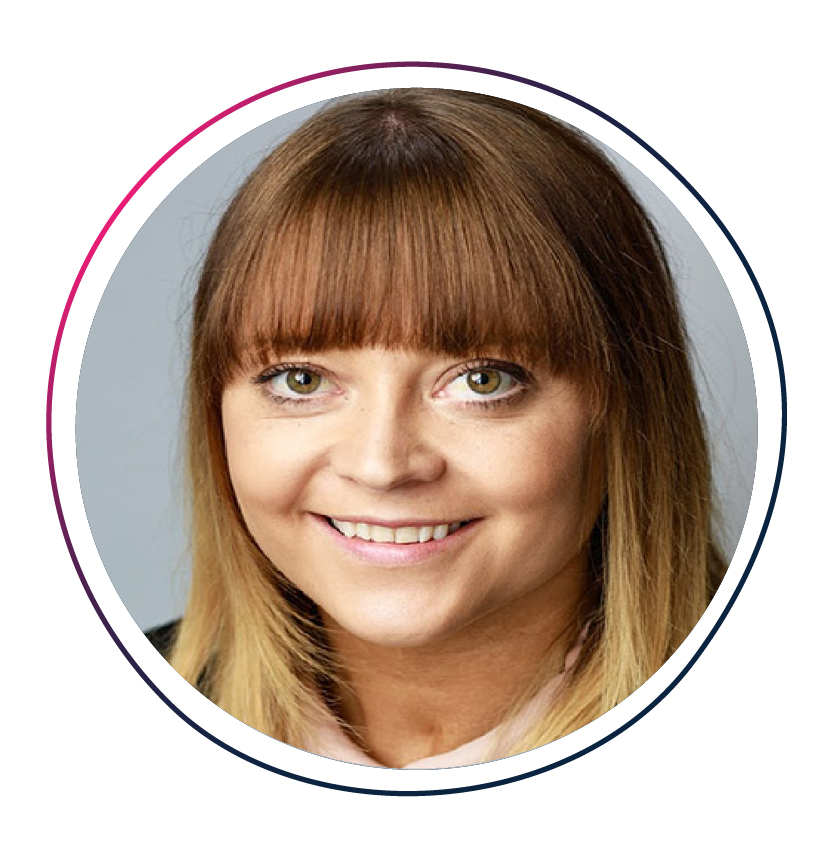 All data is taken from CGA's market-leading suite of research sources in Ireland, including the On Premise User Survey (OPUS), REACH surveys and On Premise Measurement service. This powerful combination of tools provides many more insights into key trends and developments in the On Premise, plus detailed analysis at segment, occasion, and brand level. To learn more about how CGA can help suppliers and operators optimise their strategies in Ireland, contact Sian Brennan, CGA's client director, Ireland at sian.brennan@cgastrategy.com.