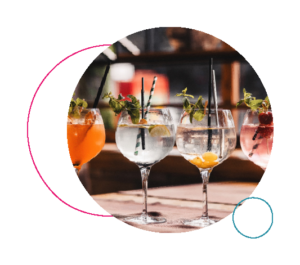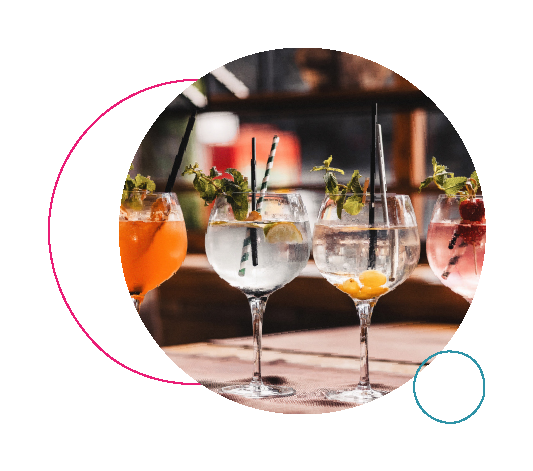 The New World Trading Company's bar and restaurant brand The Botanist is to open at the Glass Works development in Barnsley. Other brands already lined up for the Glass Works include Nando's, Fridays and Starbucks.
The developers of Battersea Power Station have announced a first wave of restaurants for the revamped building. They include Poke House, Le Bab, Gordon Ramsay's Bread Street Kitchen & Bar, Clean Kitchen Club, Roti King, Starbucks, Joe & The Juice, Paris Baguette, Where the Pancakes Are and competitive socialising concept Bounce. The Power Station development will launch in September.
Rosa's Thai Café has set 7 March for the launch of its new restaurant on Church Street in Cardiff. The opening is Rosa's first site in Wales and its 26th location in total. It has also lined up further new openings in locations including King's Cross and York.
Market Halls will launch its new 20,000 square feet site in Canary Wharf in late March. It will be on the North Colonade opposite the new Crossrail station there, and will feature mobile operators including Baoziinn, DF Tacos, Gopal's Corner, Le Bab and Pasta Evangelis. Market Halls currently has a venue by Victoria station, and will reopen its site off Oxford Street in the next few weeks.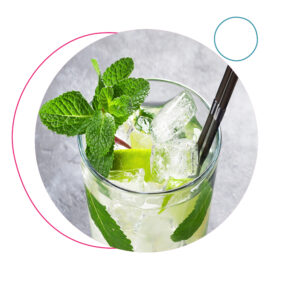 The Nightcap group is to open a 3,400 square feet branch of its Cocktail Club brand in Exeter shortly. The group has also lined up an opening for its Tonight Josephine cocktail bar concept in Cardiff in April. It says it has another 24 locations under offer or in legal negotiations.
Fried chicken specialist Butchies is opening at the Ealing Filmworks development in west London. It will be the biggest Butchies restaurant yet, and launches in mid-March. The brand's other London restaurants are in Camden, Clapham, Earls Court, Fulham, Oxford Street, Victoria and Shoreditch.
The Real Greek will launch its new 180-cover restaurant in the food court at the Trafford Centre in Manchester next week. It is a second site in the city after an opening at the Corn Exchange late last year, and will be The Real Greek's 23rd location.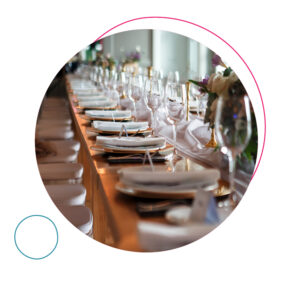 Franco Manca has set 25 March for the opening of its new restaurant on Cheltenham's Promenade. The brand is also lining up launches in towns including Canterbury and Bishop's Stortford.
Wendy's is opening on Western Road in Brighton shortly, as it continues a UK rollout of the brand.
Zizzi is preparing to open a new restaurant at Fosse Park in Leicester, local media report.
Leon opened a new site on a petrol station forecourt in Tongham in Surrey this week.
Burmese restaurant Lahpet has opened its second site in the Yards in Covent Garden. It has taken a 2,500 square feet unit over two floors, with 100 covers inside and 70 covers outdoors. The deal was agreed with Longmartin Properties, a joint venture between Shaftesbury and the Mercers' Company. Lahpet's other restaurant is in Shoreditch.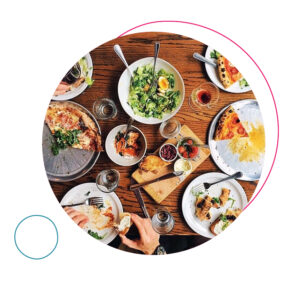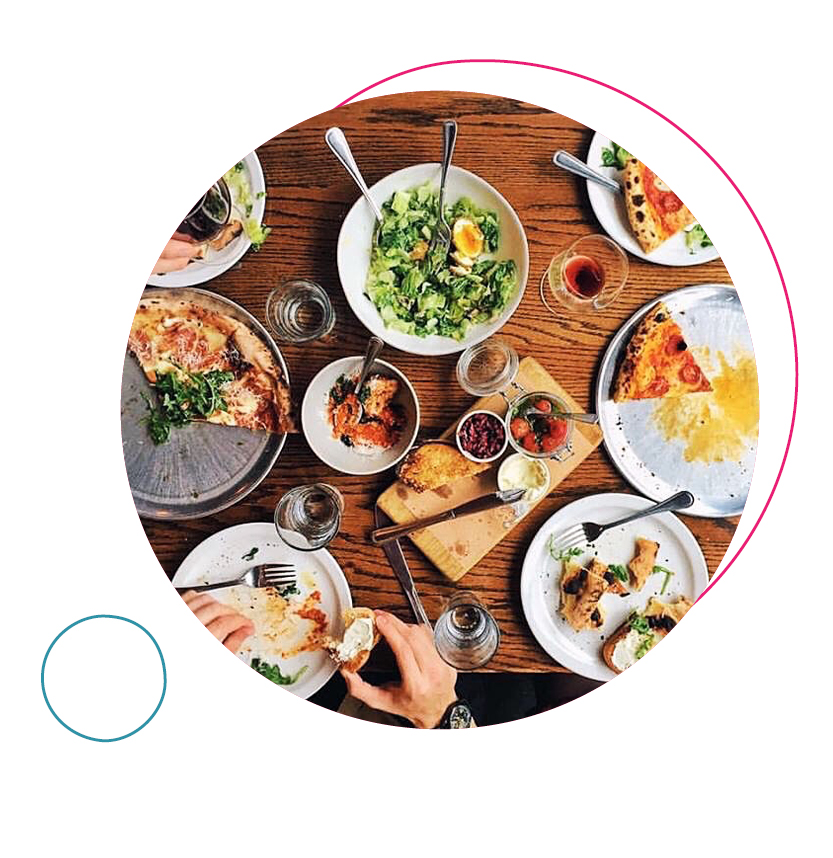 London's Japanese and Peruvian fusion restaurant Chotto Matte is opening a second site on Paddington Street in Marylebone in late April. It is a fourth location worldwide for Chotto Matte, after openings in Miami and Toronto as well as Frith Street in Soho.
To read the last new openings round-up, click here.
CGA's On Premise outlet directory, sales targeting & location planning platform, RISE, is a complete & updated outlet database with advanced outlet targeting. Using multiple market-leading data sources & feeds, RISE enables strategic targeting of specific / competitor brands. For more information about RISE contact Andrew Dean, CGA client director here: andrew.dean@cgastrategy.com