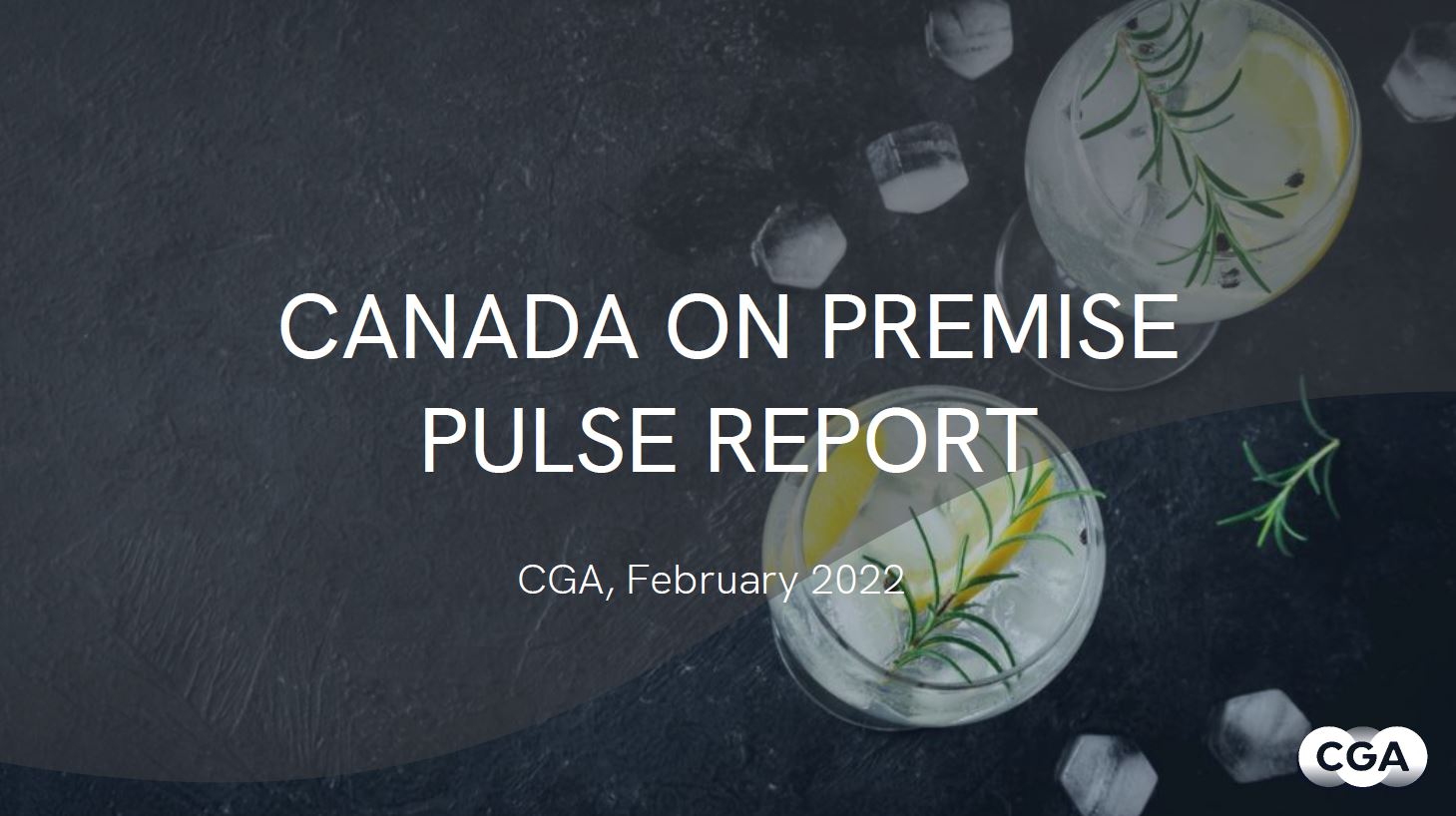 CGA's latest impact report reveals that 3 in 4 consumers have visited restaurants and/or bars for food-led occasions in the past month, up +7pp vs January, compared to 1 in 4 doing so for drink-led occasions.  
Restrictions across provinces are still having an impact on visitation for many, but the picture is significantly improving. In the past 2 weeks, 42% of consumers visited venues less often than usual, down from 57% in January.
As restrictions continue to ease, future visitation levels look positive—81% of consumers say they will visit for food-led occasions over the next month (+24pp vs January). Drink-led occasions also sees a wave-on-wave increase, with 32% saying they will visit for this occasion (+5 pp vs January). 
The data highlights that 66% of consumers are intending to visit the On Premise within the next 2 weeks. Research also reveals that comfort levels for visiting bars/ restaurants with a range of seating options has risen. Two thirds of consumers are now comfortable visiting venues with indoor seating only (+14pp vs January).  
Looking ahead to the summer months, travel presents opportunities for various On Premise operators. 3 in 5 consumers plan to travel domestically, and half of consumers plan to visit hotels during 2022. 
While positive specifically for Hotel operators and their road to bouncing back in 2022, this intended travel behaviour also bodes well for the wider hospitality industry.  Of consumers who plan to travel during the summer months, 9 in 10 stated they will be visiting bars and restaurants
Matt Crompton, CGA's Regional Director – North America, said "There is some really encouraging data in the latest consumer impact report, with visitation significantly up on our last survey. With the market now getting back on track, bars and restaurants will need support unlike ever before from their supplier partners around strategic areas such as assortment, pricing and ranging, and to maximise consumer visits expected in the near future." 
CGA's Canada On Premise Pulse Report is available now. It is based on a survey of more than 1,100 consumers over February 10-15, who have visited restaurants, pubs and bars in Ontario, Alberta, British Columbia and Quebec, and delivers in-depth insights to help suppliers and operators understand current attitudes to the On Premise and identify opportunities to grow market share in 2022.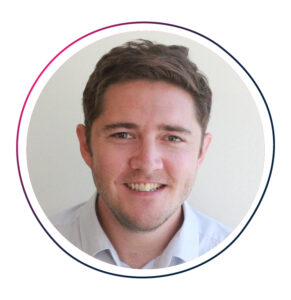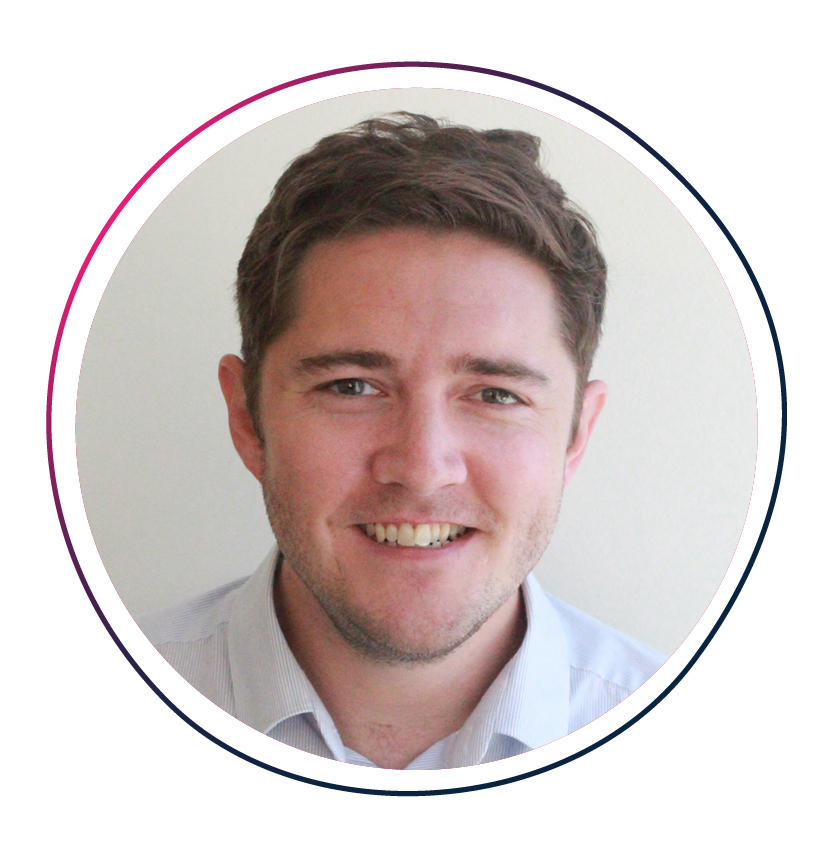 To read more highlights from the report, click here. To learn more about CGA's consumer and transaction-level research capabilities, plus custom analysis to support brand strategies, email matthew.crompton@cgastrategy.com.