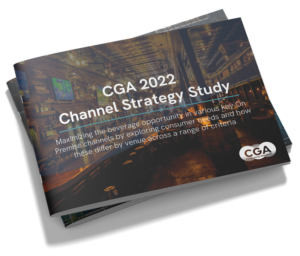 Airport bars have experienced a boost of visitation, following COVID-19 disruption as confident consumers once again are jet-setting, both domestically and internationally.  
Now, 1 in 10 On Premise consumers are currently visiting airport bars when they travel, and while it's a channel less likely to see the same benefits of frequent visitation as many other channels, there is great value to be had in brands engaging consumers before and when they fly.  
Due to the nature of airport visits it's important for brands to engage and attract consumers in a variety of ways. Consumers are more likely to visit either food-led (35%) venues or those that offer both food and drink (36%), rather than solely drink-led bars (28%). Successful brands complement menu options well on primarily food-led occasions, demonstrating the value of the brand and influencing the consumers' decision-making process when ordering meals. 
In addition, executing a beverage strategy that aligns well to the reason for travel and the way in which consumers are travelling is also important. The report helps to identify growth opportunities by understanding the airport bar consumer, key occasions and motivations, and the opportunity for premium offerings.   
Airport bars are visited the most by consumers who are on vacation (71%), followed by those travelling on business (44%), in addition to when taking a domestic flight (42%) compared to an international flight (20%). Nearly half of consumers (48%) are visiting airport bars alone or with their partner/spouse (42%).  
Visitation across dayparts allow brands to engage consumers by offering compelling food and drink pairings and becoming synonymous with these dayparts at airport bars. The mid-afternoon has the highest daypart visitation (57%), compared with mid-Day (11am-3pm, 46%), early evening (6pm-10pm, 43%) and breakfast/brunch (6am-11am, 26%).  
Capturing the premium flyer is achieved by brands who can successfully demonstrate their ranging with an effective pricing ladder, enticing consumers to trade up to more premium brands – especially those consumers (52%) who are flying business or first class.  
The value this channel has for brands is further emphasised when consumers face holiday travel delays. Airport bars and restaurants offer a sanctuary to weary travellers to drink and dine, and brands can benefit from this increased dwell time.  
There continues to be a positive outlook on future visitation for the channel, with around 4 in 5 (82%) airport bar visitors planning to visit in the next 12 months.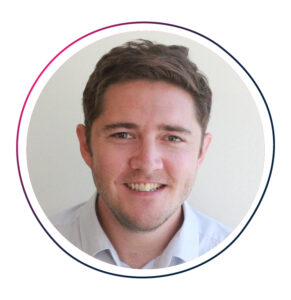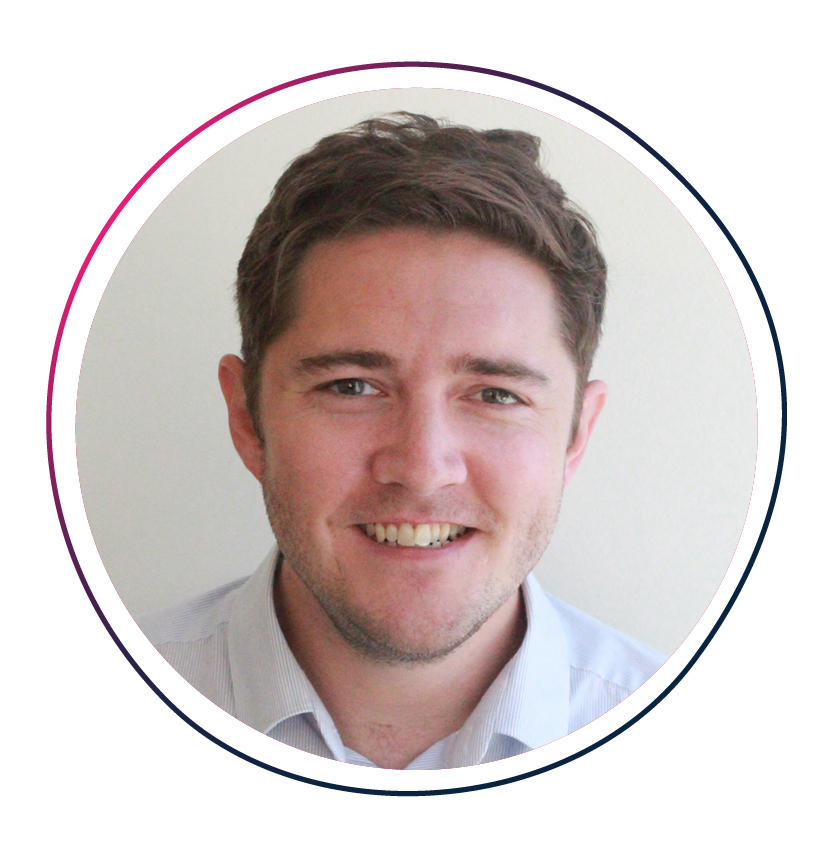 Matthew Crompton, Regional Director – North America at CGA, said: "The festive season is a lucrative time of the year for suppliers to capitalise on when consumers are travelling for the holidays. Our report reinforces how valuable the channel is for beverage alcohol and the many opportunities there are for brands to recruit and engage key drinkers. Successful channel strategies are built on these key insights with solid understanding the consumer and the dynamics that influence their choices when visiting airport bars. To continue growth in the channel, suppliers need to optimise their strategies not only during the festive season but all year round when consumers take those well-earnt vacation breaks."
CGA by NielsenIQ's Channel Strategy Report 2022 offers a comprehensive overview of the Airport Bars channel. It uncovers profiles of interest, information around consumer visitation, and their consumption behaviors within the channel – key to informing successful On Premise strategies. 
To learn more about CGA by NielsenIQ's Channel Strategy report and insights into Airport Bars plus other channels including Experiential bars, Sports Bars, Casual Dining and more, download more information here and contact Matthew Crompton at Matthew.Crompton@cgastrategy.com