Click here to view this article in German
Klicken Sie hier, um diesen Blog auf Deutsch anzuzeigen.
Consumers in Germany are supporting home-grown drinks brands and focusing on healthy drinking as they visit bars and restaurants, new research from leading On Premise analysis consultancy CGA reveals.
CGA's exclusive survey indicates that nearly half (47%) of consumers in the country drink beer in the On Premise,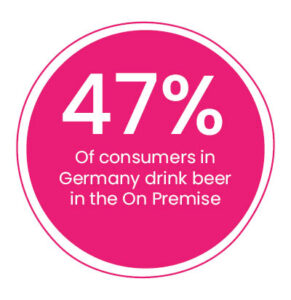 making it the most popular alcoholic category by a distance. Nine in ten (89%) of these beer drinkers say they opt for domestic brands—ten points higher than the global average revealed in CGA's research of major markets around the world.
With health a growing focus for many consumers, Germany's On Premise users are also embracing no and low alcohol drinks. A fifth (21%) of the country's consumers now drink them in the On Premise—nine percentage points higher than the global average.
CGA's research reveals more important insights into consumers' drinks preferences in Germany's On Premise, including:
Just under two thirds (63%) of beer consumers are male, while the North East of the country has the highest proportion of drinkers (51%).
Pilsner—consumed by two thirds (66%) of beer drinkers—is the most popular type of beer in the On Premise, ahead of wheat beer (43%) and helles (36%).
Germany's craft beer movement is well behind many other countries, with only 13% of consumers choosing it, compared to a Europe-wide average of 35%.
Graeme Loudon, CGA managing director EMEA, said: "Growing interest in domestic beer and healthier options show how COVID-19 is triggering important and lasting shifts in consumers' behaviour in Germany's On Premise—and with infection rates rising, more change is likely. Along with increases in planning and visits to local venues, they indicate the need for all suppliers and operators to work out what ways to meet these evolving needs, and that starts by achieving a deep understanding of drinkers' preferences and their perceptions of brands and styles."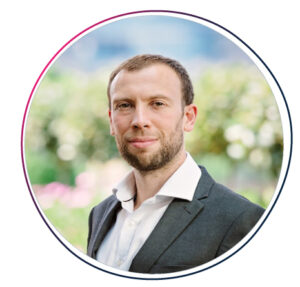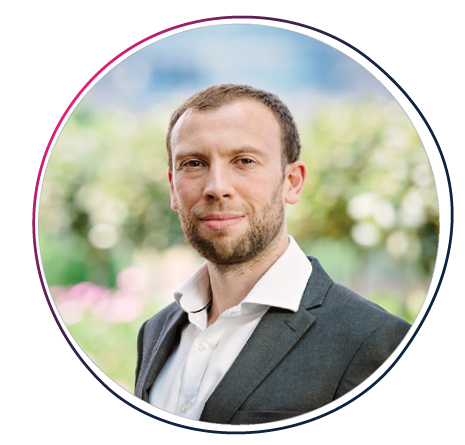 For more information about CGA's exclusive consumer and volumetric research, and how it can help operators and suppliers to optimise sales and marketing strategies in the new-look market, please contact graeme.loudon@cgastrategy.com.