Exclusive research into digital brand-building from CGA and Reputation reveals how attitudes and behaviours to feedback have altered since CGA's in-depth research into feedback for the GO Technology series with Zonal in 2018. Here are five of the biggest developments over the last three years.
1 Feedback has soared
Providing feedback has changed from a minority to majority activity in the last three years. Back in 2018, well over half (59%) of consumers said they never gave feedback about their hospitality visits, but that number has more than halved to just 28% in CGA's latest research. With experiences now so likely to be reviewed, operators are under pressure to get their execution right every time.
2 TripAdvisor now rules for reviews
TripAdvisor has emerged as the leader of the pack of third-party review platforms that have emerged over the last decade. Nearly half (48%) of consumers say they use it to research venues—an increase of 11 percentage points since 2018, despite the arrival of new platforms and the availability of reviews in brands' own channels. It suggests TripAdvisor has succeeded in creating a reputation for independence and accurate indicators of quality.
3 Social media has grown in influence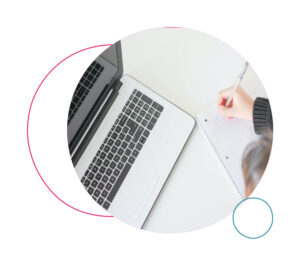 In 2018, only small numbers of consumers said they used Facebook to read reviews (22%) or write them (16%). But this and other social media platforms have become much more influential since then, especially among younger adults. Well over half (59%) of 18- to 34-year-olds are now much more likely to visit a venue if they see someone they know post about it on social media, and two thirds (67%) are more likely to go if the food or drink looks good on these sites.
4 The gender divide has closed
In 2018, women were eight percentage points more likely than men to leave feedback about their hospitality experiences. This gap is now much narrower, and the genders are now within a couple of percentage points of each other.
5 Venues are getting better at fixing bad experiences
Instant feedback means operators have the chance to act quickly on poor reviews, and CGA's research suggests they are turning some disappointed guests into brand advocates. In 2018, a fifth (19%) said nothing could be done to rectify their bad experiences, but that number has now dropped to 14%. Another spin on this is that consumers are more likely to forgive bad experiences if a venue responds well to their feedback.
For more about CGA's GO Technology research with Zonal, and to read the latest report, click here.
To read the recent 'Out-of-home Reputation Management' report from CGA and Reputation, click here.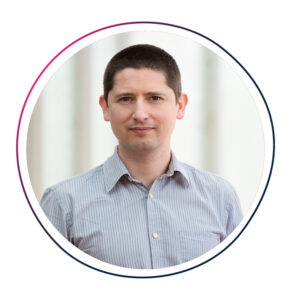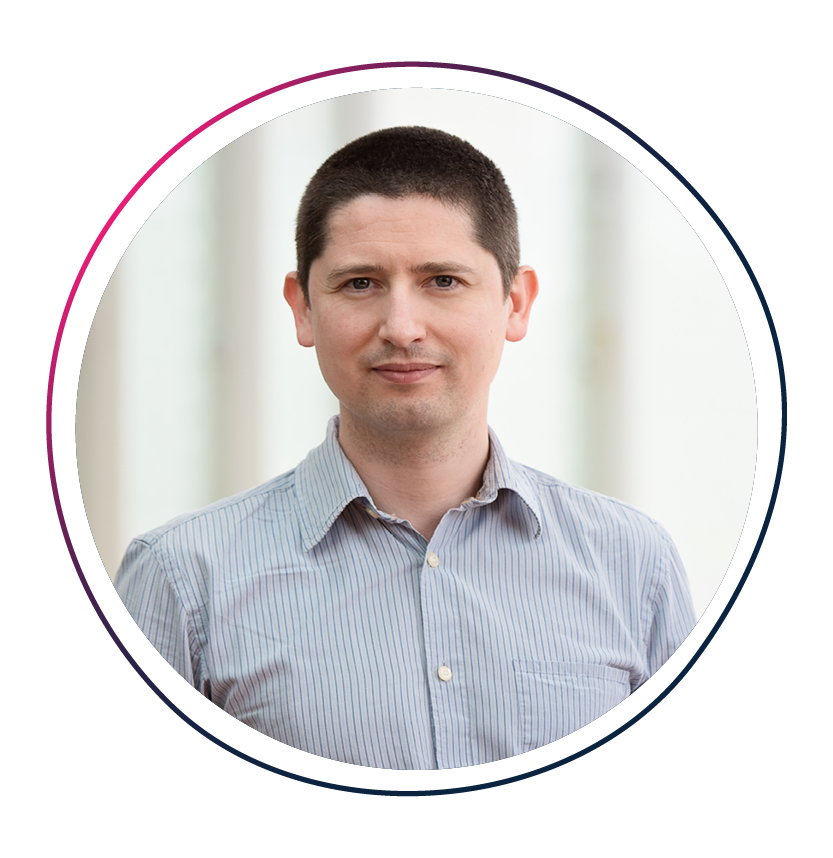 To learn more about how consumer research and insight can help support your business strategies, please contact Andy Dean at Andrew.dean@cgastrategy.com