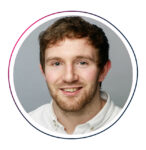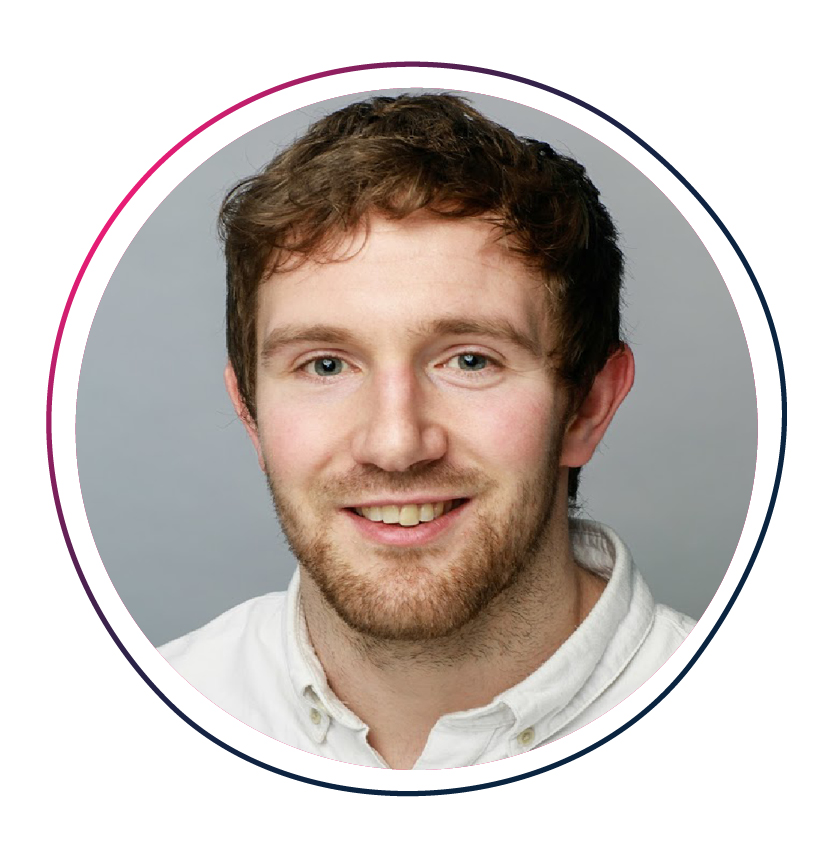 We are brushing the dust off our tents, clearing the cobwebs from our wellies and rescuing our denim shorts from the back of the wardrobe. Yes, after what seems a lifetime, festival season is returning in the northern hemisphere and with it comes the chance for drinks brands to link themselves to memories of fun and forge long-lasting relationships with consumers.
It seems as I am not the only one who can't wait to get the dancing shoes (or boots) back out. CGA's proprietary festival research with festival-goers in the UK market shows that 94% intend to continue to support festivals at similar, or increased levels, compared to pre-COVID-19 and half state that they want to make up for lost time to make festival visits a top priority this year. Indeed, consumer confidence has returned to the market; 91% of consumers stating that they feel confident in returning, while, for the 9% still to be convinced, a negative COVID-19 test on entry or implementation of COVID-specific safety measures would be sufficient to overcome any lingering doubts.
This will be music to the ears of festival organisers – there are few sectors that have been hit harder than live events and festival over the past two years. Cancellations, damaged confidence, limited insurance and little governmental support has brought the industry to its knees, but the signs point to a potential rebound which could propel the sector to somewhere close to pre-pandemic. Let's not forget that, prior to the pandemic, festivals were in huge growth in terms of both supply and demand, with more and more consumers visiting an exploding number of festivals – primarily driven by smaller, niche, artisanal festivals.
The good news for drinks suppliers is that, given the struggle that festivals have faced, there has been perhaps no greater opportunity to win with festivals than there is this year. Alongside the pent-up demand and anticipated surge in festival visits, driven by a hedonistic desire to live life to the full, there is also a greater consumer acceptance of brands playing a part than ever before. Compared to pre-pandemic, festival-goers' acceptance of brand sponsorship has shifted, suggesting that positioned in the right way there is significant opportunity for drinks brands to activate and grow at festivals. In 2019, just over half of festival goers (54%) accepted that festivals needed sponsorship, a figure which has now grown to two thirds (64%).
However, there remains a sceptical feeling of brand sponsorship among consumers. The vast majority of consumers agree that sponsorship of festivals doesn't improve their own enjoyment of the festival. This must surely be a concern to marketeers who plunge vast amount of activation spend into the industry; while reach and proliferation opportunity is achieved, this suggests that brand equity is unchanged – you may as well invest in a billboard if festival activation is not optimised.
This need not be the case. Consumers are increasingly visiting festivals for more than just music, with overall experience as important as music provision. As such, experiential activation can turn simple sponsorship into equity and genuine relationships with consumers.
There is a golden rule however, which brands must adhere to in festival-world. Sustainability is paramount for festivals and festival-goers. When asked about what events and activations consumers would like to see at festivals this year, "good sustainability and recycling stations" topped the list by far. Put simply, if you are activating at festivals and it isn't (genuinely) good for the planet, then don't bother – it will do more harm than benefit to your brand.
However, if this golden rule is met, then there is huge opportunity for drinks, especially with NPD. Festival-goers tell us that they visit festivals with an experimental mindset. Over half (58%) state that they have tried drinks at festivals that they have previously never had.
After bubbling under the surface for a number of years, this could be the ideal incubation ground for the likes of RTD cocktails and, of course, Hard Seltzers, which are perfectly placed to take advantage of a (generally) younger audience, looking for accessible alcoholic options.
Of course, the further benefit of winning with festivals, outside of linking your brand with consumers' times of fun and enjoyment, is the brand reach that can be achieved. Captive festival audiences cumulatively number in the millions, while the extended reach through social media is tenfold – have you even been to a festival if it isn't on your insta?
Activate well, add to the consumer experience and do it in a sustainability-friendly way and you will build emotional relationships with target consumers, with rewards lasting longer than those heady days dancing in the fields.
To learn more about the CGA's consumer research and market insights, contact CGA client director Charlie Mitchell at charlie.mitchell@cgastrategy.com.
Originally published in Global Drinks Intel Magazine