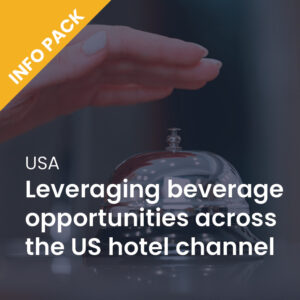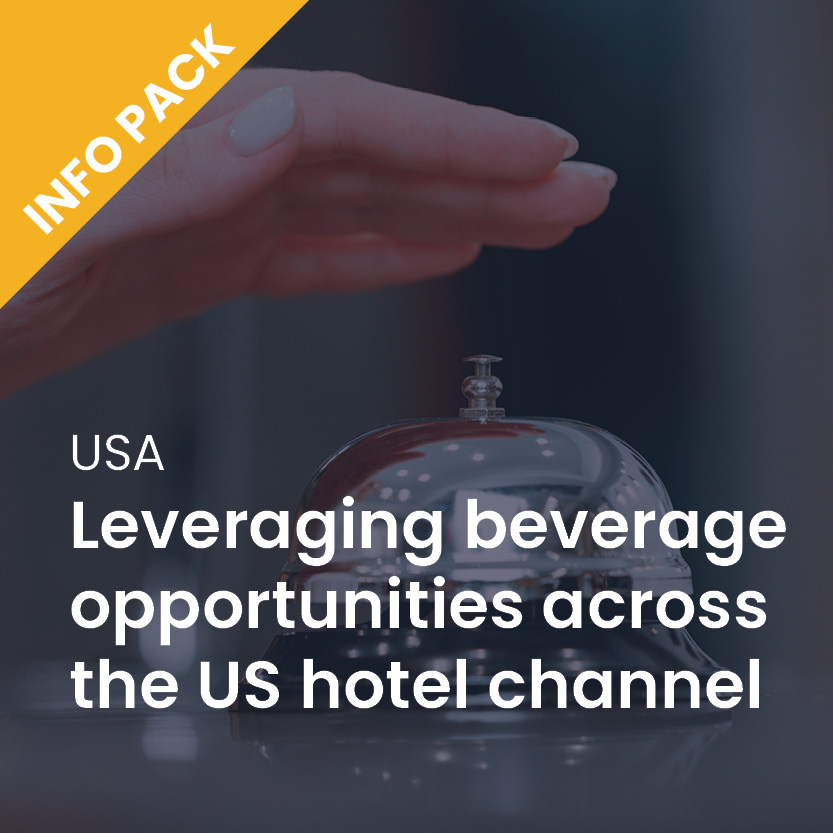 The report is ideally timed to equip brands to effectively manage the needs and trends emerging in the hotels channel over the upcoming summer and the next 12 months, as well as understanding how this is changing year on year.
Almost two in five US On Premise visitors expect to take more domestic trips in 2023 versus 2022, with only 6% expecting to travel domestically less often. Plus, around 3 in 5 are planning to do so in the next 3 months. This creates formidable opportunities for brands to capitalize on the US domestic market.
In addition to volume of domestic travel, the data around frequency is also compelling – 37% of US On Premise visitors are planning to travel domestically more often (+26pp versus 2022*), compared to a lesser 22% planning international trips on a more frequent basis. Similarly, 20% are expecting to travel internationally less often, compared to just 6% planning less frequent domestic trips, (-31pp versus 2022*).
So, what are the hottest Stateside destinations igniting staycation rates? The research uncovers that some of the most enduringly iconic US leisure attractions, cities and coastal states are continuing to capture the public imagination and dominate domestic tourism markets, with Florida, California, New York, Nevada and Texas ranking as the top 5 states.
The majority of consumers have already planned or are currently planning their next visit to a hotel, with almost 2 in 5 having booked their next stay. This level of proactive forward planning demonstrates the importance of strategic engagement with hotels on the part of suppliers intending to leverage the buoyant domestic leisure tourism sector.
It's vital to keep on top of shifting trends. After all, more than 1/3 of consumers are taking a different approach when choosing what type of hotel to stay in. An overwhelming three quarters of consumers are expected to lean more towards hotel chains, underscoring the potential prize represented by these big brands compared to 2022.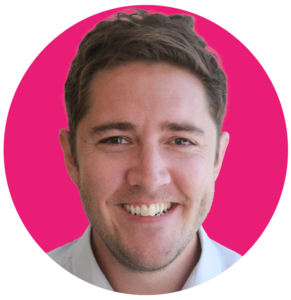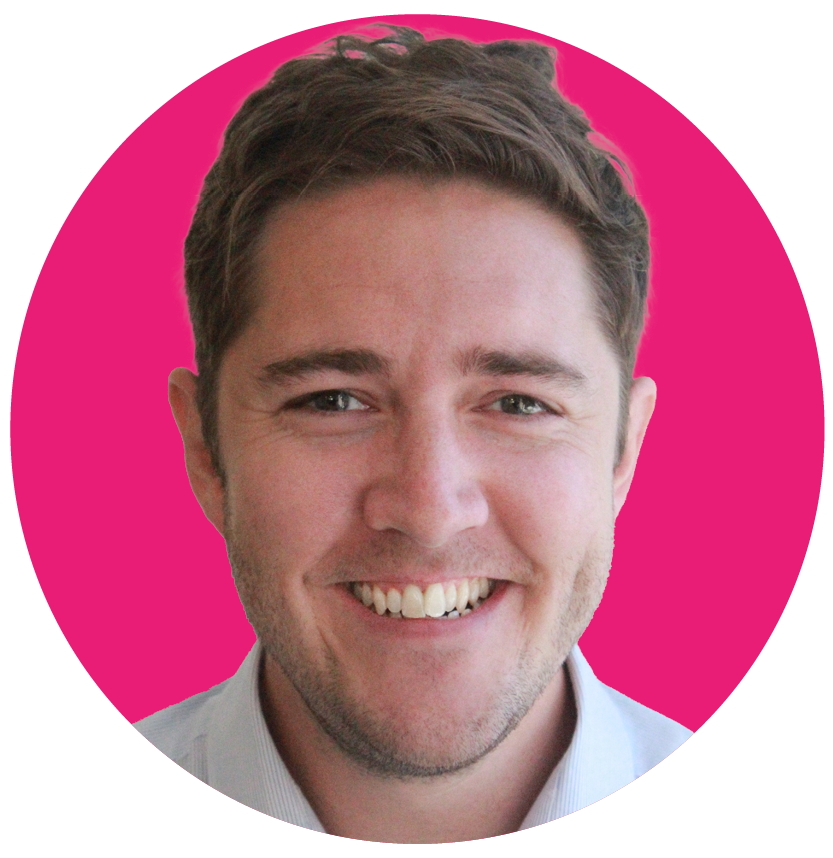 Matthew Crompton, regional director – North America said: "The global hospitality industry continues to recover and stabilize following an extended period of turbulence, with around 3 in 5 US On Premise visitors planning to travel domestically in the next 3 months.​ A key element to succeeding in this area is by exploring how consumers wish to engage with different touchpoints within the hotels space. This will enable hotels and beverage suppliers to tailor strategies to ensure they are meeting the needs of visitors. With both sides equally as keen to optimize in this area, it's an opportune time to join forces in order to come up with powerful strategies for mutual wins." ​
CGA by NIQ's Hotel BevAl Opportunity Study explores beverage opportunities across the US hotel channel, helping brands to capitalize on consumer appetites in different amenity areas during specific types of trips​. For more information, click here or contact matthew.crompton@nielseniq.com.
*The Hotel 2022 data is looking at pre-2020, rather a direct comparison to previous year.