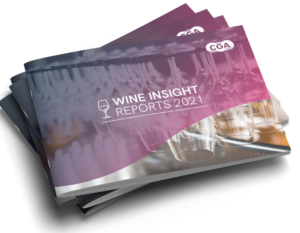 This is one of the key market trends spotlighted in CGA's 'Wine Trends to Watch in 2022', the first iteration in a set of quarterly 'Wine Insight Reports'. The reports are designed to provide suppliers, operators, and manufacturers with exclusive data and insights to help shape strategic planning, offering a complete picture of the market landscape on this dynamic and complex category within the GB On Premise.
'Wine Trends to Watch in 2022' reveals how businesses can stay ahead of the curve by understanding changing wine consumer preferences. It also features insights into the wine market to help inform strategies for the year ahead and identify growth and investment opportunities in the longer term.
Since the reopening of Britain's On Premise industry, cocktails have outperformed other beverage categories. Spirits have certainly driven their success, but the data featured in our report unveils that wine is well positioned to find significant opportunities for growth in the mixed drinks category, too.
Indeed, wine-based drinks have successful conversion rates, with 35% of consumers who are aware of wine cocktails and 36% of those aware of spritzes, having also tried them in On Premise venues. The report's exclusive set of data and insights show that wine-based cocktails and spritzes are of particular appeal to the GB on trade's younger consumer segment, with a quarter of drinkers in the 18-34 demographic describing them as appealing.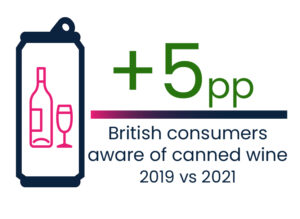 Meanwhile, as 87% of wine-based cocktail drinkers typically visit restaurants (9% more than average mixed drinks consumers), food-led venues represent a key channel for focus in the provision of these serves.
As part of its analysis of consumer perception towards wine serves and dispense methods, the report also explains how businesses should pay attention to ready-to-drink wine-based hard seltzers in cans, due to rising awareness of canned wine among British consumers (from 40% in 2019 to 45% in 2021) and the growth in interest experienced by the wider seltzer category over the past year or so.
'Wine Trends to Watch in 2022' is the first of a series of quarterly reports that provide high-level insight, data, and expertise into the topics shaping the wine category within the GB On Premise from a consumer, volumetric and advanced analytical perspective.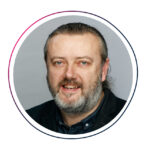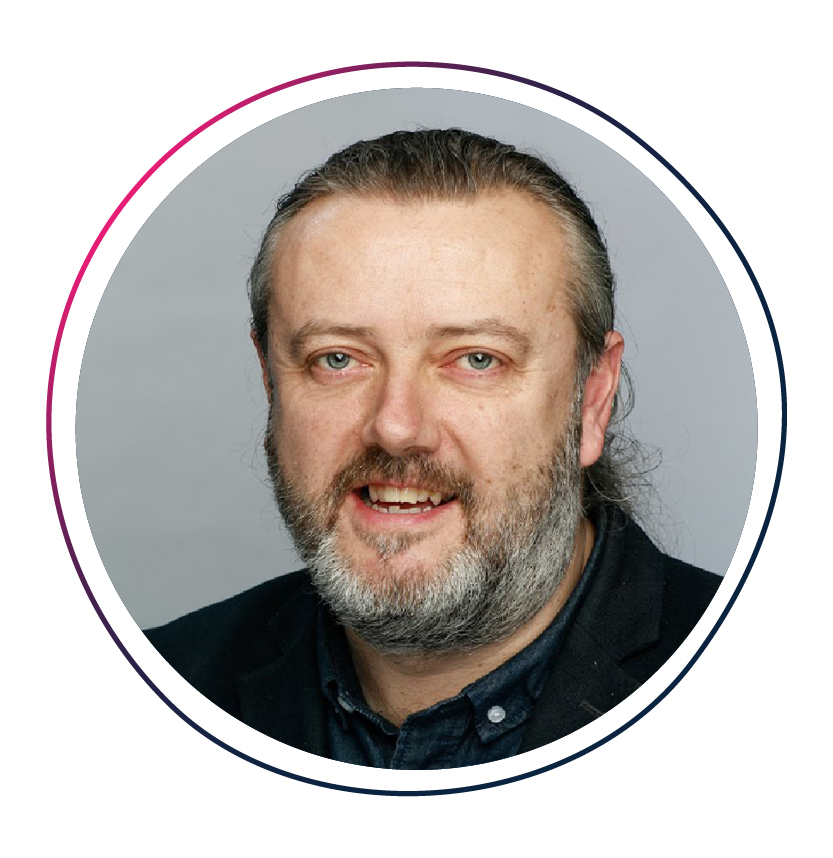 The report is available for purchase individually for £975, or as part of a complete set of four Wine Insights Reports for £3,500 (excluding VAT). To learn more about the reports, click here or contact CGA client director Mark Newton at mark.newton@cgastrategy.com