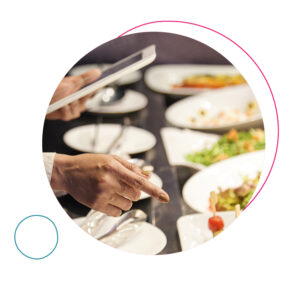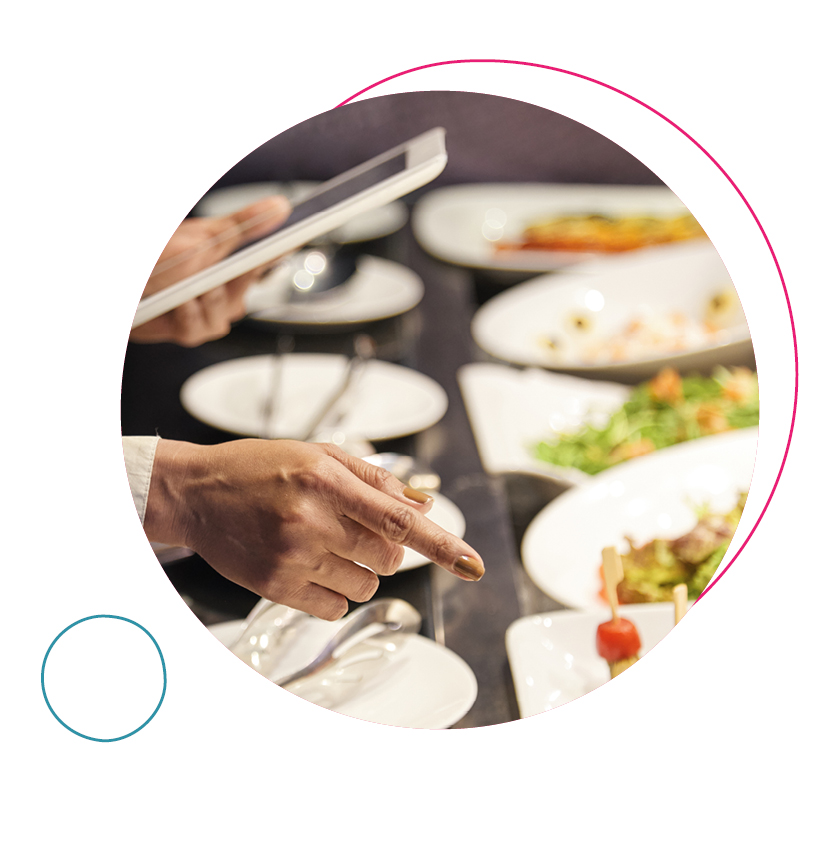 Sloane Stanley has announced the signing of plant-based food brand Neat Burger on King's Road in Chelsea. The 4,000 square feet site over two floors will open in the summer, with several more new locations to follow in 2022, including at Canary Wharf and Ealing. Neat Burger, backed by investors including Lewis Hamilton, already runs restaurants round London.
Whitbread's Bar + Block steakhouse brand will reach 20 sites with openings in Hammersmith and Paddington in mid-February and early March respectively. They will be the fifth and sixth sites in London.
Steakhouse and grill brand Middletons is opening its ninth restaurant in Leamington Spa on 21 February. It has taken over a unit there that was previously occupied by Gusto. Middletons' other sites are in Cambridge, Chelmsford, Colchester, King's Lynn, Leicester, Milton Keynes, Norwich, Peterborough,
Vegetarian restaurant group Mildreds is opening a new site on St Martin's Lane in London on 21 February. It has taken on an old two-floor Angus Steakhouse unit there. The opening will be Mildreds' sixth location in all, after Borough Market, Camden, Dalston, King's Cross and Soho.
Japanese restaurant group Kibou is opening a fourth site in Solihull in the Spring. It follows openings in Bristol, Cheltenham and London. The Solihull launch is in a unit on the High Street that was previously occupied by Café Rouge.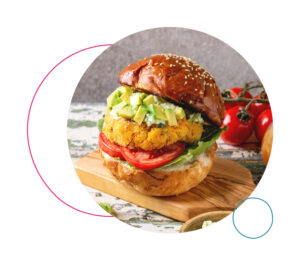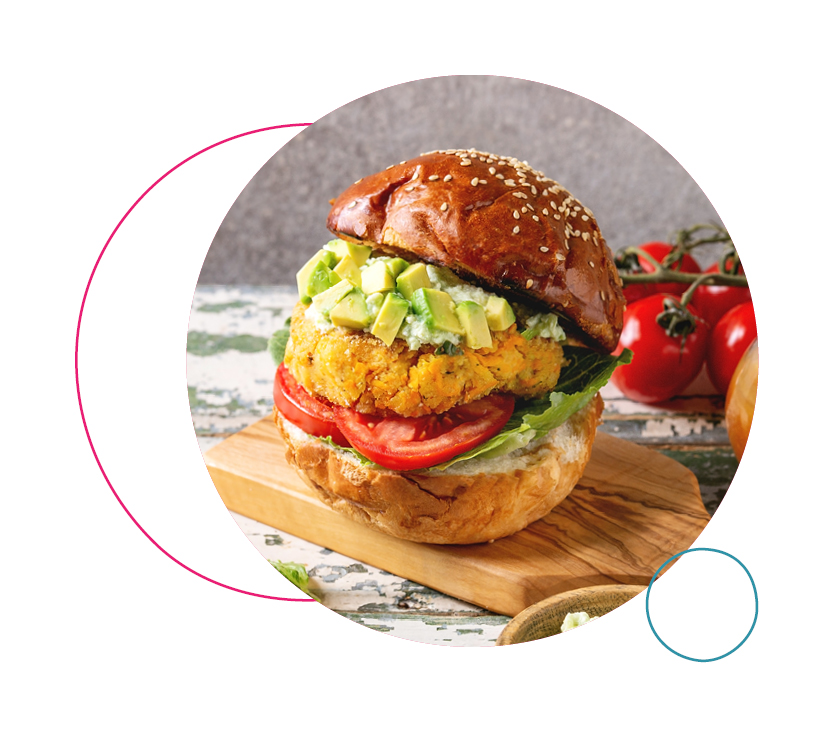 Burger brand Fat Hippo will open on Church Street in Cardiff in late Spring, local media report—its first restaurant in Wales. It will be Fat Hippo's 12th location in the UK in all.
Gordon Ramsay's restaurant group is to launch its latest Bread Street Kitchen & Bar at Liverpool ONE in the next few days—its sixth location for the brand in all. The restaurant group has taken on an old Jamie's Italian unit at the development with 160 covers.
European burger brand The Butcher is launching into the UK with a franchise restaurant at the Arndale Centre in Manchester. The Butcher was founded in the Netherlands in 2012 and now has seven sites there, as well as restaurants in Berlin and Ibiza.
Leon opens its latest new site on King's Road in London's Chelsea in the next few days.
Filipino brand Jollibee has set 24 February for the opening of its first restaurant in Scotland—on Princes Street in Edinburgh. A second location in Scotland is due to follow in late March.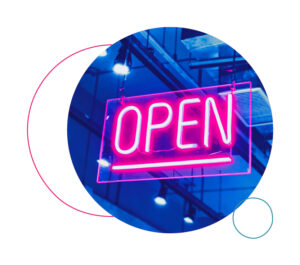 The Boston Tea Party brand will open its latest new branch in Torquay on Thursday (10 February), local media report.
Leicester-based chicken wing restaurant Wing Trapp is to open a second site in Birmingham as it begins an expansion under franchise. The venue will be on Great Charles Queensway.
Midlands-based Davenports Brewery has acquired a new pub on Steel House Lane in Birmingham called The Jekyll and Hyde.
Glasgow's Crabshakk restaurant will open a second location in the Spring, on Vinicombe Street in the city.
To read the last new openings round-up, click here.