At the Cider Association's recent CiderCon conference, Drew Hummel shared CGA's latest insights into this valuable market. Here are ten of his top takeaways for suppliers.  
1 New opportunities are emerging  
With the US On Premise growing in both sales and scale, there are big opportunities for cider brands this year. CGA's BeverageTrak shows total sales velocity was significantly up year-on-year throughout 2022, while numbers of drinking and dining outlets increased by 3.4% and 2.1% respectively. Despite economic uncertainty, more than three quarters of consumers expect to spend more (32%) or as much (46%) in bars and restaurants this year as they did in 2022.  
2 Cider remains competitive 
The beer, FMB and cider category grew its share of the total BevAl market by 1 percentage point last year, taking share from both spirits and wine. Cider outperformed other segments of the category, including domestic premium and super-premium brands. Patterns are similar in the Off Premise, where the beer, FMB and cider category grew share by 2.1 percentage in 2022. 
3 Sales peak in the Spring and Summer 
While cider sales remain quite consistent from week to week, they peaked last year in Spring in the On Premise and Summer in the Off Premise. These are the key times to build brands and align marketing and activation strategies for these periods of the year.  
4 Packaged is growing faster than draft  
While draft takes around 62% of total On Premise cider sales, packaged products are making up ground, increasing share by 0.6 percentage points in 2022. In the Off Premise, cans are driving growth and now take a 58% split of sales. 
5 Regional brands are on the move 
Localism is an important dynamic in the cider category. Regional cider brands now have a greater share of On Premise sales than nationally distributed ones, having grown share by 2.2 percentage points. This regional growth is set to continue through 2023. 
6 Prices are rising 
At the end of 2022, average Off Premise pricing in cider was 8.7% higher than a year earlier. It reflects inflationary pressures and efforts to offset volume declines through increased prices.  
7 Sweet flavors beat dry 
Of cider's many taste profiles, 34% of drinkers say they consume sweet offerings. This makes sweet a more popular choice than dry (22%), and it also beats fruit profiles like apple (32%), berry (25%) and pear (23%). 
8 Descriptions, LTOs and food pairings can boost cider cocktails 
Cocktails are an important component of hard cider sales, and CGA's On Premise User Survey reveals the factors behind drinkers' choices. Two in five (39%) ordered one because it sounded tasty, and LTOs (24%) and food pairing recommendations (17%) have an impact too. 
9 Innovation can unlock sales 
The cider category is ripe for innovation and new outlet-level engagement. Non-traditional flavor profiles, crossover with hard seltzers and cocktails and staff recommendations can all attract younger adults who want to experiment and discover new things. 
10 The On Premise is vital for brand-building 
CGA's research consistently confirms the value of the On Premise in encouraging people to trial brands in cider that they will go on to buy elsewhere. More than half (54%) of US consumers have made a purchase in-store of a brand that they first tried in bars or restaurants.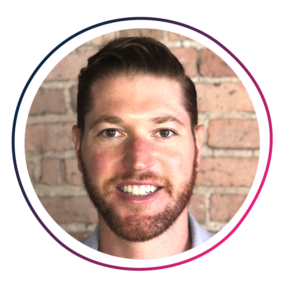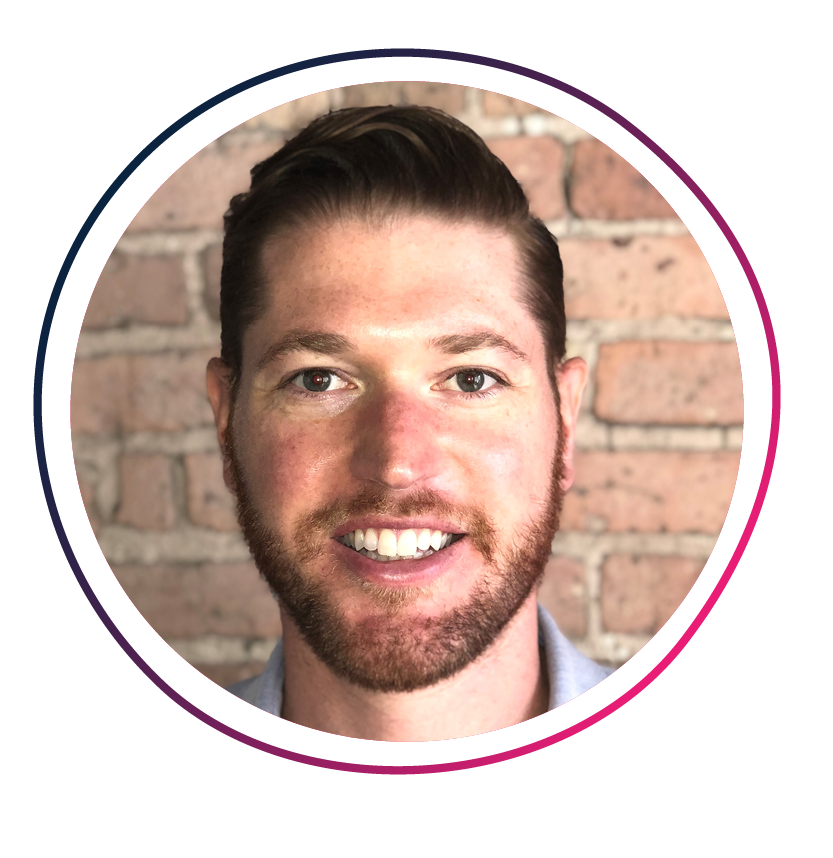 CGA and NielsenIQ's best-in-class research unlocks many more insights into these and many more key trends in the cider category across both the On and Off Premise, helping manufacturers to attract new buyers, deepen loyalty and grow share. To learn more, email Drew Hummel, CGA by NielsenIQ's client solutions director, at andrew.hummel@cgatrategy.com.