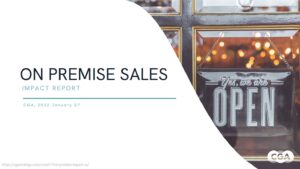 The latest Impact Report reveals the sales performance suppliers and operators could expect across key provinces when the channel reopens. Analysing BeverageTrak data, which represents the most balanced view of performance within the On Premise market, showing total rate of sale for food and drink, from across 2019 and tracking other periods of closure, CGA sets out the velocity potential across Canada.  
The data over the latest two weeks shows velocity for Total Canada has been more settled, with week-on-week trends of -5% in the week to January 15, followed by +6% in the most recent week. These latest trends have been driven by an uplift in both traffic (+4%) and check value (+2%).  
Previous consumer research by CGA indicates there is clear demand from consumers to make up for lost time and get back to visiting the On Premise. 63% of Canadian consumers are planning to visit bars and restaurants it the next month, and nearly half (47%) plan to visit more often in 2022 than they did in 2021.  
As further restrictions are set to ease and consumers become more confident, there is a positive outlook for the industry in the coming weeks.   
Ontario  
From January 31, Ontario (and Quebec) are planning to re-open, allowing restaurants and bars to serve indoors again up to a 50% capacity. There is cause for optimism that normal trading patterns for the province may soon return. When outdoor dining was permitted in June 2021, after a prolonged period of lockdown and COVID-19 restrictions, velocities reached 80% of expected velocities* within the first week. In the week following indoor dining being permitted, velocity outperformed the equivalent week in 2019 by +10%.  
Sales velocity is now -72% vs January 25 2020, +23% vs January 23 2021 and +6% vs January 15, 2022.
Quebec 
In Quebec, where COVID-19 restrictions are currently similar with those in place across Ontario, the province experienced nearly comparable re-opening trends, with velocity in the first week of indoor dining performing +7% vs the equivalent week in 2019.  
Sales velocity is now -74% vs January 25 2020, +26% vs January 23 2021 and -4% vs January 15, 2022.
British Columbia  
While capacity limits will be in place in both Quebec and Ontario after January 31, when British Columbia implemented a 50% capacity rule back in May 2020, velocities here reached 66% of expected velocities* within two weeks.  
Sales velocity is now -15% vs January 25 2020, +21% vs January 23 2021 and +7% vs January 15, 2022.
Alberta 
While the majority of openings last year occurred during the summer months, in Alberta, when indoor dining was permitted in February 2021, velocities were over two thirds of usual weekly February levels within a week. This indicates a wintertime reopening can also have great potential for the channel.   
Sales velocity is now -33% vs January 25 2020, +165% vs January 23 2021 and +3% vs January 15, 2022.
*Expected velocities = average week in 2019 
Matthew Crompton, CGA Regional Director – North America, said "The velocity performance seen across provinces following previous restrictions means we can be hopeful for a boost in sales and rising confidence hitting the industry over the coming weeks. This first step of restrictions lifting means the market is one step closer to normal trading conditions where 2019 velocity levels will be in reach. 

Although some restrictions remain and the channel still faces challenges, it's never been more important for suppliers and operators to be working on their strategies for when restrictions ease further." 
For more information and support in developing channel-specific strategies, sales tracking, advanced assortment models, activation solutions and consumer capabilities, contact Matthew Crompton at Matthew.Crompton@cgastrategy.com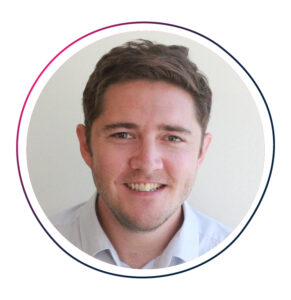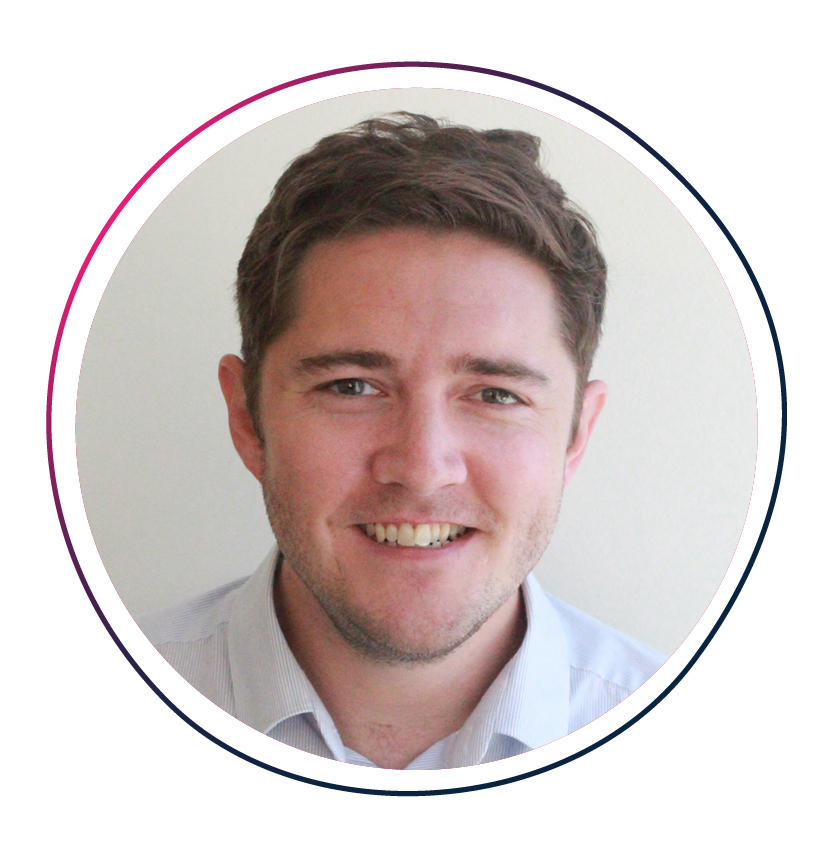 CGA On Premise Sales Impact Report is a sales report evaluating the impact on velocity in the On Premise. Understanding the different dynamics across cities and provinces as the situation diverges and evolves, and the impact this has on On Premise trends. The latest report covers data up to the week ending January 22, 2020, measured in value velocity (average outlet sales ($).  To read more highlights from the report, click here.