The international network for senior executives in the out-of-home food and drink market will be exploring one of the most dynamic cities in the US – Miami.
Atlantic Club will be exploring where the Miami the locals frequent, where new concepts are opening up, as well as checking out some 'bucket list' favourites in South Beach and Little Havana.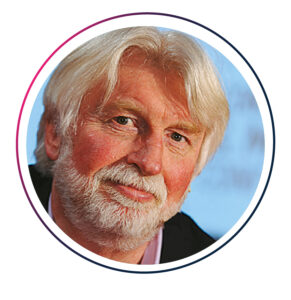 "The game-changing US population shift to the South is transforming Florida's demographic from Snowbird retirement village to high tech, high finance enclave for upwardly mobile, wealthy, young professionals attracted by low taxes, affordable housing, great weather and a healthier lifestyle," said Atlantic Club founder Peter Martin. "The hospitality industry is more than keeping pace – launching inspiring, innovative concepts and fully exploiting the new market opportunities."
Read the full article here to find out more about the upcoming tour.
Atlantic Club operates in partnership with Harrison, Harri and CGA.