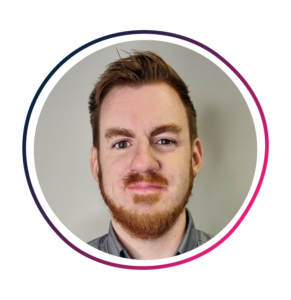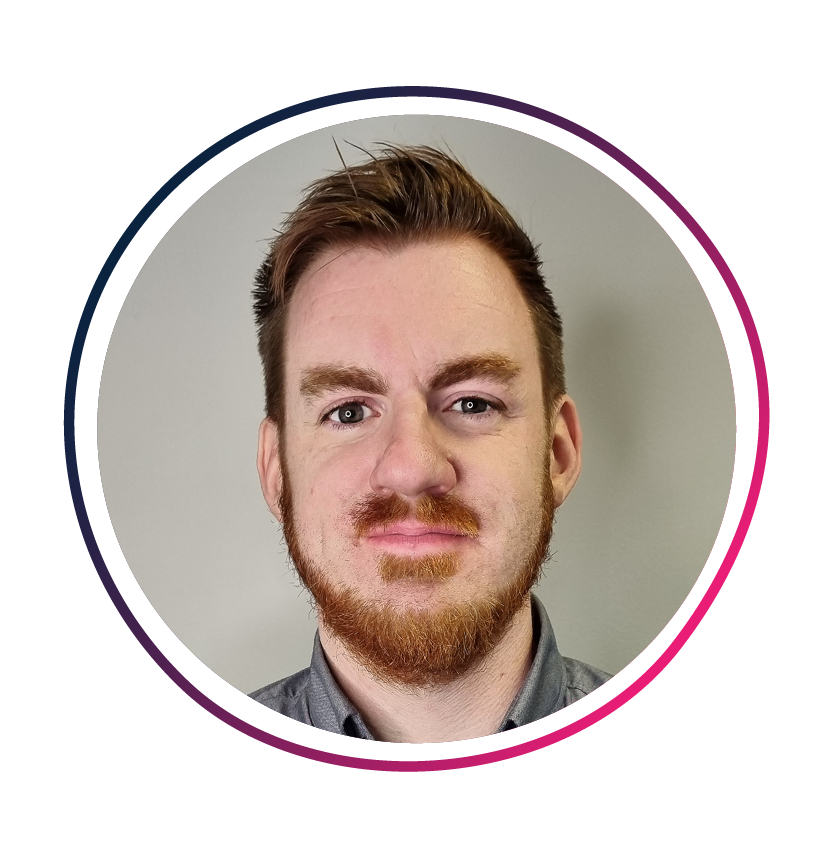 From the summer to the autumn
While beer, cider, wine, and spirits have been behaving rather heterogeneously since July, the wider drinks category's performance has been overall positive compared to the same period last year, when "Freedom Day" (19th July) marked the end of all COVID restrictions across the UK. It is a remarkable result, particularly when considering the current challenges posed by the cost of living crisis that is affecting both consumer behaviour – as people tend to be more considerate with their spending – and operators, who increasingly struggle to keep up with the business-related costs.
CGA by NielsenIQ's Drinks Recovery Tracker, which looks at each week from mid-July to October to give an overview of drinks category behaviour and trends, shows positive growth over last year of up to 16% in all but one week. Although people are going out less in response to the cost of living crisis, such a positive trend should come as no surprise, as those who are still visiting On Premise venues are generally highly engaged. These consumers are keen to treat themselves with a beverage and are likely to spend more than the average drinker on each visit.
Live sport is likely to have contributed to flourishing drinks sales. With the Women's Euros and the early kick off of the football season, six out of the seven weeks following the 16th of July experienced double digit growth over the same periods last year. Remarkably, the figures ranged between 14% to 16% in the three weeks between late July to early August.
The weather is an additional element that operators and brands should pay close attention to. Heat and sunshine further benefited the drinks category over the summer, while late August's deteriorating conditions contributed to a slight downturn. With the Queen's passing and people's concerns over the increasing cost of living, drinks performance weakened further towards the Autumn.
Once again however, live sport livened up drinks sales, up by 5% to 6% in the second half of October thanks to extra domestic football fixtures. This year's unseasonal Fifa World Cup could therefore represent an appealing opportunity for operators to tap into ahead of Christmas.
Promising spirits
While both cider and beer struggled compared to the celebratory draw of spirits and cocktails earlier in the year, they eventually dominated drinks sales in the past two seasons. As more consumers returned to visit the On Premise – particularly the older demographic, commuters, and tourists – both experienced double-digit growth throughout most of the period. In August, beer hit 27% while cider grew by up to 66%, likely as a result of last summer's exceptional heat.
Alongside beer and cider, the soft drink category has been experiencing a positive trend too, with sustained double digit growth throughout most of the summer.
Wine's behaviour, on the other hand, has not been as exceptional as that of beer and cider, although it has been showing promising signs of growth over the past few weeks.
With not a single week of growth over the same periods in 2021, the spirits category's performance has also been disappointingly poor, particularly when considering last year's success in the weeks that followed Freedom Day. According to our data, non-cream liqueurs – widely featured in shots and cocktail recipes that did especially well last year – have been the key driver of this slowdown.
CGA's most recent data however, shows that the category might be on its way to recovery. Furthermore, our records suggest that a number of spirits categories tend to perform well over the festive season, so we expect such a negative trend to reverse soon. As the spirits category's behaviour suggests, operators and brands should rely on a combination of data to ensure their strategies capture the full potential of the current festive season and maximise sales throughout 2023.
CGA by NielsenIQ's Drinks Recovery Tracker, which gives an overview of category performance and trends by looking at each week from mid-July to October, offers suppliers and operators an unrivalled insight into consumer behaviour within Great Britain's On Premise sector. CGA's expert team can also provide bespoke analysis to pinpoint opportunities for individual brands and sub-categories. To learn more about CGA's capabilities across the On Premise industry, visit www.cgastrategy.com and email CGA Paul Bolton, Client Director, GB Drinks at Paul.Bolton@cgastrategy.com.