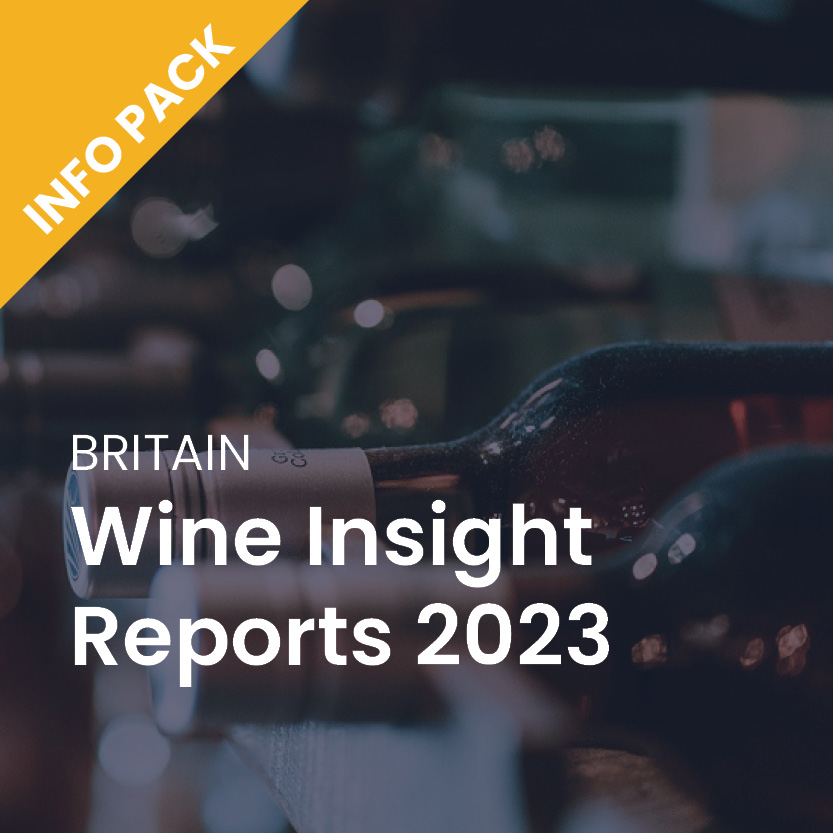 The exclusive Cost of Living report is the first in a four-part series that combines CGA's best-in-class sales, consumer and outlet data to deliver actionable insights into a complex and fast-changing category. The research highlights the trends and issues to track and the opportunities for growth despite tough trading conditions. 
CGA's Drinks Recovery Tracker has shown consistent year-on-year growth for wine sales despite 95% of all consumers being impacted by the cost of living crisis, and encouragingly, wine consumers appear to have been less affected than average in relation to both visitation and spend. Drinkers remain determined to protect their visits to pubs, bars and restaurants, and two in five (39%) say they will prioritise them if their discretionary spending drops—more than those who want to prioritise holidays, home improvements and clothing. 
Nevertheless, a third (34%) think that the cost of living crisis will change their engagement with the wine category over the next six months.  
The Cost of Living report highlights ways to protect sales during this time, including via… 
A focus on the On Premise's unique experiences 

 
Capitalising on special occasions

 
Retaining everyday visits

 
Maximising value perceptions

 
CGA's Cost of Living report delivers many more insights into how rising household bills are changing behaviour, with important implications for investment strategies and brand positioning. Further Wine Insight Reports will take deep dives into the buoyant sparkling and rosé categories and map the growing importance of ethics and sustainability in consumers' decision making. 
The four Wine Insight Reports are packed with actionable learnings and recommendations that can be quickly applied to wine strategies. Each comes with a comprehensive PowerPoint deck of findings that can be used in strategy and sales meetings, plus executive summaries.  
The Wine Insight Reports are available individually at £1,075 each, or as a complete set of four for £3,900 (excluding. VAT). To learn more, click here and contact Mark Newton at mark.newton@nielseniq.com.