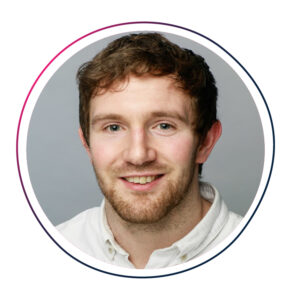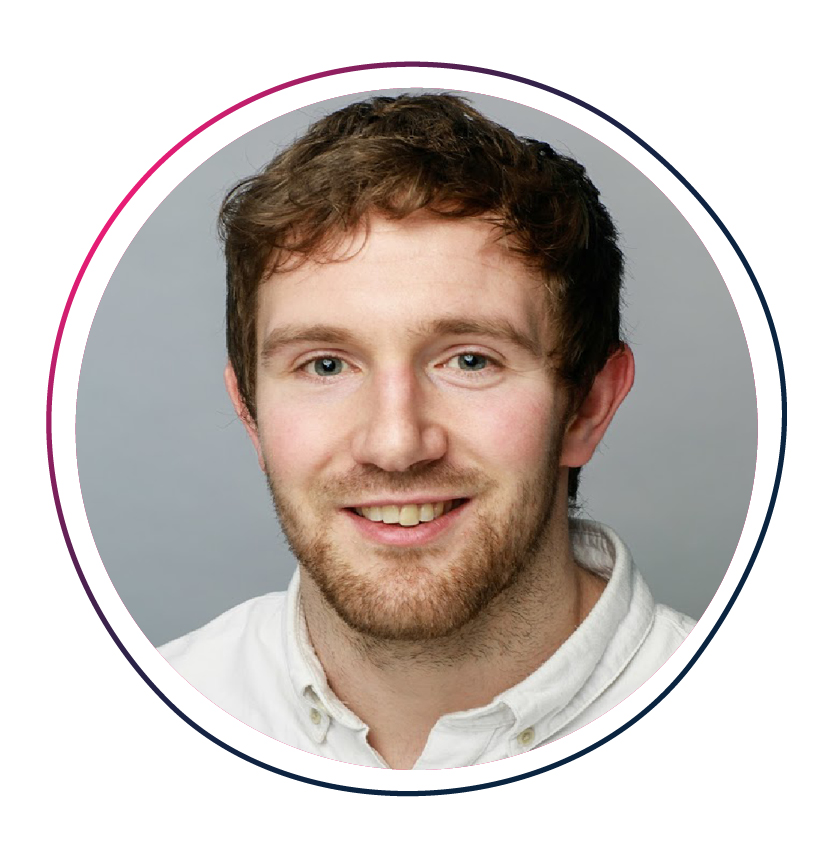 There is nothing quite like an international sports tournament to unify a nation, to bring people together and, ultimately, to share a drink or two at a plethora of pubs, bars and clubs. So, given FIFA's decision to award Qatar the 2022 World Cup and the resulting shift to a November and December tournament, what will a World Cup look like for the On Premise?
Given the last couple of years that the sector has faced, and with looming inflationary pressures, any additional footfall is likely to be cheerily greeted by venues. However, the uncertainty of a major sporting event over winter months (at least in the northern hemisphere) when footfall is typically high may be leaving some operators nervous.
With continued (but perhaps easing) staff shortages for the sector, alongside supply chain and product availability issues, what seems like a perfect Christmas present may turn out to be an operational nightmare for venues attempting to cope with increased visitors on what would usually be some of the busiest days of the year regardless of sport.
Indeed, in the UK in 2021, the top four days for On Premise drinks sales were all days whose equivalents this year are during the World Cup. Extending this, five of the top eight also fall during the competition this year. The exceptions were also major events; two heavyweight boxing bouts and Halloween.
Globally, the World Cup will be a significant On Premise event. Across all countries, over half (56%) of typical visitors to the sector are planning to visit a venue to watch at least one game. This jumps to 71% in soccer-mad Brazil and Colombia, with Spain the highest European country at 61%. This highlights the huge opportunity that the months of November and December will hold for suppliers to the sector, but any wins will be hard fought, as competing categories and brands vie for consumer attention.
Unlocking this opportunity will require significant planning and extremely well-executed activation. Despite a potential influx of visitors trading periods will be volatile, with towering peaks followed by crashing troughs and execution will be the main battleground on which share is gained and lost. There are only so many drinks that venues can sell, regardless of how many customers are visiting.
Supporting operators to allow them to logistically serve more people (and sell more drinks) will be crucial, be it through digital ordering solutions, smart-serve technology or, simply, staffing resources.
Alongside this, traditional activation to interrupt the consumer path to purchase will remain a key weapon with which share can be gained. With November and December typically being the heartland for spirits (and sparkling wine), the World Cup will pose a threat to sales, given that beer
is the traditional during major sporting events.
However, we have also seen great examples of spirits suppliers disrupting consumer journeys and gaining significant uplifts too, especially if consumers can be persuaded to stay for a further drink after the main event. Leading to incremental revenue for operators and consumers alike, encouraging a longer dwell time through activation at busy periods is one way in which spirits can fight back against typically beer-dominated occasions.
Our extensive research on crafting winning On Premise sporting events has also highlighted one crucial element that is often overlooked – the issue of safety. Boisterous bars blaring out high-octane sports events can be intimidating places, especially for families and has led to these events become male-dominated and raucous. For some consumers this is exactly what is wanted, with safety a secondary priority to atmosphere, but nurturing inclusivity can have broader benefits, as demonstrated by exemplary (and growing) operators such as the UK's Boxpark, Chicken & Pickle in the US and the increasingly Europe-wide Belushi's. All of these operators have run initiatives to expand their sports offers to females and families, often enlisting the support of suppliers to do so, and all of which have resulted in a more rounded offer.
So, will the World Cup offer a Christmas gift for the On Premise? Absolutely. The question will be who can best execute to benefit from the festive joy.
To learn more about how CGA can support the challenges faced by suppliers and operators, contact charlie.mitchell@cgastrategy.com.