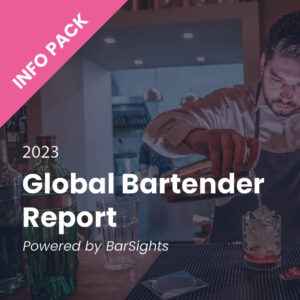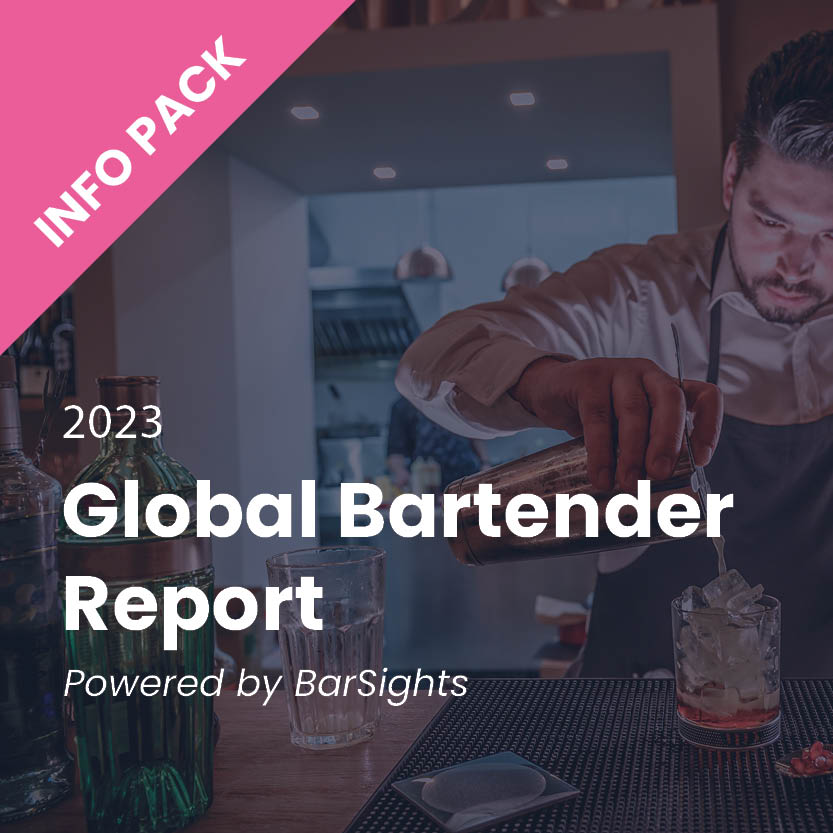 The exclusive 'Global Bartender Report' is based on the BarSights survey, CGA's in-depth research with 1,500 hospitality professionals in ten major countries, working closely with top bartender associations around the world. It provides expert analysis of bartenders' demographics, knowledge and preferences and the big emerging trends that all suppliers should know about—providing essential intelligence to help brands generate advocacy.
The report makes it clear that bartender engagement should be a top priority for all suppliers. Here are just five reasons why it matters.
1 Bartenders educate consumers
CGA's REACH research highlights the huge influence that bartenders have on consumers' paths to purchase. A third (34%) of On Premise users say they are interested in learning more about drinks and food from bartenders and waiters—and suppliers have a big role to play in educating those staff.
2 Staff sway choices
With 44% of consumers not deciding what they will drink until they are inside a venue, there's great potential to steer people towards particular categories, brands and serves. Even when people have already decided what to drink, well over half (57%) say they can be swayed by bartenders' suggestions.
3 Recommendations drive trade-ups
Bartenders' endorsements can help steer people towards more premium drinks brands. Despite the cost of living crisis, two thirds (65%) of consumers prefer high quality drinks when they are out, so they are open to trade-ups if the serve and price are right.
4 Bartenders can deliver Instagrammability
Social media has become a vital factor in consumers' drinks, brands and venue choices—especially among younger adults. CGA's REACH survey shows 62% and 45% of those in the Gen Z age group use Instagram and TikTok respectively—17 and 18 percentage points higher than the average among all British consumers. Suppliers that can help bartenders produce eye-catching, 'Instagrammable' serves can achieve the online influence that will be so important in the years ahead.
5 Teams are open to supplier support
Bartenders want to give guests good service—and suppliers can help them deliver it. Nearly half (46%) of hospitality professionals told CGA's survey that providing people with great experiences is important to them in their career. This means many will be open to any training or support that suppliers can provide to make them better at their job.
By leveraging the findings of this report, brands can gain a competitive edge, enhance product positioning, and foster stronger relationships with the bartender community. Data is analysed by CGA's On Premise experts, delivering high quality and actionable insights to improve advocacy, drive staff recommendations and gain share.
The full Global Bartender Report is published in October and is available to purchase now. Custom analysis is available to help businesses analyse bartenders' views on specific brands, categories or issues, and country-specific reports can also be purchased, delivering insights to help understand the market nuances and needs of hospitality professionals at a local market level.
To learn more about the research, click here and email George.Argyropoulos@nielseniq.com.