1 Sales up 21% on last year…
CGA's On Premise Measurement service shows Whiskey sales totalled £212m in the third quarter of this year—a healthy 20.7% increase on the same period in 2021. It is currently the fifth largest spirits category with a value share of 11.5%, up by 1.1 percentage points. This follows a steady return of Whiskey's older drinkers to pubs and bars in 2022 after two years of COVID-19 concerns.
2 … But down 6% on pre-COVID-19 levels
While Whiskey sales have recovered well lately, they are not yet back to pre-COVID-19 levels. Total sales are 6.1% below the third quarter of 2019, and high levels of inflation mean they are even further behind in real terms. Some of Whiskey's sales have been lost to other Spirits categories, including those associated with celebratory and high-tempo occasions like Rum and Vodka, which have grown their shares by 1.3 and 2.8 percentage points respectively.
3 Blended & Malts rebounding after Imported success
Imported whiskey in saw particular growth vs pre-pandemic with the return of the late night sector, with American, Irish, Japanese and Canadian all gaining share. But Blended and Malts, which saw the heaviest losses post-COVID due to the slow return of their core consumers, are now recouping share vs a year ago.
4 Hotels a hotspot
While community pubs and food pubs shared more than a third (36.1%) of third-quarter Whiskey sales, hotels have been the fastest growing channel since the start of the pandemic. They now have 2.8 percentage points more share than in 2019. The Malt Whisky category in particular takes full advantage of hotel consumers, with almost a quarter of its value sitting in this sector.
5 Drinker numbers declining
CGA's latest BrandTrack survey found that 7.0% of consumers drink Whiskey in the On Premise—a dip of 5.3 percentage points in three years. This is partly a result of whiskey's older demographic, though it is starting to recruit more middle-aged drinkers, with more than two in five (44%) of consumers in the 35-to-54 age group.
6 Consumers spending more—if the quality is right
Whiskey consumers are willing to spend an average of £5.58 for a spirit—a sharp increase of £1.10 since early 2019—and the figure rises to £6.28 for malt. It reflects drinkers' readiness to pay more for treats since the reopening of the On Premise, though this spending may come under pressure as consumers' costs soar. CGA's research has also shown that drinkers' expectations are rising, so they demand high quality in return for their increased spend.
7 More room for growth in Cocktails
As Cocktail sales continue to flourish, there is plenty of scope for Whiskey to become a more popular component. With 21% and 12% of cocktail drinkers citing 'sour' and 'smoky' as taste preferences, there are opportunities to use mixed drinks as a gateway to Whiskey spending.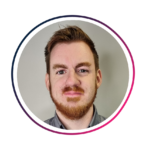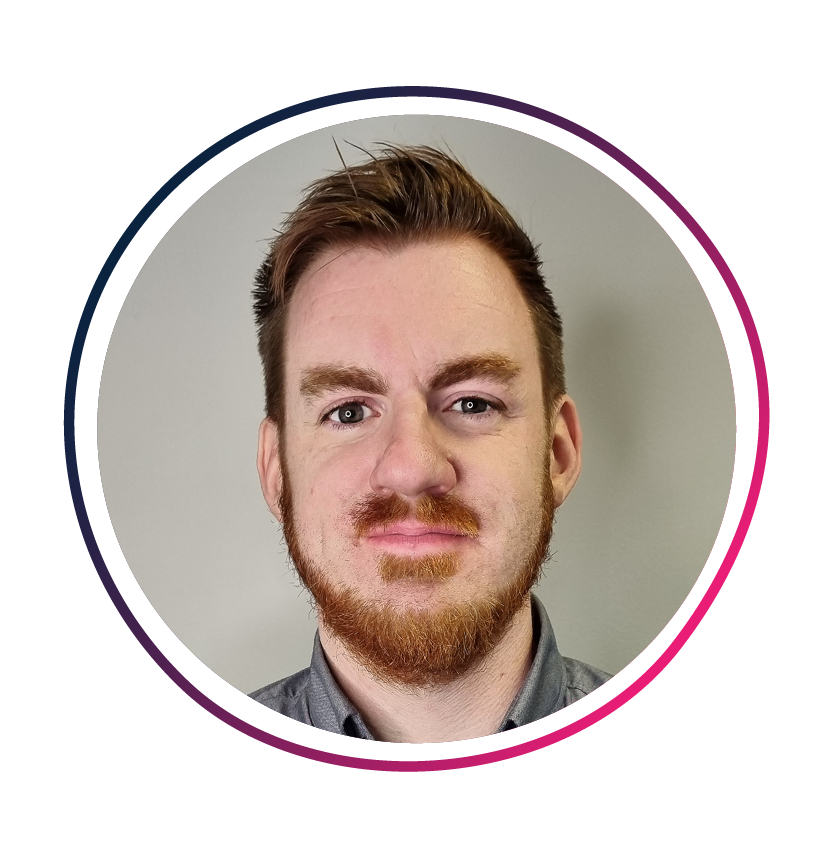 CGA by NielsenIQ's combination of sales data and consumer knowledge can help suppliers unlock sales in whiskey and many more categories of spirits in the On Premise. To learn more about the capabilities, email CGA client director Paul Bolton at paul.bolton@cgastrategy.com.