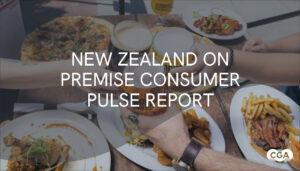 The number of consumers visiting the New Zealand On Premise over the past month has increased slightly for both those going out for food and drinks. Although there is an overall net decrease in frequency of visitation compared to usual behaviour, there has been a small decrease in the number of consumers going out less often than usual compared to December 2021 as consumers shifted to going out the same as usual, suggesting frequency of visitation is recovering.
The top drivers behind an increase in visits have been due to the time of year (50%), consumers looking to treat themselves (38%), and "more events than usual" (30%). For those going out less often, the reasons are linked to cost of living increases, price increases in eating/drinking out, and consumers having less disposable income than usual.
2022 trend: Changes in visitation
While the start of the year saw consumers visiting pubs, bars and restaurants less often due to concerns around the COVID-19 pandemic, by the end of 2022 this had shifted to cost of living increases. Drinks suppliers looking to understand the impact that topics such as cost of living concerns are having on channels, occasions, and drinks categories can utilise CGA's twice-yearly OPUS (On Premise User Study) solution to track and understand the drivers behind shifts in consumer behaviour.
2022 trend: Shaping the consumer decision-making process
Nearly four-fifths of New Zealand consumers are likely to visit a venue that they first discovered online, with many using search engines, a venue's website or social media as part of their planning process for On Premise visits. This online research has a significant impact on the path to purchase for both drinks- and food-led occasions, with 53% likely to order a drink they saw posted online, while 68% are likely to order food they saw online. CGA's bespoke consumer research can uncover how best to optimise content for brands, venues, and fully explore the pre-visit stage of the consumer path to purchase.
2022 trend: Encouraging brand loyalty
Around half of New Zealand consumers in the On Premise would stay loyal and buy the same drink category or brand in a typical visit to the channel, highlighting that a significant proportion (44%) of consumers are open to experimenting. These consumers are willing to switch drinks because they like to experiment, they don't have a favourite brand yet, or because of promotional deals that are available. Drinks suppliers and operators can work in partnership to help drive brand loyalty by ensuring they can provide a combination of value, quality, and promotions or activations. CGA's OPUS solution can ensure suppliers understand the channels which will drive greater return on investment on activations, and combined with Outlet Index, can identify the specific outlets to target for activation.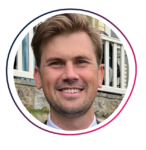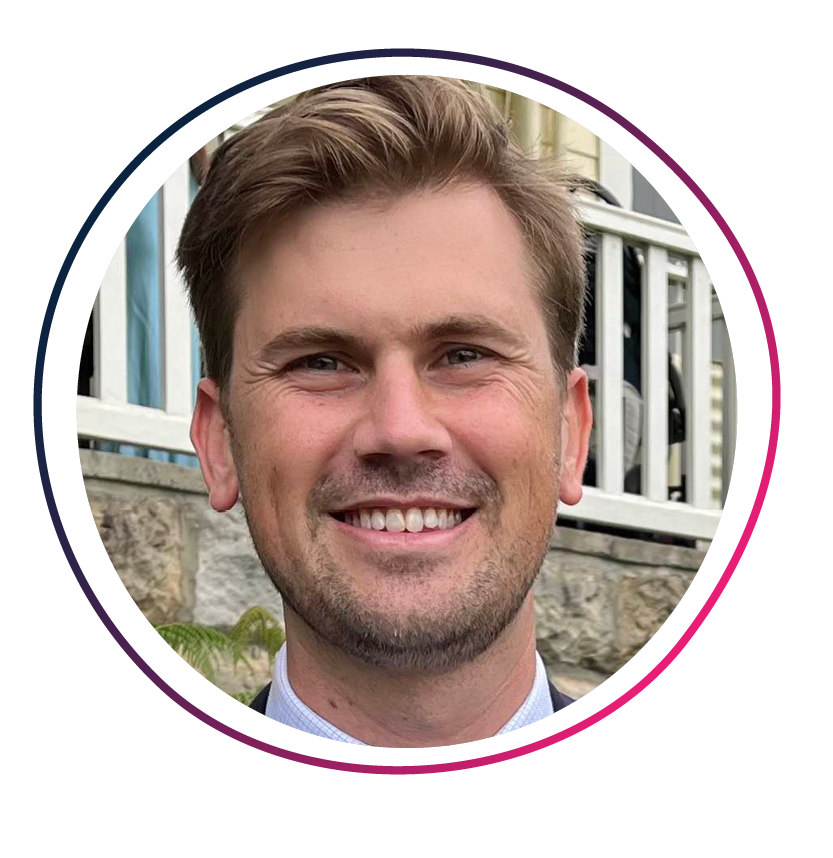 James Phillips, client solutions director – ANZ, said: "Drinks suppliers focused on the New Zealand market can clearly see that the On Premise is a key channel for driving trial and experimentation, with consumers keen to prioritise their visits to their favourite pubs, bars, and restaurants – especially when it comes to special occasions or for sporting events. CGA's suite of On Premise solutions, including OPUS and Outlet Index, ensure that businesses have the insights they need to deliver even as consumer behaviour continues to evolve."
Download the latest New Zealand Consumer Pulse Report here – https://cgastrategy.com/new-zealand-on-premise-consumer-pulse/
To learn more about CGA by NielsenIQ's consumer research and market measurement services across both Australia and New Zealand, please contact James Phillips at james.phillips@cgastrategy.com