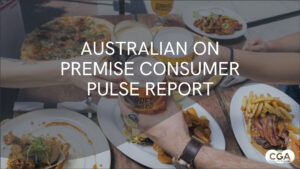 Visitation to the On Premise has lifted slightly this month versus December 2022 levels, with food-led visits back to their typical levels after a slight decline the previous month. However, the frequency of visits has declined overall versus December, with more consumers only going out once or twice a month (+5pp versus last month).
While overall frequency has declined, consumer behaviours have become polarised – with consumers shifting away from 'going out the same as usual', some segments have increased their frequency of visits, whilst others have decreased. The reasons driving an increase in visits have been due to the time of year, consumers looking to treat themselves, and an increase in the number of events. In contrast, those going out less often are attributing this to cost of living increases, price increases in eating and drinking out, and a decrease in disposable income.
2022 trend: Shifts in visitation
Over the course of 2022, a significant proportion of consumers reported that they were visiting hospitality venues less frequently than usual with this shift in behaviour driven originally by COVID-19 concerns and evolving to cost of living issues. Key to minimising the impact to businesses is tracking and understanding the drivers behind these shifts in behaviour, with CGA's twice-yearly OPUS (On Premise User Research) ensuring that operators and supplier can keep up to date with key topics including cost of living, and the impact that these issues have on channels, occasions and drinks categories.
2022 trend: Influencing the decision-making process
A large majority (74%) of Australian On Premise consumers engage with online platforms both before and during their visits to venues, looking at online food menus, social media pages, and online reviews – while 64% interact with digital menus and ordering platforms in-venue. Factors that are most likely to influence drink choice include menu components, followed by promotions or deals, and the visibility of drinks.
2022 trend: Building brand loyalty
Australian On Premise consumers tend to be more experimental, with brand loyalty only existing for half of consumers. 54% of On Premise consumers switch between different drink categories or brands throughout a typical visit to a hospitality venue, with the top driver to switching drinks being the desire to try different flavours or drinks categories. However there are opportunities for in-venue activations to drive positive brand sentiment, with three-quarters of On Premise consumers who saw a branded activation stating it made them feel more favourably towards the brand. CGA's OPUS solution can ensure suppliers understand the channels which will drive greater return on investment on activations, and combined with Outlet Index, can identify the specific outlets to target for activation.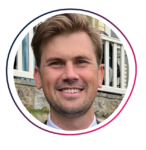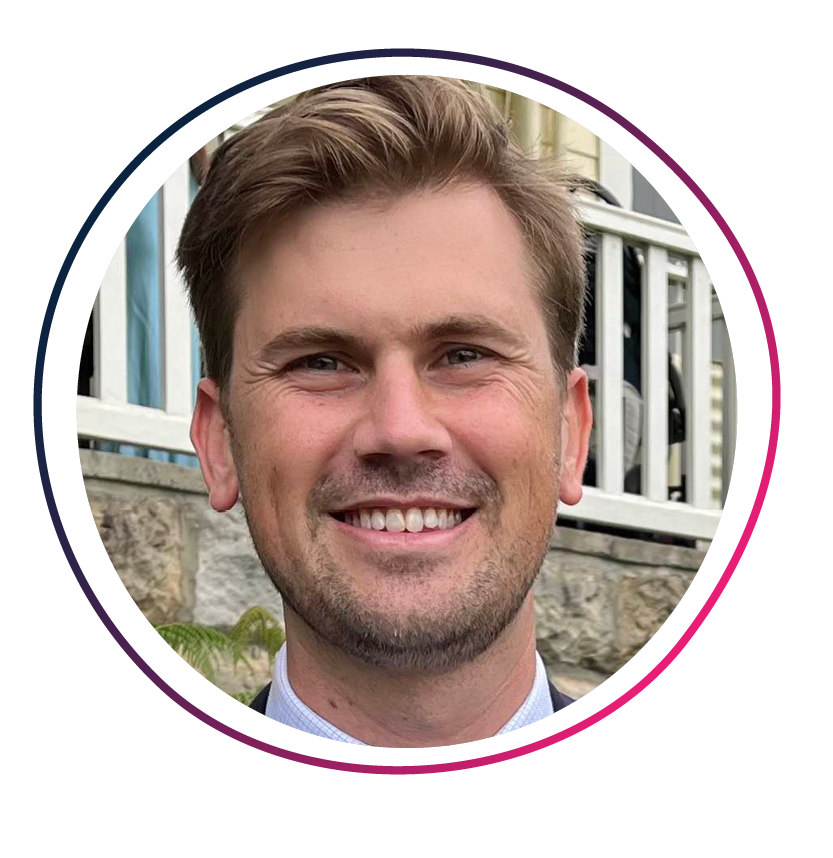 James Phillips, client solutions director – ANZ, said: "The On Premise continues to be a crucial channel for drinks suppliers, with trial and experimentation within hospitality venues key to building brand awareness and loyalty. Consumers are also keen to prioritise their visits to pubs, bars and restaurants, particularly for celebratory, special, and sporting occasions, which suppliers and operators should be capitalising on when it comes to their 2023 strategies. CGA's suite of On Premise solutions ensure that businesses have the insights they need to deliver, with Outlet Index and BeverageTrak launching this year."
Download the latest Australia Consumer Pulse Report here – https://cgastrategy.com/australia-on-premise-impact-report-consumer/
To learn more about CGA by NielsenIQ's consumer research and market measurement services across both Australia and New Zealand, please contact James Phillips at james.phillips@cgastrategy.com