The latest 'Baby Guinness' serve phenomenon demonstrates how brands can drive significant RoS growth in the On Premise when linked to a serve that taps into current flavour trends and consumer need states.  
The coffee liqueur serve, topped with cream liqueur, has become the latest drink ritual amongst younger consumers, in the same way 'bombs' swept across drinks menus a few years ago. As well as meeting consumer needs on key occasions such as treat and social occasions with friends, the serve also taps into the growing coffee flavour trend within spirits.   
Understanding flavour trends in the On Premise can help shape successful serve strategies.
Here's 5 coffee flavour insights from CGA by NielsenIQ: 
1 Growth of more than 50%
CGA's On Premise Measurement Service reveals coffee-flavoured spirits sales totalled £20.9m in the fourth quarter of 2022—54% higher than in the same quarter in 2019. Just over 82,000 licensed premises now sell at least one brand, which means they brought an average of £254 into the till in the fourth quarter. Bars get the highest average returns at £719—more than double the total just three years ago. 
2 A quarter of cocktail drinkers choose them
Coffee-flavoured spirits have achieved good penetration into the cocktail market. CGA's Mixed Drinks Report and BrandTrack data show more than a quarter (27%) of cocktail consumers have bought one—four percentage points more than 12 months earlier. Espresso Martinis have become the eighth most popular cocktail in Britain's On Premise by volume, and the Baby Guinness is growing fast too. 
3 A high-value market
Consumers of coffee-flavoured alcoholic drinks tend to be heavy spenders in the On Premise. BrandTrack shows they spend an average of £131 every month on eating and drinking out—well above the all-consumer average. 
4 Male and younger drinkers are increasing
While nearly two thirds (63%) of coffee-flavoured alcoholic drink consumers are female, the proportion of male drinkers has grown by eight percentage points in the last two years, to 37%. Nearly half (45%) of all drinkers are aged 18 to 34—two percentage points more than in 2020. 
5 Menus and Tasting notes can unlock sales
Because they are relative newcomers to the market, consumer education is key in promoting coffee-flavoured alcoholic drinks. The Mixed Drinks Report shows flavour descriptions and tasting notes are one of the most important factors in cocktail choices, and they are particularly important for the coffee-flavoured shot serves that are becoming more and more popular in pubs and bars. Brands that can tap into the right occasions with compelling serves have a great chance to substantially grow sales in 2023—and CGA's On Premise User Survey is here to help suppliers understand consumers' latest need states and preferences in the category.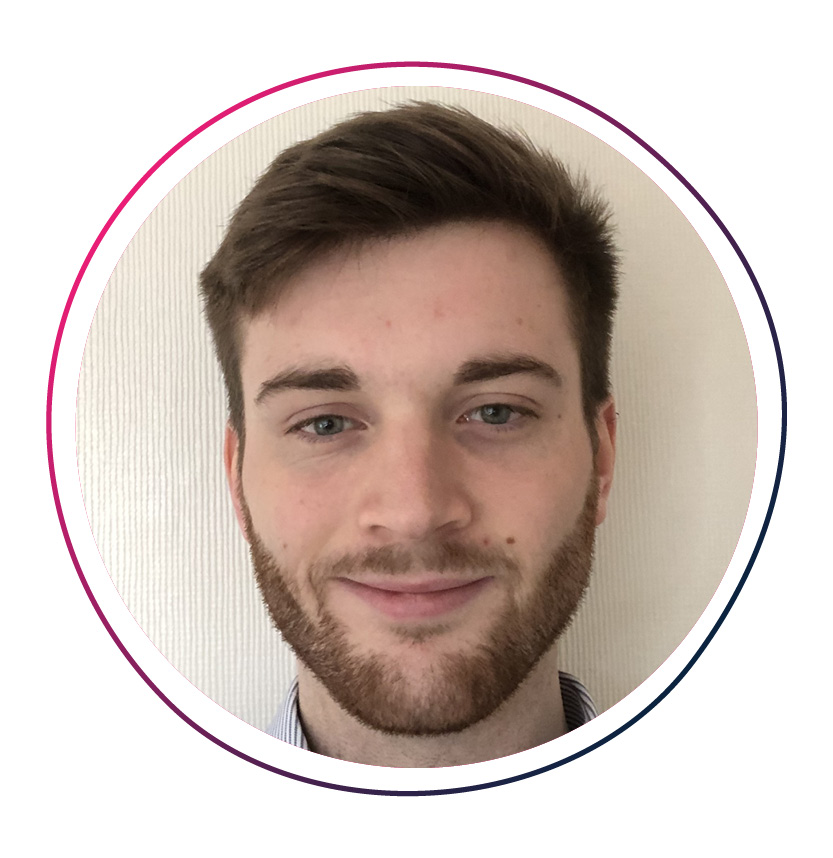 CGA's sales data and consumer research provide many more powerful insights into coffee-flavoured alcoholic drinks and wider flavour trends. To understand how CGA can help you shape your On Premise serve strategy, please email Matt Meek, senior client manager, GB Drinks at CGA by NielsenIQ at matthew.meek@cgastrategy.com.