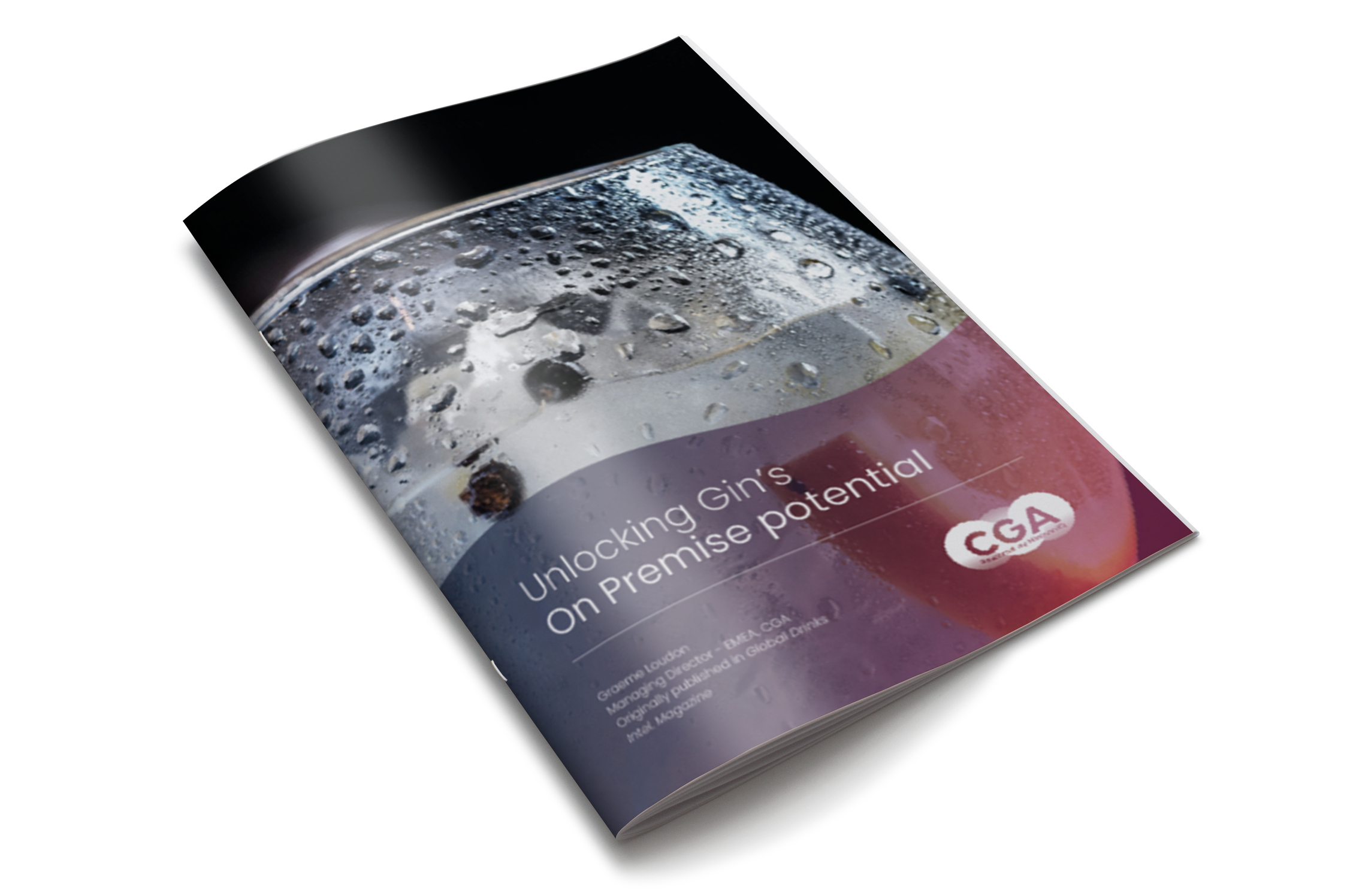 Gin is an exceptionally popular category in a number of key markets across the globe, including Great Britain, Italy, Canada, Australia, New Zealand, and the USA, CGA's On Premise Measurement (OPM) research and On Premise User Survey (OPUS) shows. In Britain, nearly a quarter of all On Premise consumers drink unflavoured gin when out, and a remarkable 40.4% go for flavoured expressions.
The category benefits from very high consumer loyalty too, with 54.6% drinking flavoured gin every – or almost every time – they visit On Premise venues, while non-flavoured gin is consumed on all, or nearly all occasions by nearly 45% of Britain's On Premise drinkers. The figures translate into a considerable gin presence in bars, restaurants, pubs, and clubs; in the latest quarter, a whopping 94% of Britain's backbars stocked gin expressions.
Over a quarter of Italian On Premise consumers drink gin – significantly more than those who drink whisky, vodka, rum, brandy, or Cognac – and more than a third of them order it with very high frequency, or even every time they go out.
Gin is also highly appreciated in Oceania's largest markets. Over a fifth of all On Premise consumers in Australia and New Zealand drink flavoured gin, while around 18% choose non-flavoured expressions. Within these groups, non-flavoured and flavoured gins are consumed regularly, if not all the time, by over a third and around 40% of consumers respectively.
Research shows that consumers often see the gin drinking occasion as a treat. Over 40% of New Zealand drinkers for instance, look at gin as a category for special occasions. Gin is also considered a treat by around a third of consumers in Great Britain and in New Zealand, and by up to 41.5% in Australia, although in the latter and in Britain imbibers are also drawn to the category by its taste profile. While 18% of Italians claim that they may drink gin simply because they are used to it, figures show that in Italy too, a quarter of the country's drinkers see the category as a treat.
Gin is a thriving spirits category across several key On Premise markets. It is, however, a rather competitive one too. For those looking to capitalise on its potential, it is paramount to appreciate its complexities, understand the dynamics of consumers' preferences and market trends, and, crucially, employ data and in-market knowledge to inform sales strategies as well as marketing and communication decisions.
Download the full report here.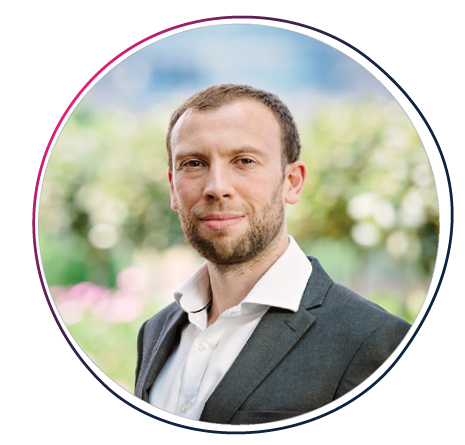 CGA's suite of research services, including the On Premise Measurement tool (OPM) and On Premise User Survey (OPUS), combine to provide suppliers and operators with an unrivalled and holistic view of the gin On Premise sector across a number of different markets. CGA's expert team can also provide bespoke analysis to pinpoint opportunities for individual brands and sub-categories. To learn more about CGA's capabilities across the On Premise, contact Graeme Loudon at graeme.loudon@cgastrategy.com