Click here to view this blog in Spanish/Ver este blog en español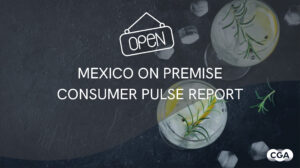 That is the headline message in the latest edition of CGA's Mexico On Premise Consumer Pulse report. It uses an exclusive Consumer Pulse survey of around 1,200 On Premise visitors to reveal crucial insights into recent behaviors, hot current trends and intentions for future visits.
The free-to-view report shows seven in ten (70%) consumers have gone out for food-led occasions in the last two weeks, with 73% planning to do so in the next fortnight. Half (50%) have been out for a drink in the last two weeks, and slightly more (54%) intend to do so in the next 14 days.
As COVID concerns subside, some consumers are stepping up the frequency of their visits, the report indicates. Nearly one in five (18%) has been eating and drinking out more than they usually would over the last fortnight—a higher number than those who are doing so less than usual. Well over four in five (85%) consumers say they now feel confident about visiting bars and restaurants.
There are also signs that some key bar and restaurant occasions are starting to return. Just over a third (35%) of consumers say they have been out with work colleagues—a 3 percentage point increase month-on-month—while everyday drinking occasions are increasing too.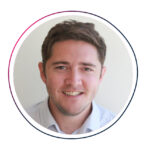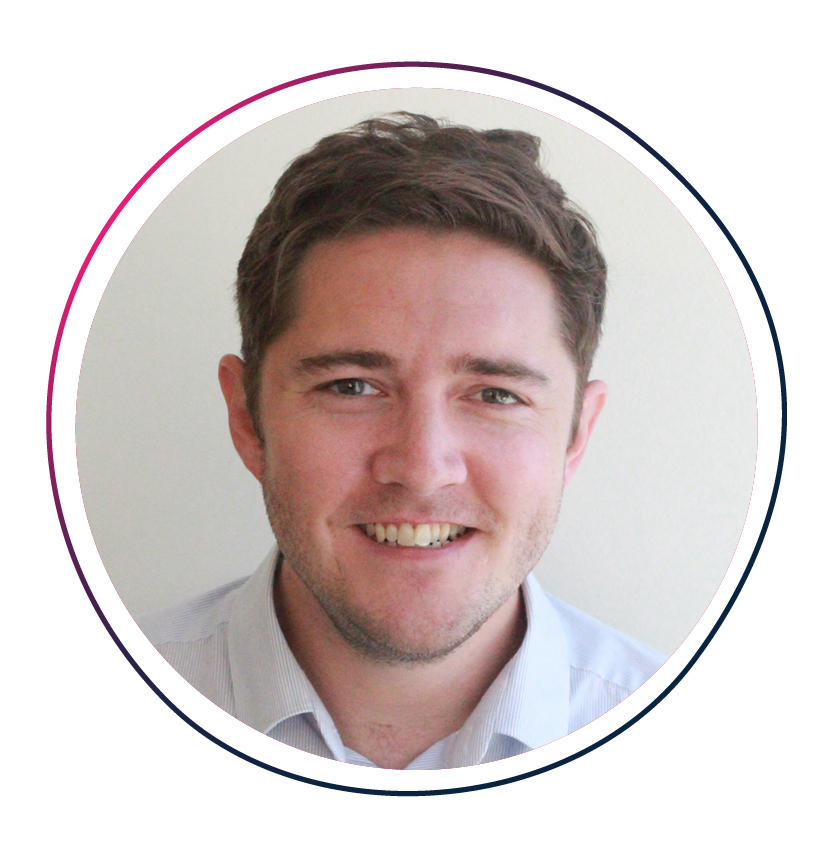 CGA's regional director – North America, Matthew Crompton said: "These numbers show Mexico's On Premise is continuing to build back well from two years of disruption. We can expect visits to go on rising as 2022 goes on and people become less concerned about COVID, but it's important to remember that some of their behaviors have changed for good. Understanding these will be key to growing share and building demand."
CGA's Mexico On Premise Consumer Pulse report also reveals how travel and festivals can accelerate sales growth. More than two thirds (69%) of consumers say they plan to travel in the next three months, and even more (71%) plan to visit a festival this year. Of those travelling, three in four (76%) plan to use a hotel bar and restaurant, and sizeable numbers also intend to visit pool bars (50%), snack bars (48%) and rooftop bars (45%).
CGA's research shows how beer will dominate festival drinks sales. More than four in five (84%) festival-goers will be drinking beer at their events, while a third (33%) will choose tequila—a higher number than those drinking water (29%).
Matthew Crompton said: "Operators and suppliers have the chance to benefit from a big release of pent-up demand for domestic travel and festivals this year. Events like Corona Capital, or venues such as hotels, are great places to position new drinks brands and consolidate established ones—but establishing the ranging, pricing and activation strategies that best meet consumers' needs is crucial."
For more insights from CGA's Mexico On Premise Consumer Pulse report, click here: https://cgastrategy.com/mexico-on-premise-impact-report-consumer/
CGA's powerful research helps On Premise businesses understand the latest trends in consumer behaviour. It provides suppliers with the market intelligence and path-to-purchase intelligence needed to optimize strategies and support conversations with clients. Bespoke analysis, including valuable consumer segmentation research, is available.
To learn more about CGA's consumer research and market measurement capabilities in Mexico, please contact Matthew Crompton at matthew.crompton@cgastrategy.com.