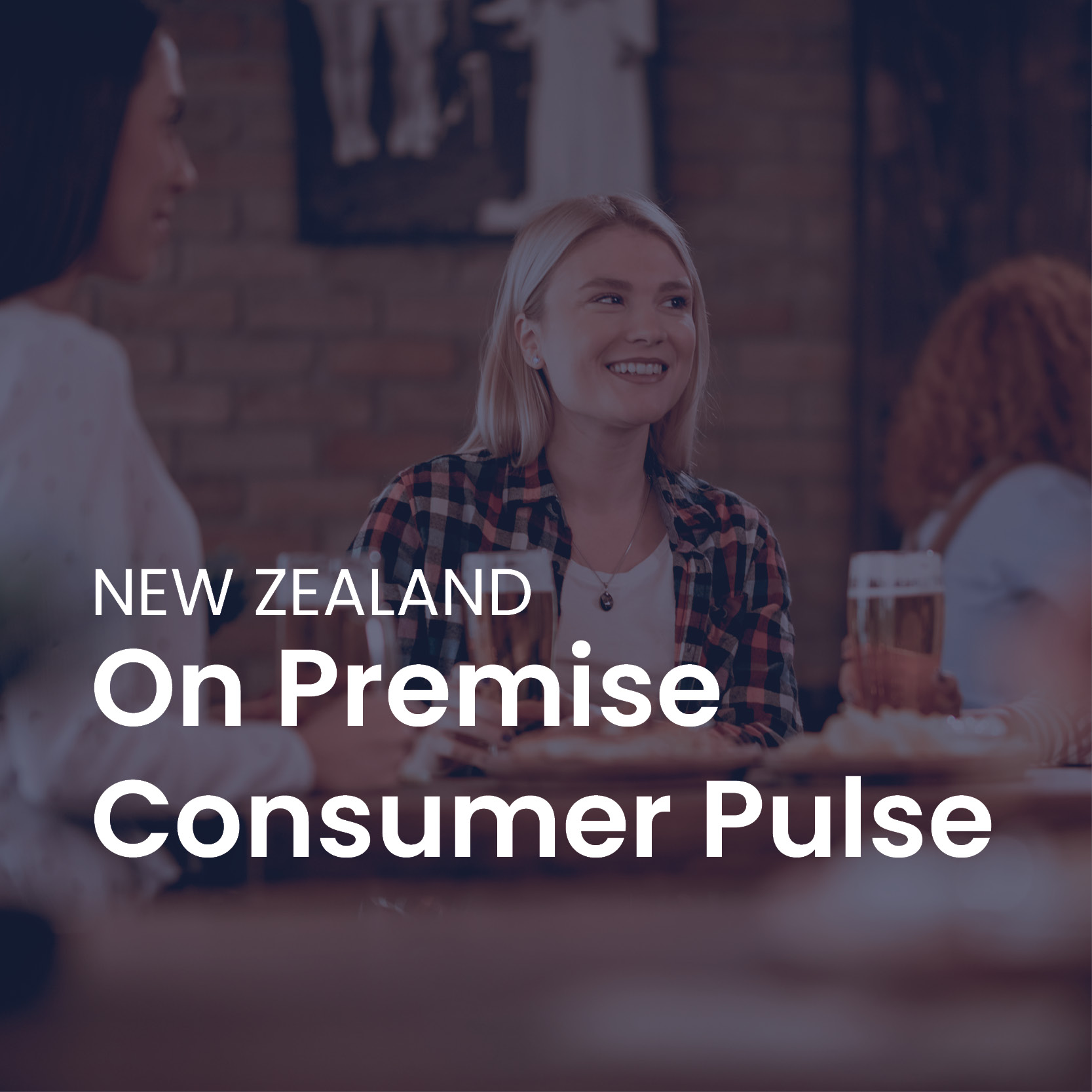 The report highlights the important opportunities for the Wine category in the On Premise, as just under 1/3 of all New Zealand consumers typically drink the category when visiting the On Premise to eat. During food-led visits, over half of consumers that drink wine on these occasions consider which wine will go best with their meal.
With just under half of consumers using wine menu recommendations when deciding on which wine and food pairings to choose, and 1 in 5 actively looking for wine pairings on the food menu, this shows how this is a highly influential touchpoint for consumers. For suppliers and operators, it is important to keep in mind the importance of a well optimised menu design – over half of consumers not only want to find a serve within their budget, but also to learn about the grape varietals and the country of origin, and operator' expertise in this area can be influential towards consumers' purchasing decisions.
Furthermore, the report demonstrates how staff recommendations are valued with consumers – over 1 in 5 using this as a factor when determining the food and wine pairing. This shows how staff training and incentives can lead to sales growth of high value serves through staff recommendations.
James Phillips, Client Solutions Director – ANZ said: "New Zealand is renowned for having some of the highest quality wines in the world and what better way to enjoy than by pairing it with the perfect meal. Our data shows a consistent consumer appetite for wine when eating out and it highlights how vital it is to highly target the most effective touchpoints for influencing buying decisions and maximising spend per head in the category. Ultimately, the consumer is the decision maker in the On Premise and they make a choice based on the wine serve that best suits their occasion. Therefore, it is key to grasp every available chance during the path to purchase to have the desired effect and generate impressive results." 
CGA by NIQ's New Zealand Consumer Pulse Report delves into consumer research, and key metrics in the On Premise to explore hot topics as they arise. In addition, look out for PULSE+ coming soon, CGA's updated reports covering both consumer and NEW Sales metrics.
Download the latest New Zealand Consumer Pulse Report here.
CGA by NIQ's On Premise Wine Report uses OPUS data to explore the opportunities of the wine category in the On Premise. Providing expert data and insights, it reveals the importance of the category, helping you tailor portfolio strategies and target the most fruitful occasions aligned to the latest consumer behaviours. This report is a must for any supplier, operator or manufacturer looking to understand consumer habits and wine path to purchase in the New Zealand out-of-home wine sector, empowering you to create a strategy based on your target consumers, shifting trends and increase likelihood of engagement. Get in touch with James Phillips for more information – James.Phillips@nielseniq.com.