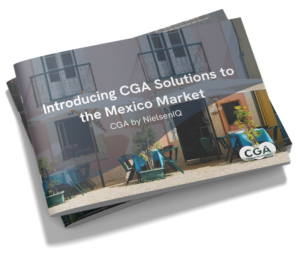 Using unprecedented, exclusive insights into the On Premise market, Matthew and Andrew delivered a deep-dive into the Mexican On Premise, using CGA's OPUS customer research insights, and data from Outlet Index, which maps the On Premise universe. Here's 5 of the top insights from the event:
On Premise visits are set to grow in 2023 as confidence skyrockets
The Mexican On Premise is seeing huge shifts in confidence which is having a clear impact on current and planned visitation. There's an extremely positive outlook vs 2021, with consumer confidence increasing from just 6% in 2021 to 34% in 2022. Research from CGA by NielsenIQ's OPUS survey and Consumer Pulse Reports highlights the positivity around visiting the On Premise, with 7 in 10 currently visiting and over half planning on visiting much more/slightly more often in 2023.
Mexico has one of the world's largest On Premise markets
With around 580,000 On Premise locations and 20,000 hotels, Mexico offers huge potential for drinks suppliers. Many venues are centred around the capital, with Mexico City having twice the number of outlets per capita than any other state – but across the country, an innovative mixology culture is growing quickly. CGA's unrivalled data and insights ensure suppliers have the best understanding of the opportunities within the Mexico On Premise, to drive stronger sales and marketing strategies.
The On Premise is crucial for experimentation and influencing Off Premise purchases
When looking at experimentation within the Mexican On Premise, there's indications of On Premise trialling leading to Off Premise purchases. 78% of consumers strongly agreed/agreed that when they try a new drink brand that they like in bars, restaurants and similar venues, they're likely to look for it in stores. Meanwhile, when asked about trying new brands for the first time in Bars/Restaurants or at home, for all drinks categories, consumers admitted their preference is to first try the brand in the On Premise as opposed to purchasing it in the Off Premise initially. Not only this, but 58% of consumers prefer to have different drinks in Bars/Restaurants compared to at home, the trial and experimentation opportunity for brands and suppliers is clear.
Mexican consumers are keen to explore different categories
While categories such as Beer and Tequila are clear favourites amongst Mexican consumers, CGA's research reveals there's a clear opportunity to target consumers with new categories and brands. 2 in 5 consumers said they like trying new/different brands, with many showing interest in a wider variety of categories, such as No and Low offerings. Suppliers and operators should be considering stocking opportunities, and how to effectively target those consumer segments who are looking to experiment beyond more traditionally popular categories.
Consumers are looking to treat themselves with high-quality serves within the On Premise
Since COVID-19, consumers' desire for quality has increased, with 15% of consumers stating that compared to 2021, it's more important to them that their drinks are Premium, and 35% saying it's important they're high quality. It's crucial for operators and suppliers to consider their premium offering, and understand which categories consumers would consider trading up to a higher quality option, with CGA's research highlighting that significantly more consumers are likely to trade up when drinking Tequila, Domestic Beer and Whisk(e)y.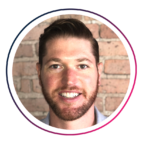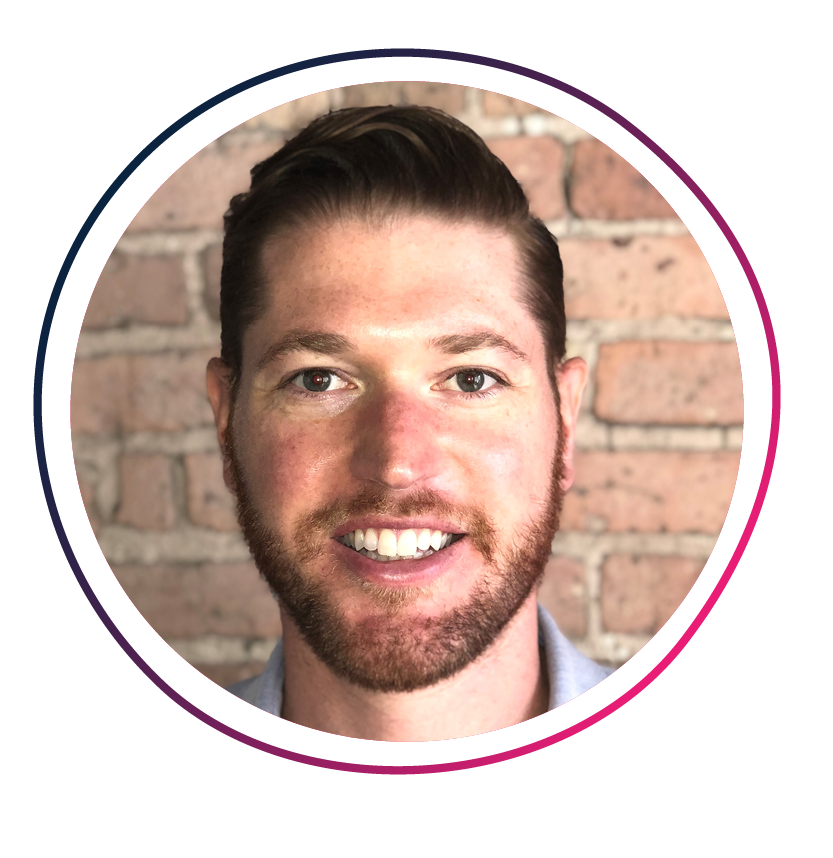 CGA by NielsenIQ's powerful research helps On Premise businesses understand the latest trends in consumer behaviour. It provides suppliers with the market intelligence and path-to-purchase intelligence needed to optimize strategies and support conversations with clients. Bespoke analysis, including valuable consumer segmentation research, is available. To learn more about CGA's consumer research and market measurement capabilities across Mexico, please contact Andrew Hummel at andrew.hummel@cgastrategy.com